Our MCHS Ag Department is assisting the Muhlenberg County Conservation District with giving trees away today at their office on Dean Road.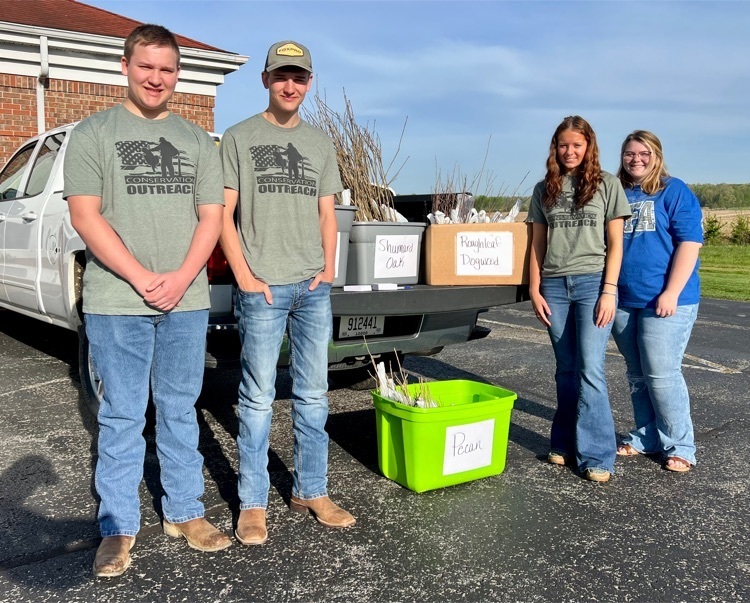 The Family Dollar of Greenville has done it again...collected lots of new flip flops for the Family Resource & Youth Service Centers across the district. Thank you to Ms. Wilma Chesnel, store manager, for heading this up and to the community for donating!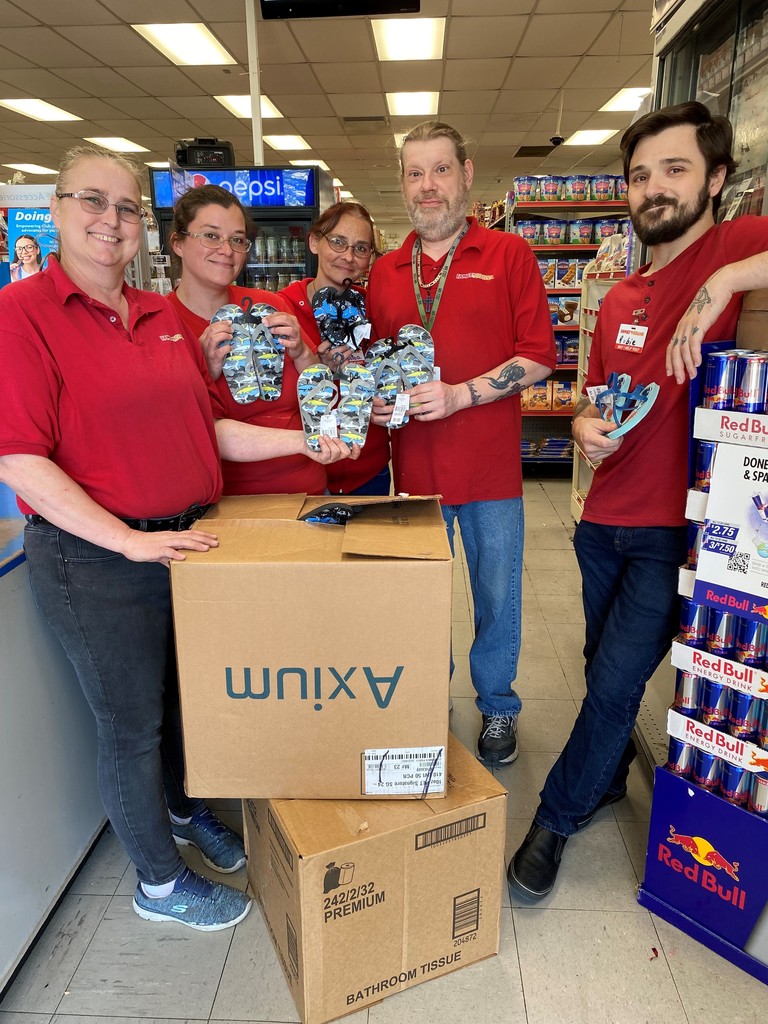 Members of first responders and school administration met today to review safety plans and prepare for an upcoming training exercise.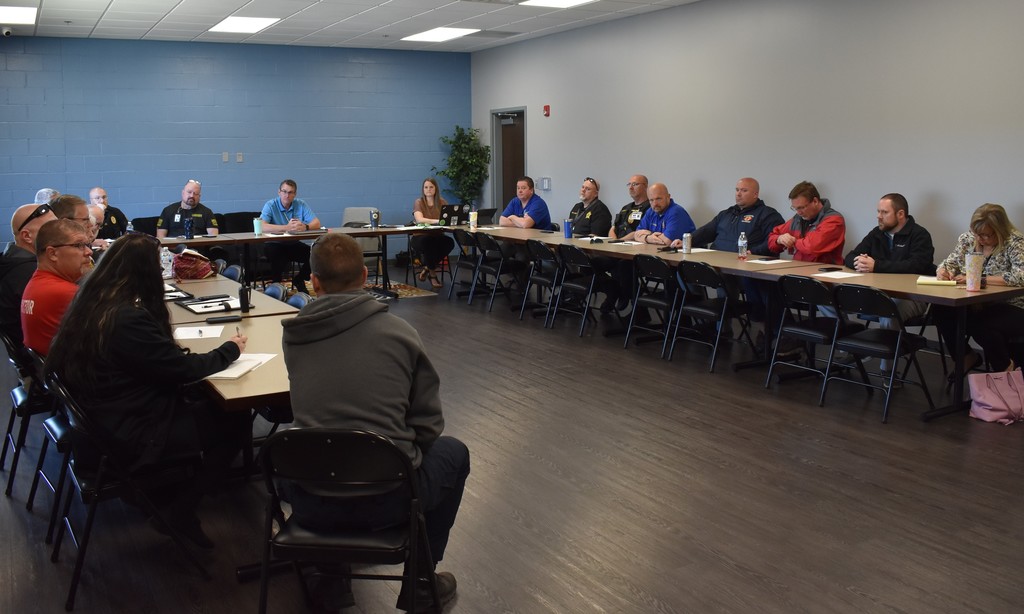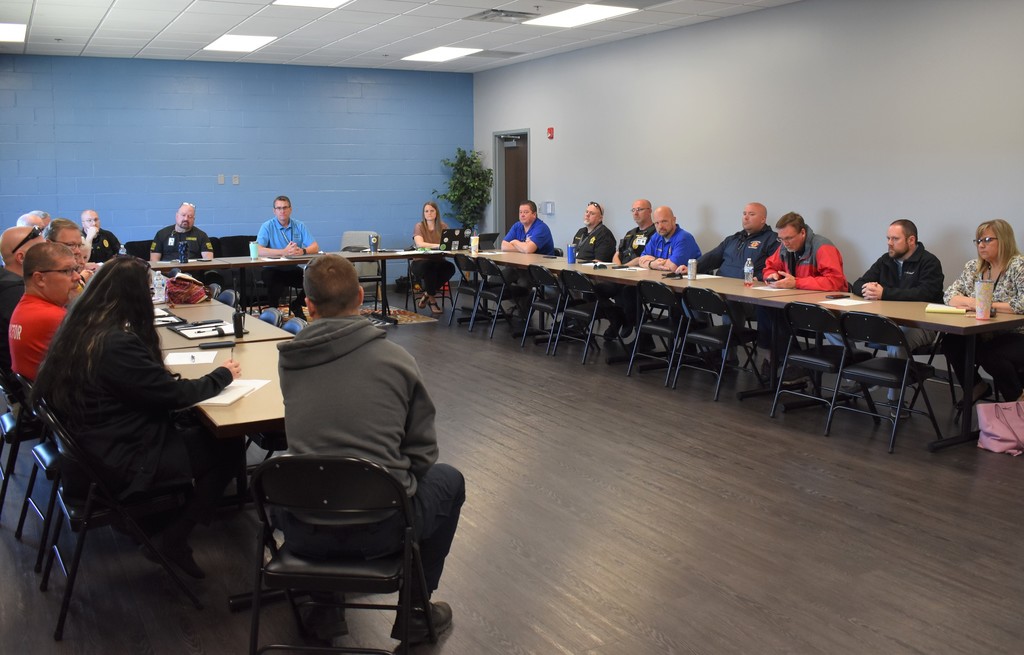 It's National Assistant Principals Week and Muhlenberg County Schools would like to thank our assistant principals for the work they do!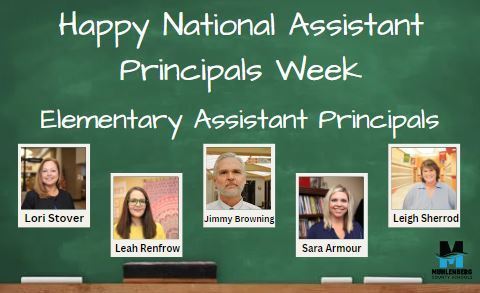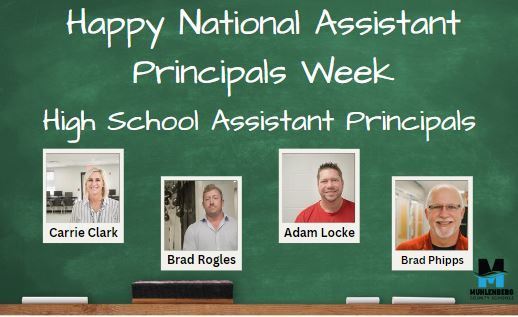 The Board of Education hosted another new teacher meeting this afternoon. During the meeting, a panel of teachers and administrators answered questions about a variety of topics these new teachers provided.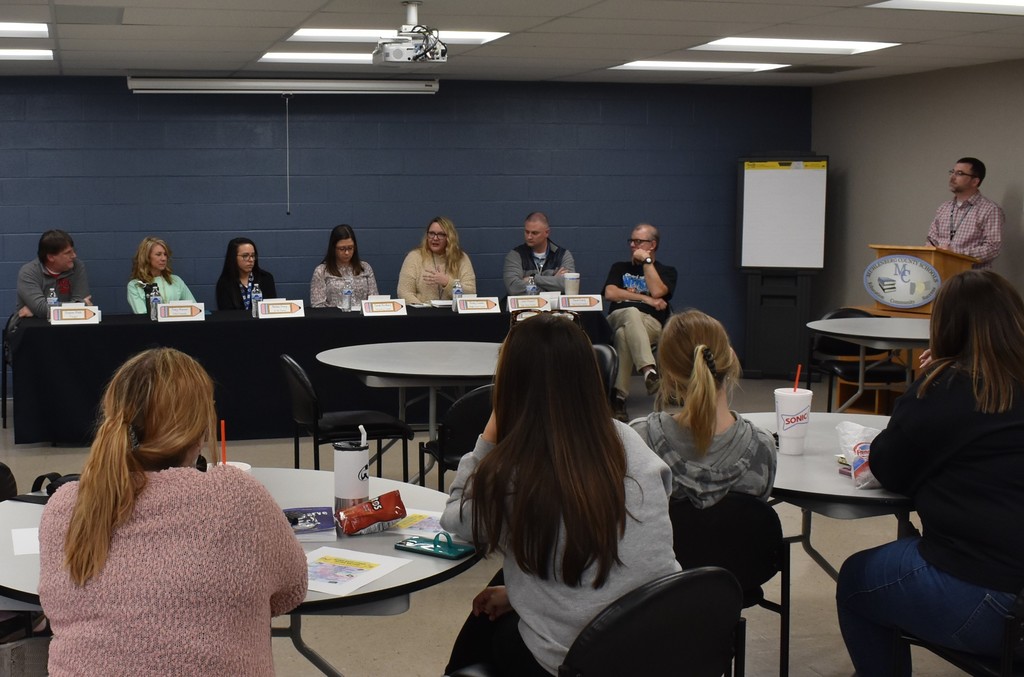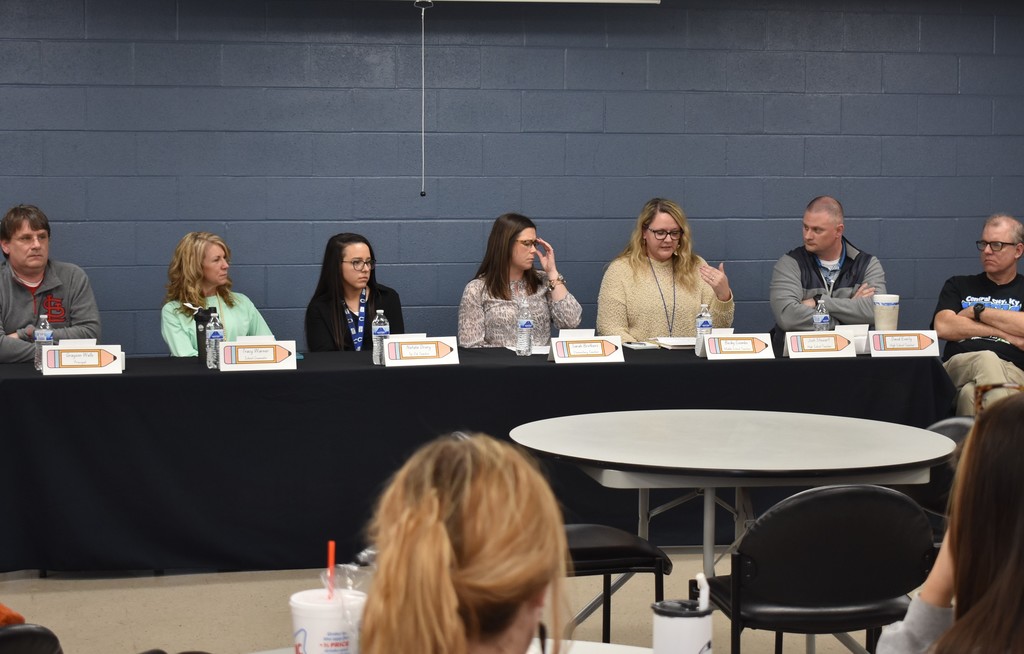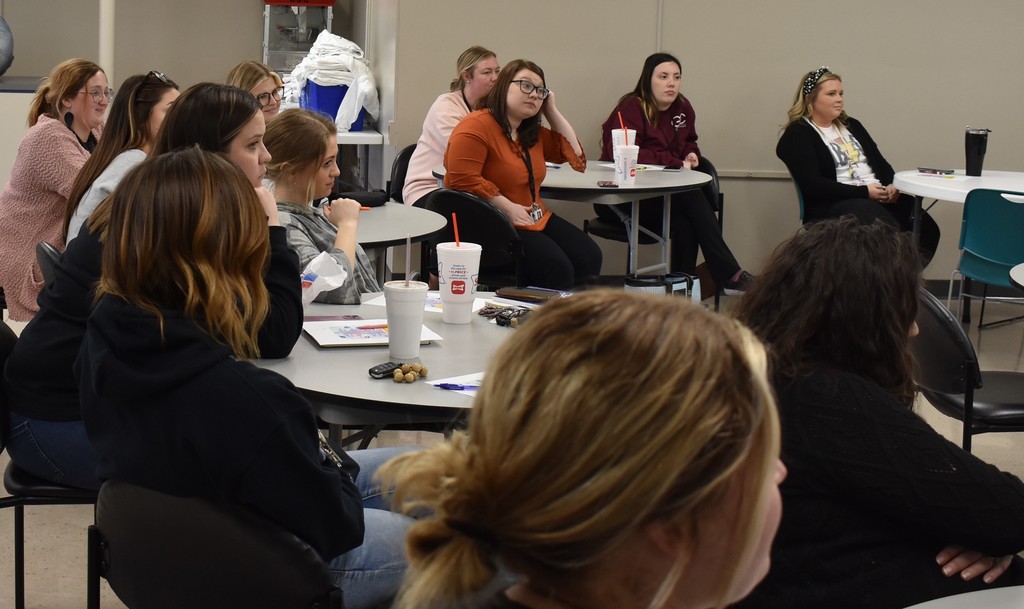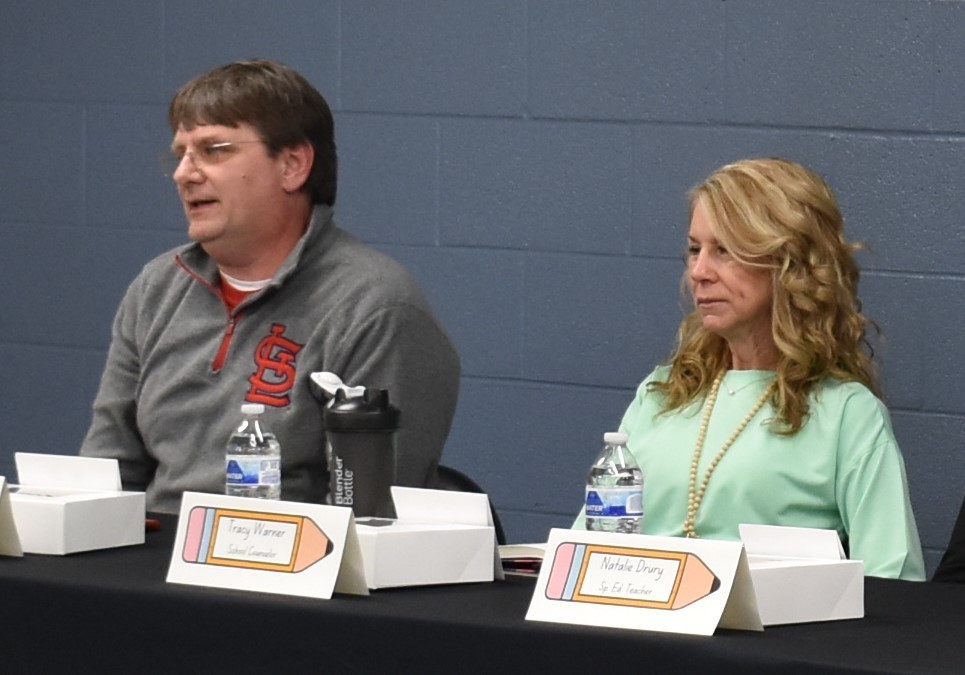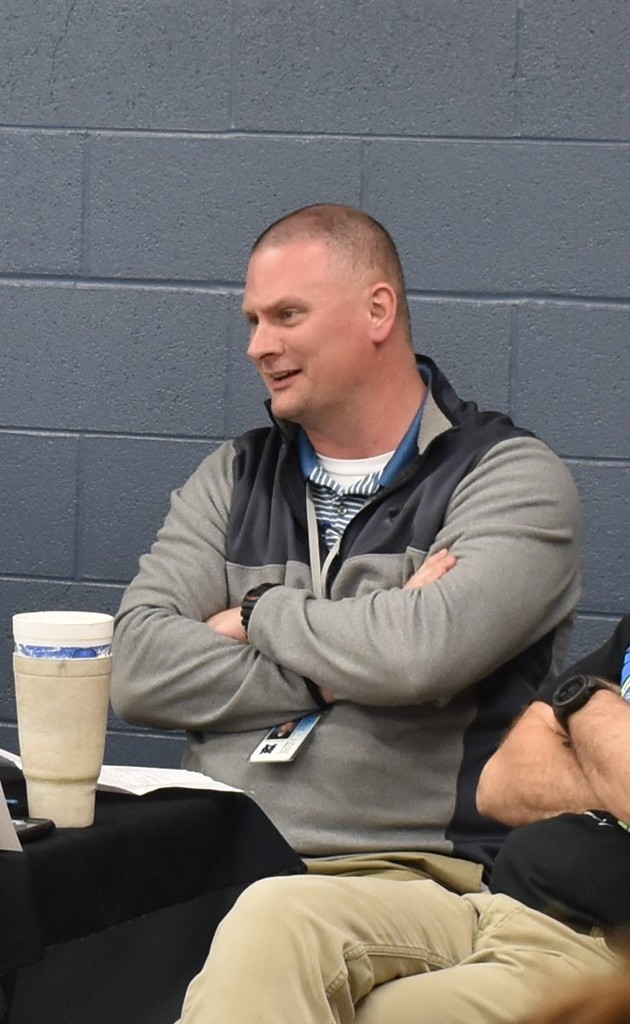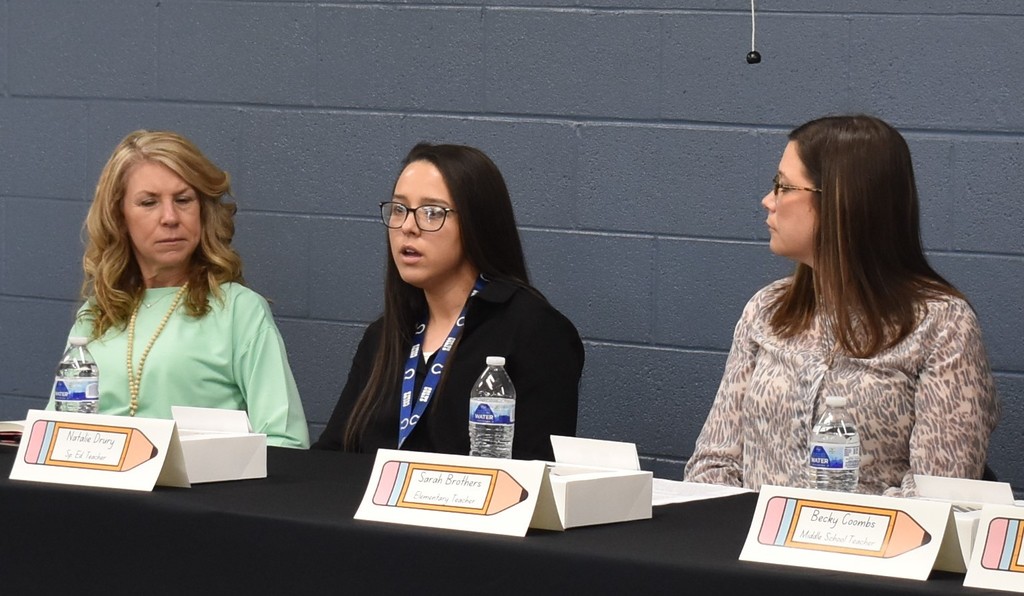 All Muhlenberg County Schools will be closed March 31 - April 7 for Spring Break.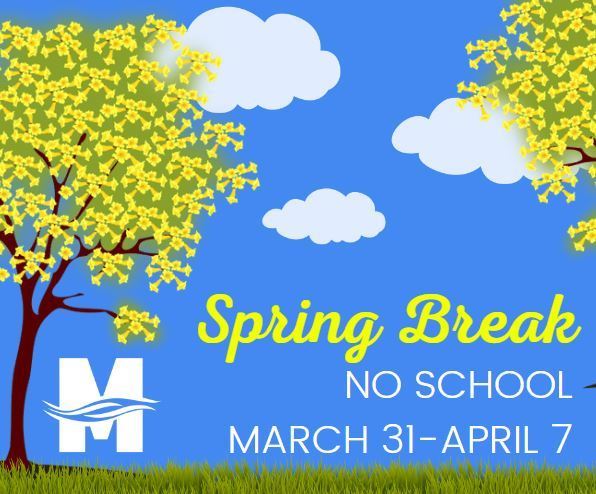 Members of our Administrative Team traveled to Meade Co. on Wednesday to participate in the Close the Gap Spring Event. This team celebrated their year-long journey toward creating a sustainable framework designed to strengthen our instructional practices and outcomes for all learners.
STAND met for their monthly meeting today with a focus on Madness Management. They participated in a Zoom call with Ms. Whitney Creech, a four-year letter winner with WKU, playing from 2016-20. Creech has held Kentucky's all-time leading high school scorer with 5,527 points, averaging 50.3 points per game as a senior. Creech shared her struggles from being raised in a small eastern Kentucky community. She encouraged STAND members to work hard at what they wanted to obtain in life.
The Family Dollar of Greenville set up a donation box to collect new flip flops for the Family Resource & Youth Service Centers across the district. The store collected 97 pairs of flip flops for students. Thank you to Ms. Wilma Chesnel, store manager, for heading this up.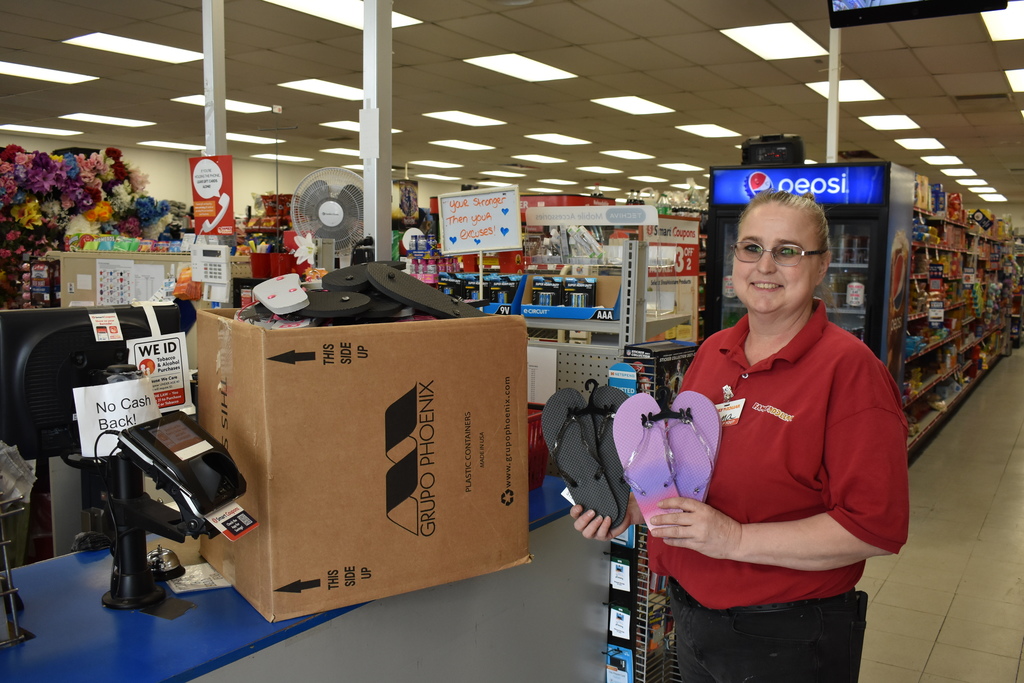 The Board of Education recognized several teachers at the March board meeting for their achievements. Congratulations to Ms. Sarah Brothers, Ms. Becky Coombs, and Mr. David Everly for receiving the 2023 Excellence in Teaching Awards. Congratulations to Ms. Skylar McCarraher, Ms. Chelsi McPherson, and Ms. Jamie Putman for achieving a rank change through the completion of the GRREC ED Rank Change Program.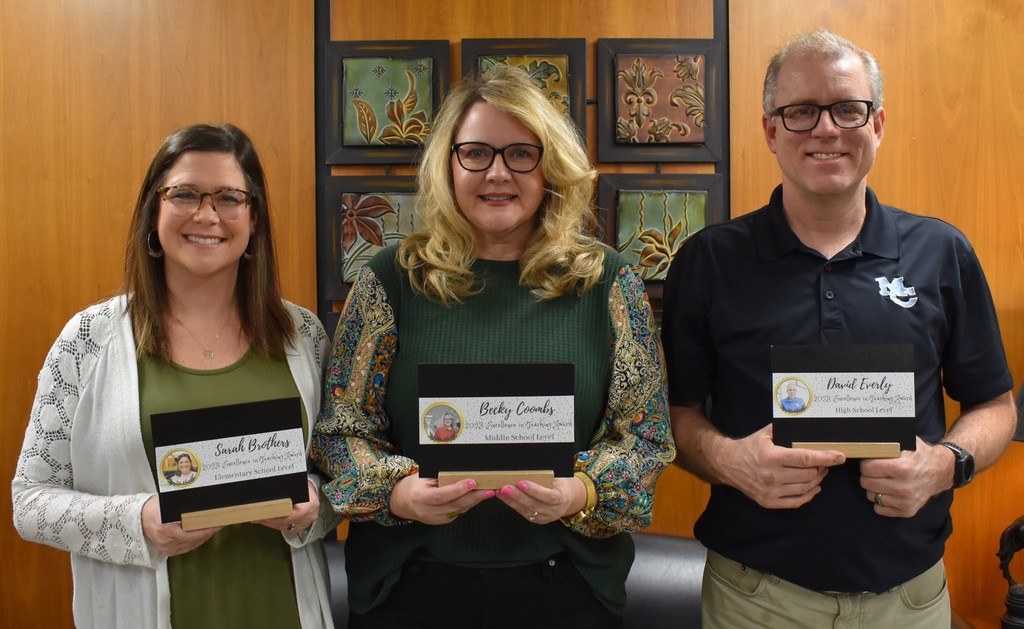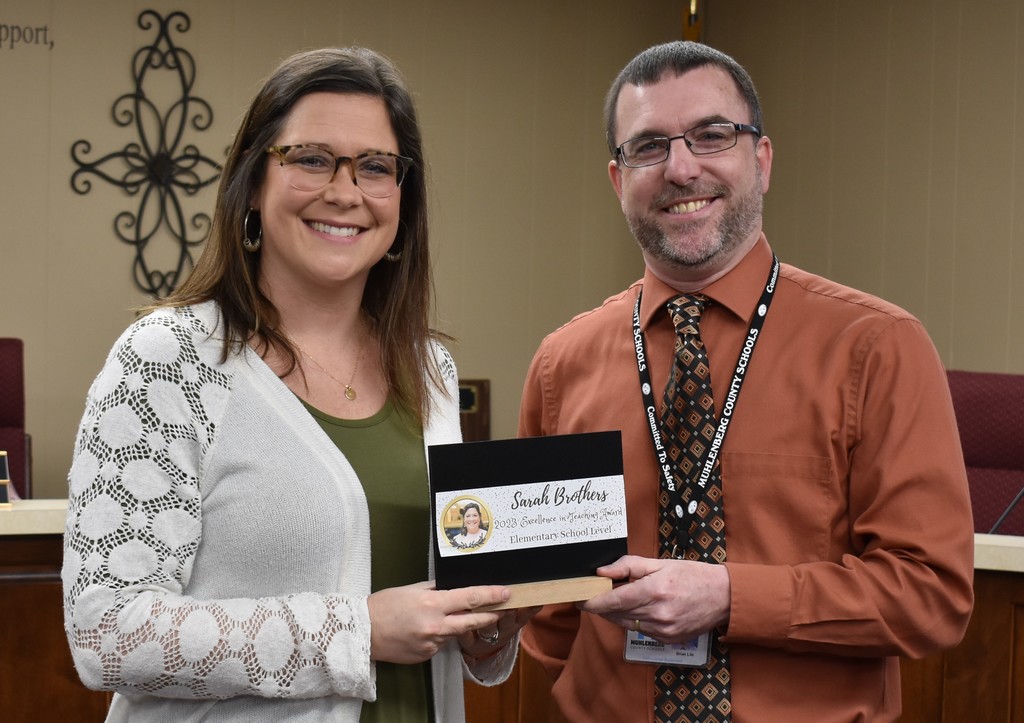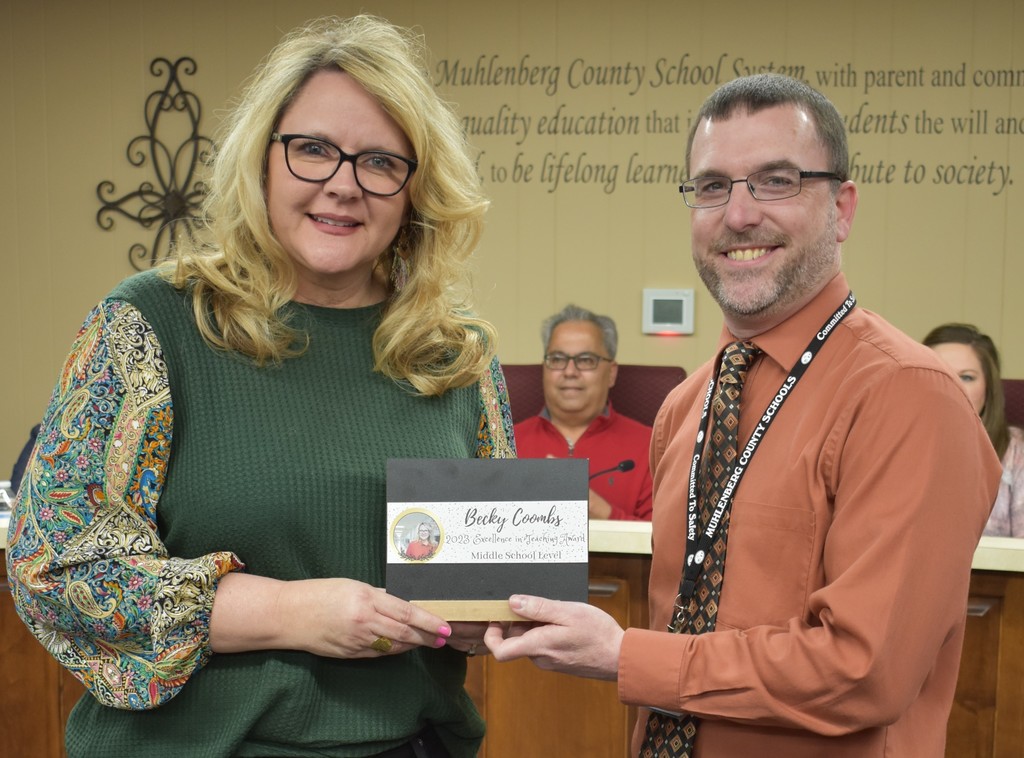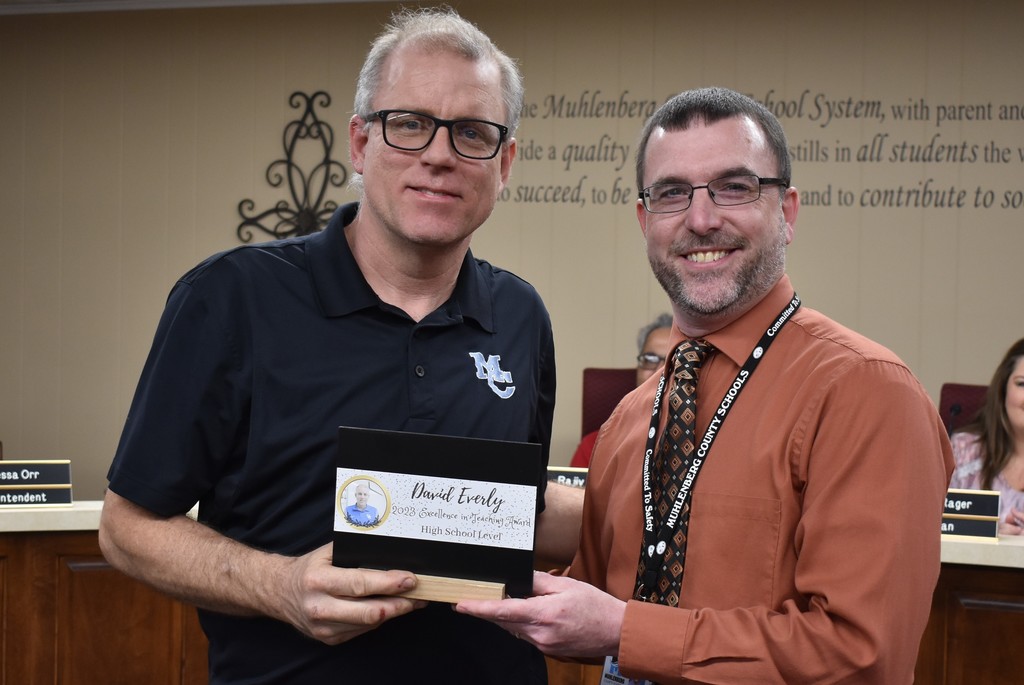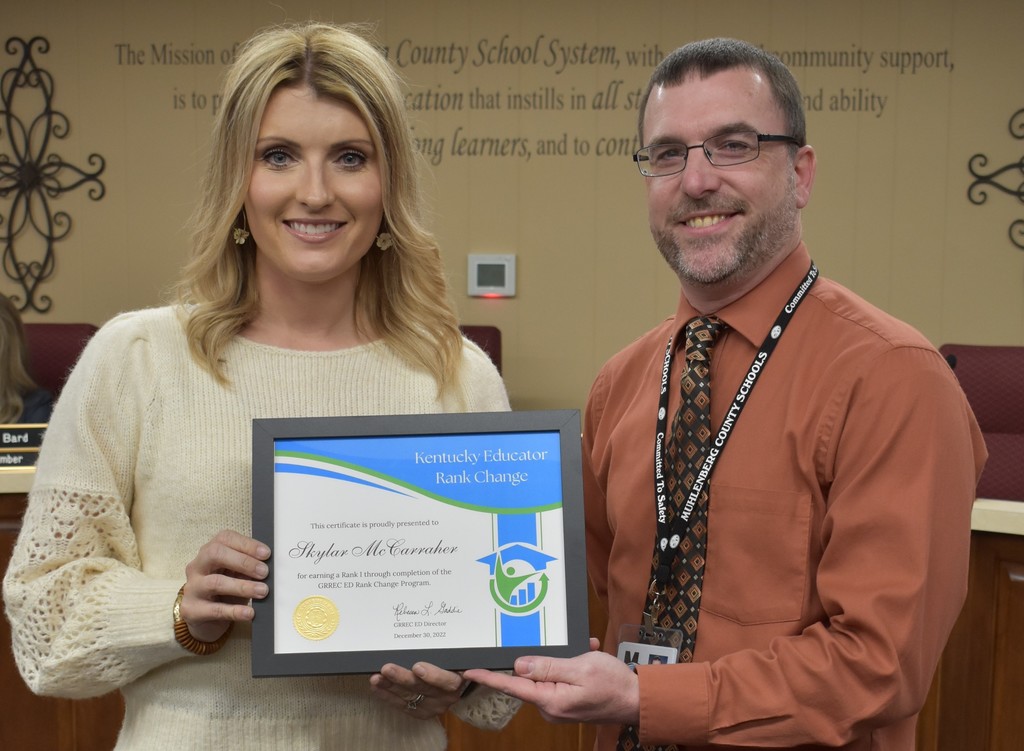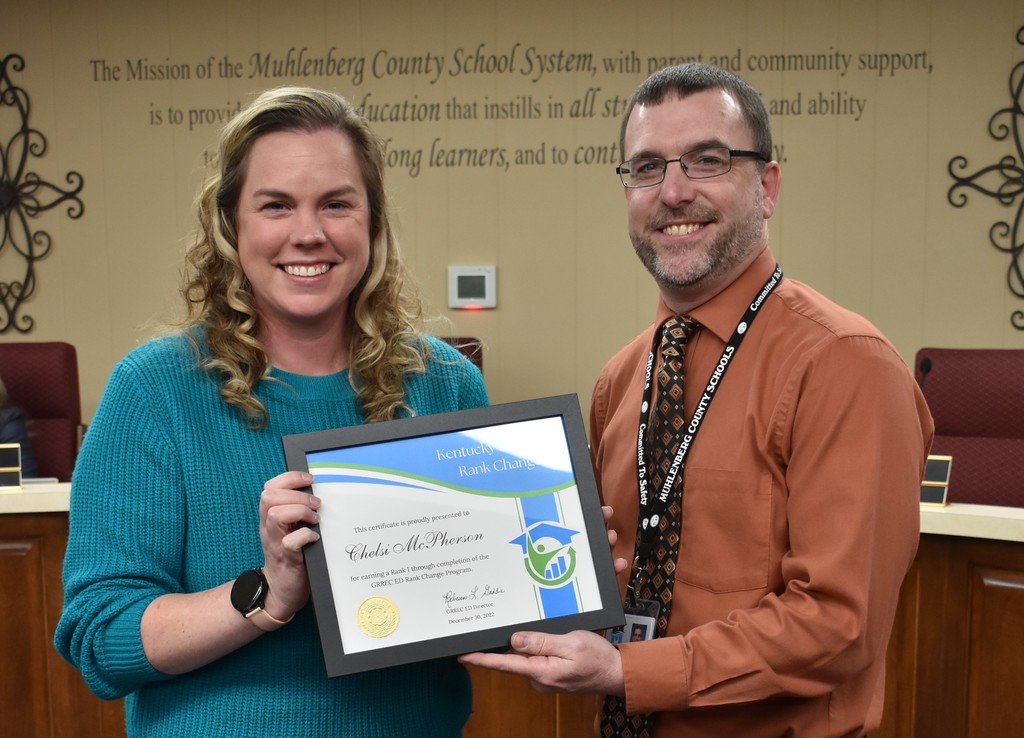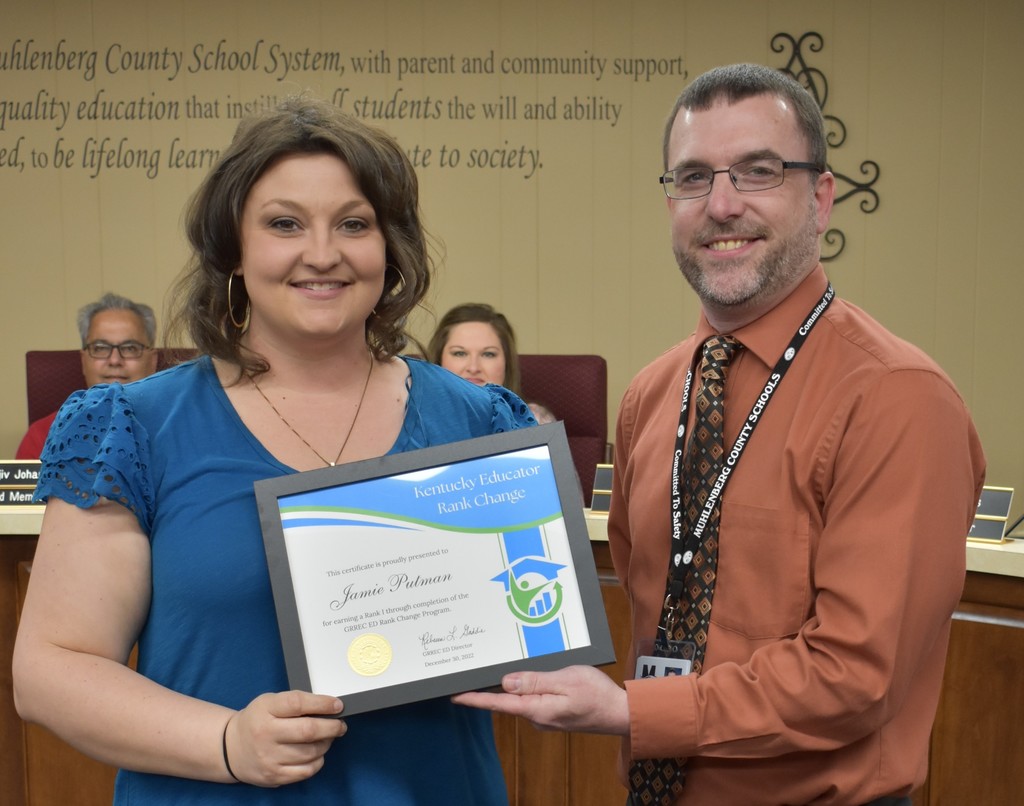 Bremen Elementary held a Math Madness family event this evening. There were math games and prizes along with shooting hoops with members of Muhlenberg North Middle and Mustang basketball teams. What a great evening!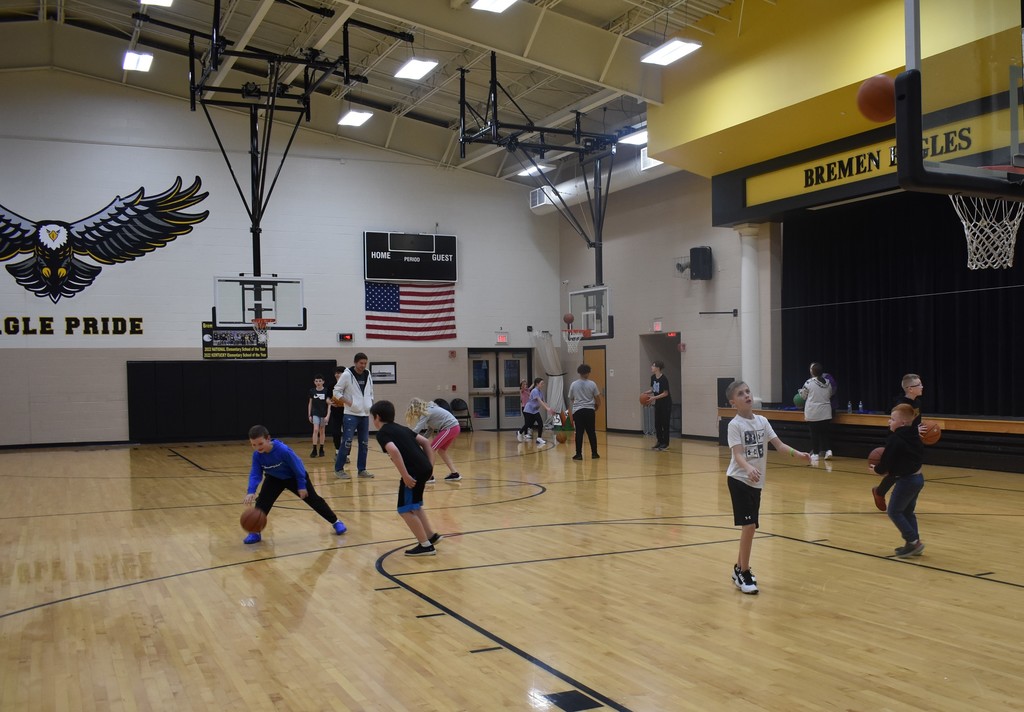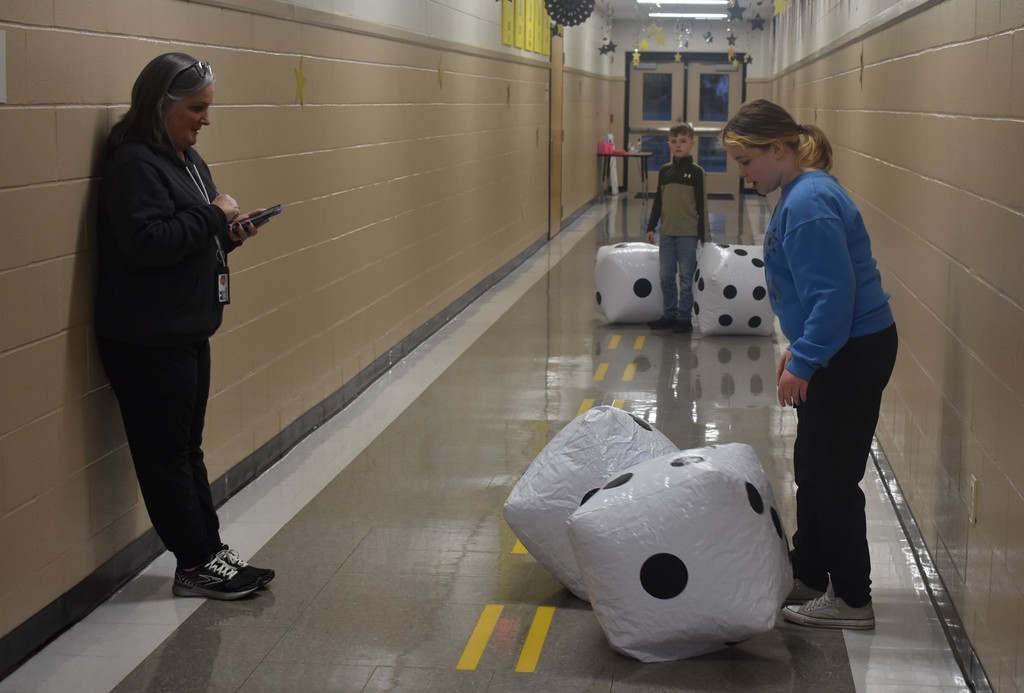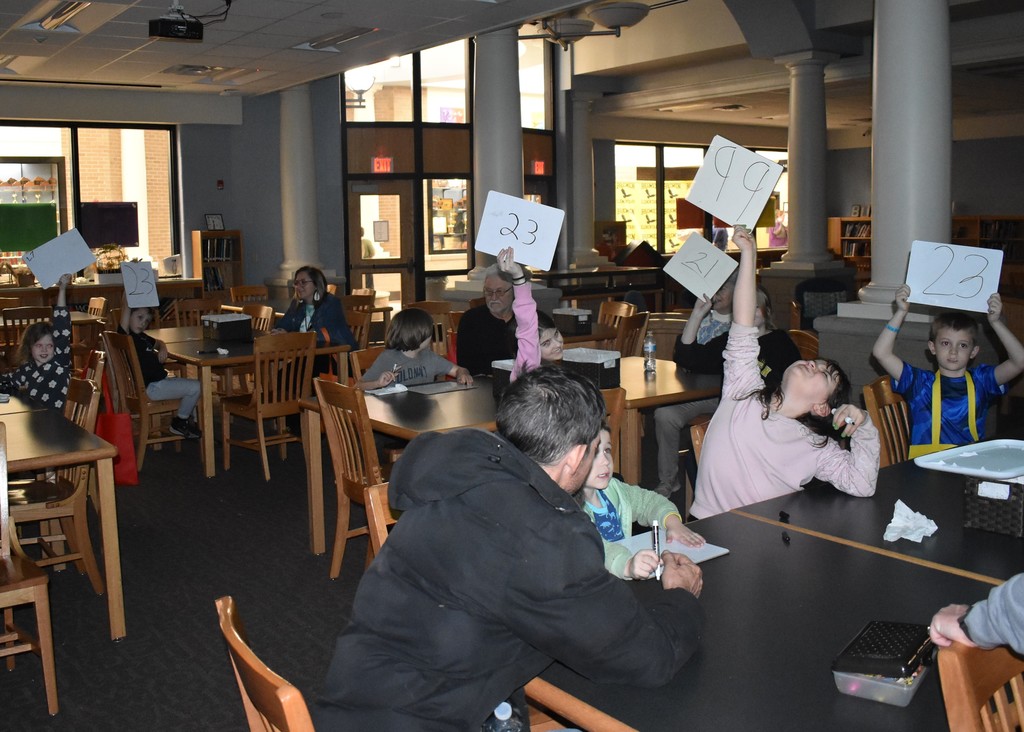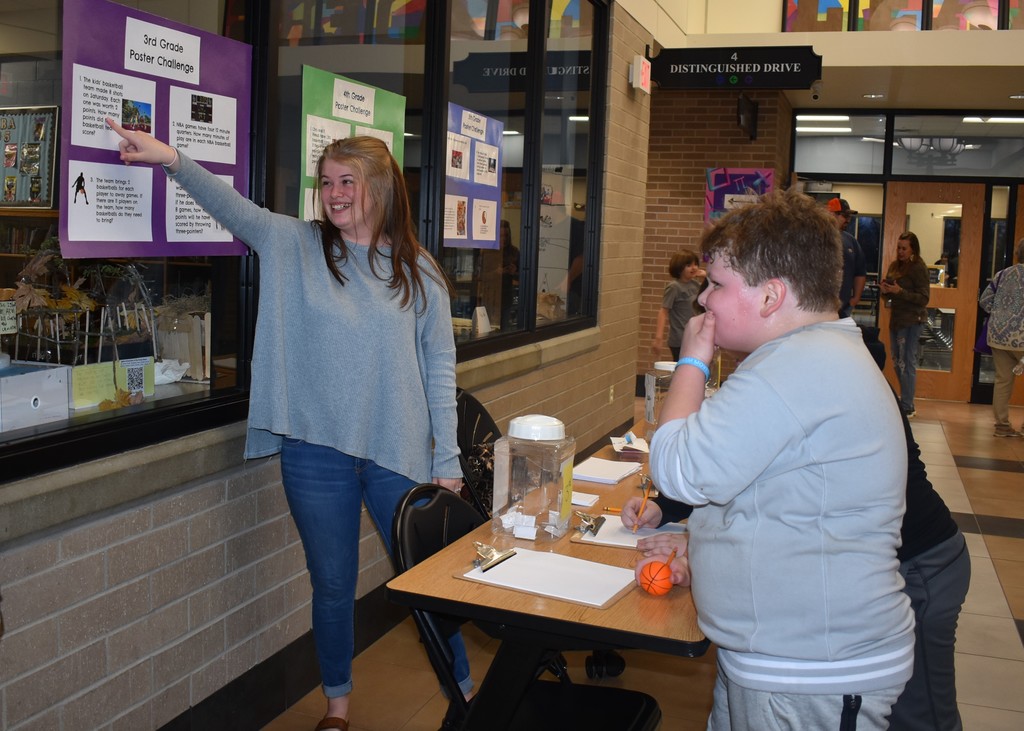 All of our SROs met at Muhlenberg North Middle this morning for their monthly meeting and enjoyed a meal provided by the cafeteria staff.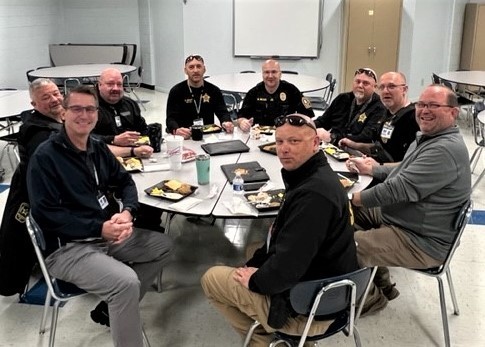 The Muhlenberg County Health Department recently donated 325 personal and 12 large Stop the Bleed kits to our school district to replenish our supplies. Our SROs delivered those kits today to each of our schools. On behalf of the Board of Education, we are grateful to the Health Department and the Kentucky Department of Public Health for this generous donation!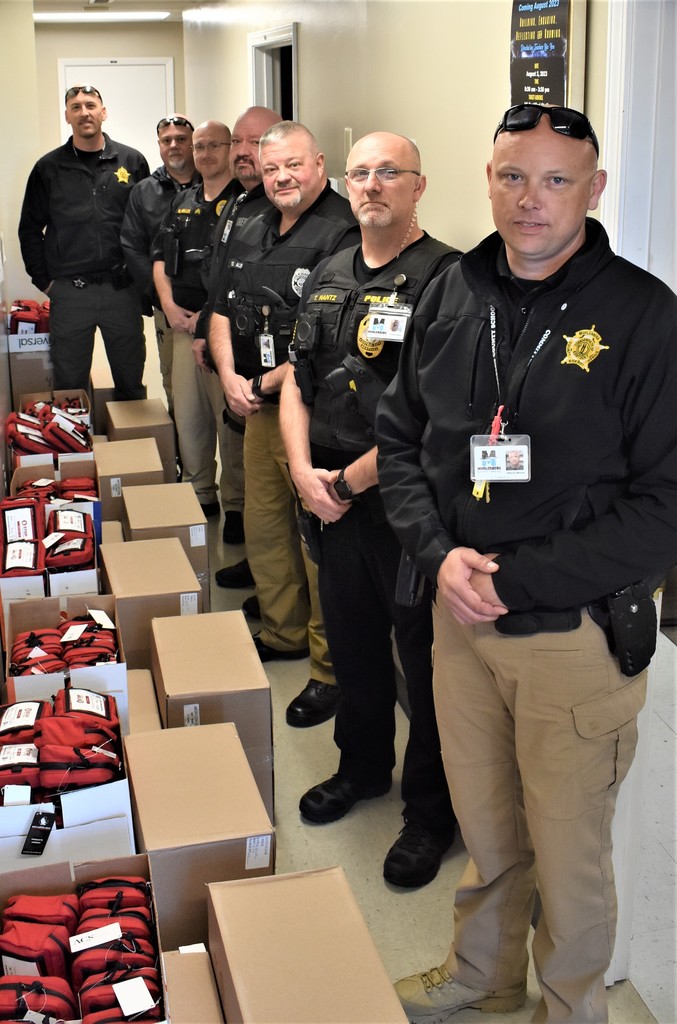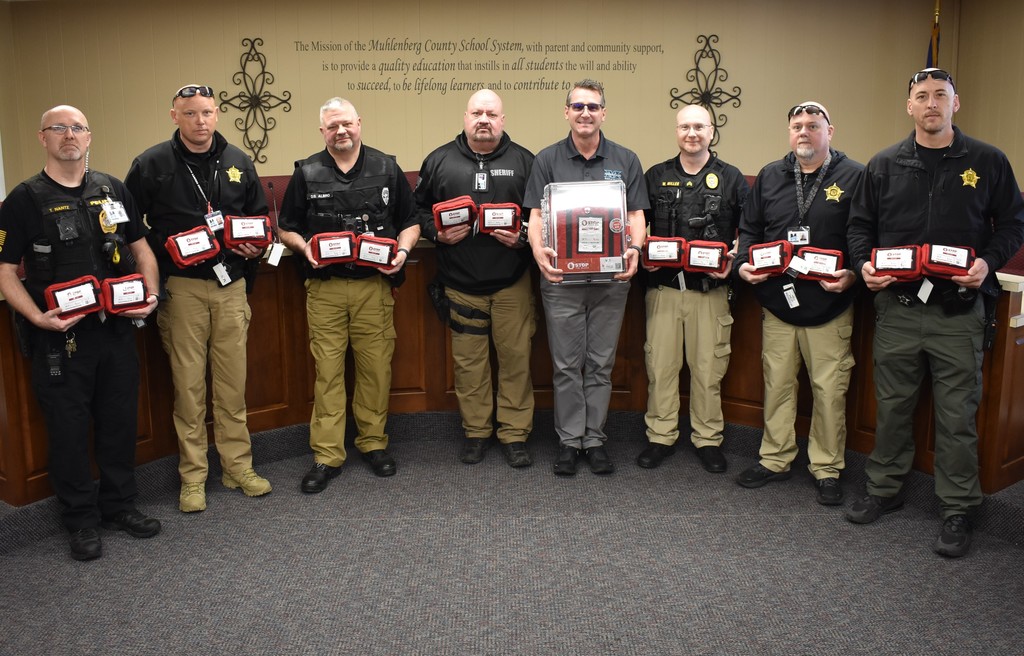 The Mustang Battalion at MCHS presented a Superintendent Orientation this morning for Superintendent Orr and Mr. Ken Carver. The presentation included details of the Mustang Battalion and the variety of programs/activities/events they experience throughout the year.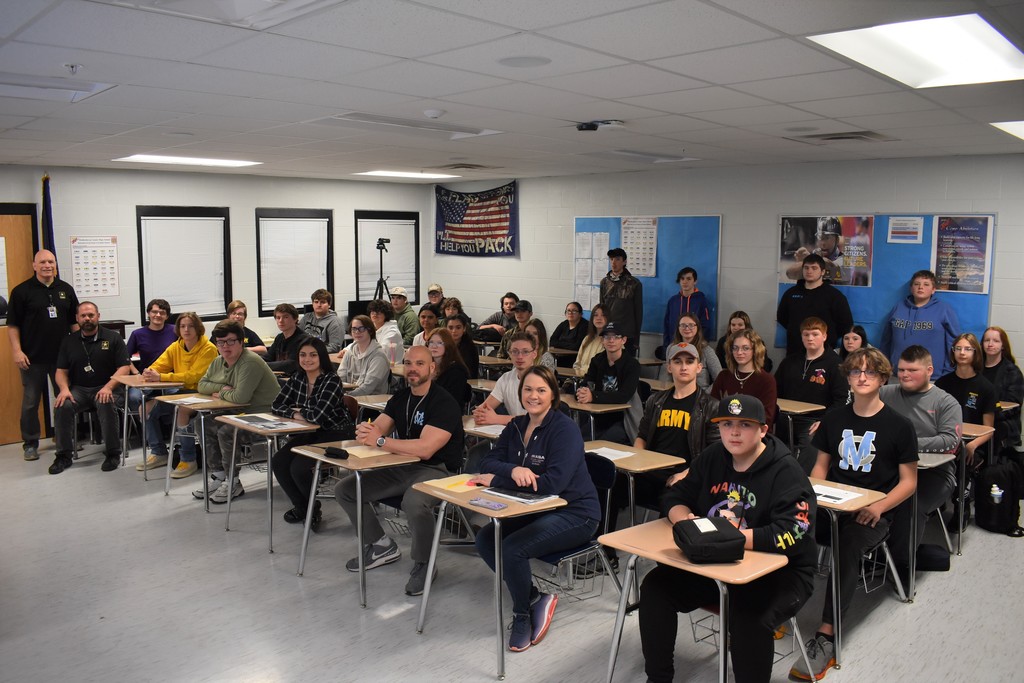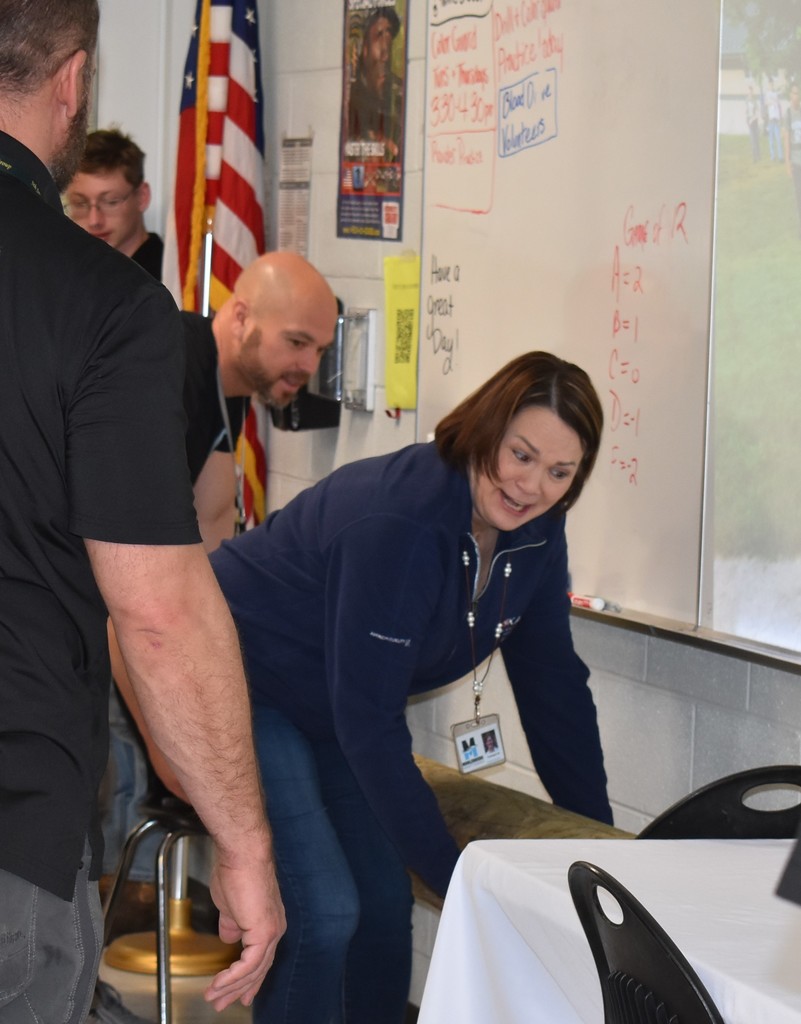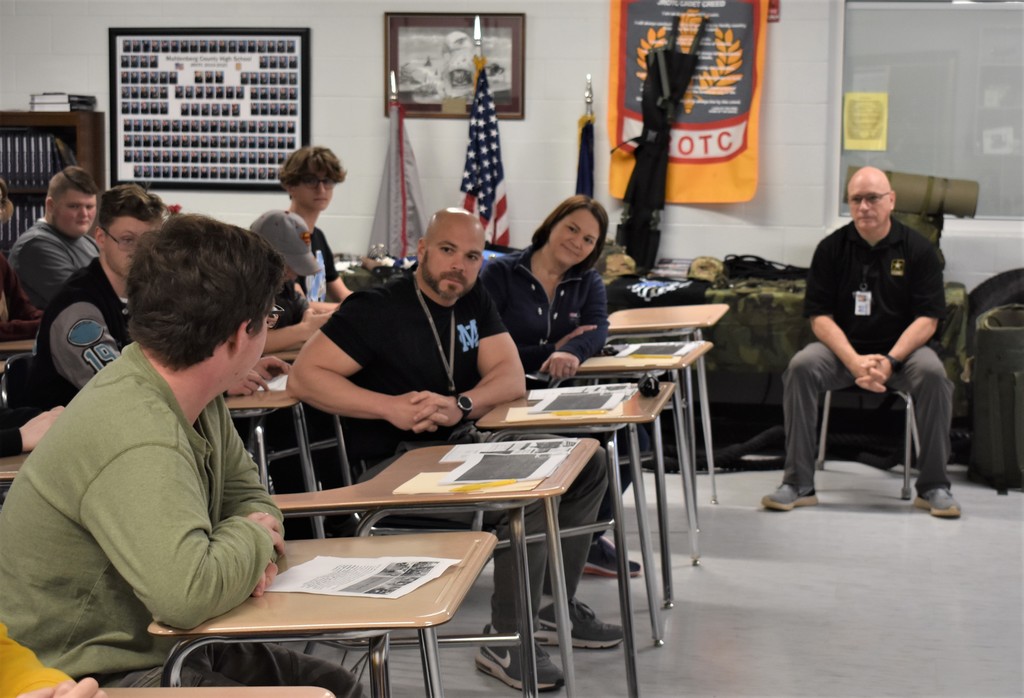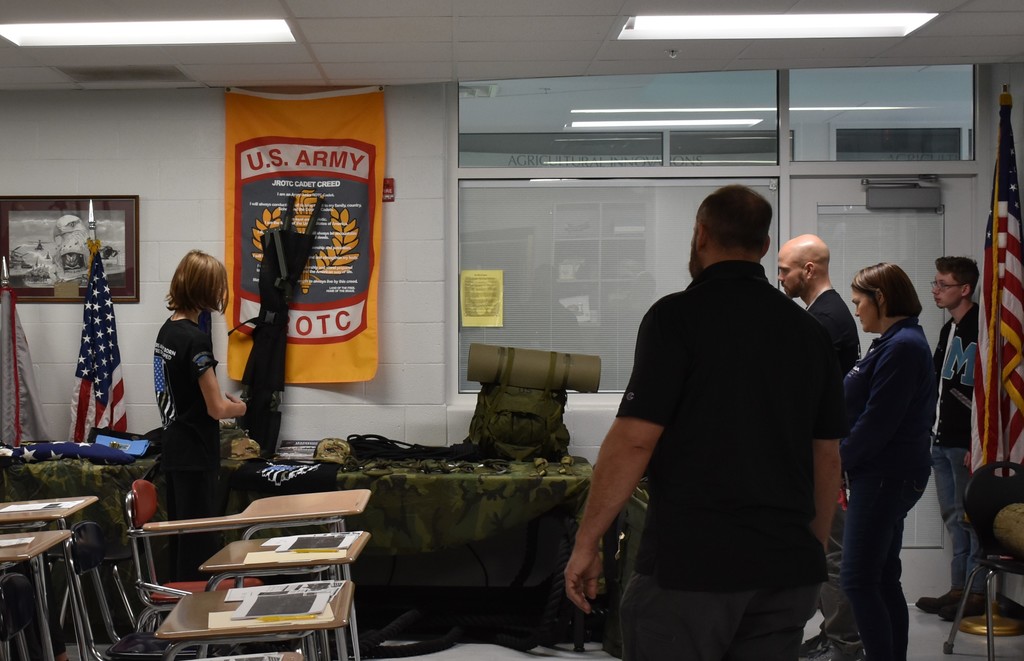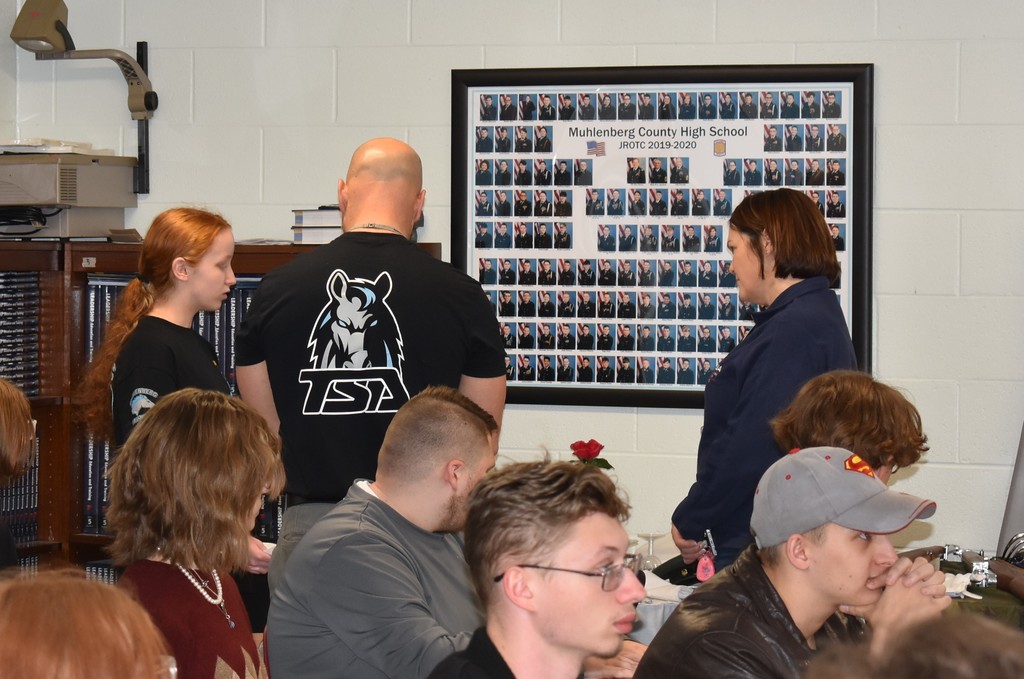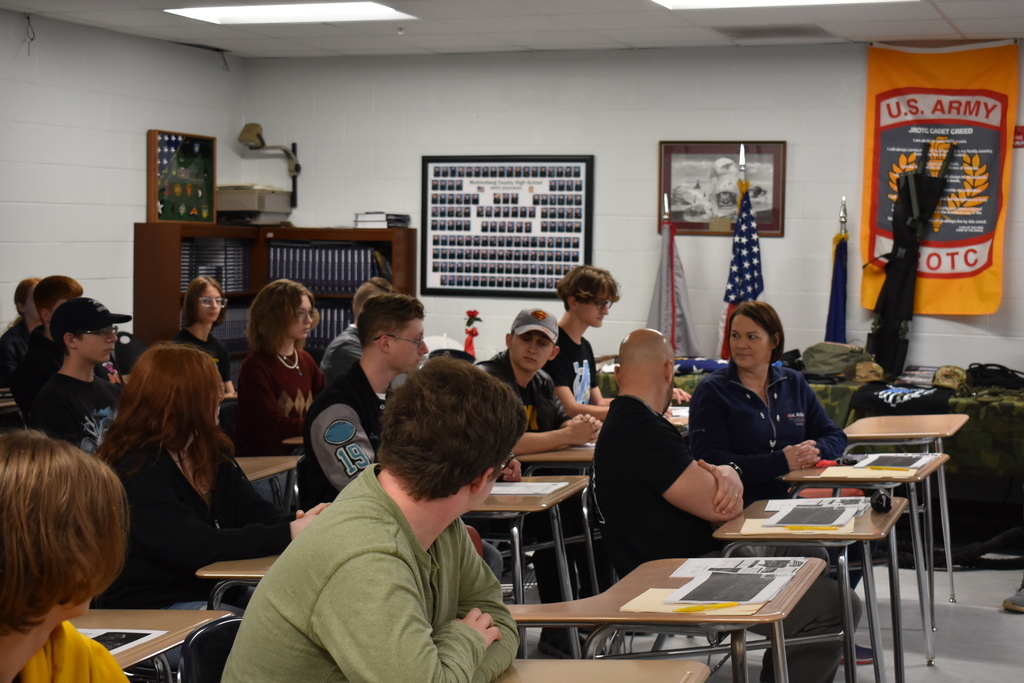 Don't forget...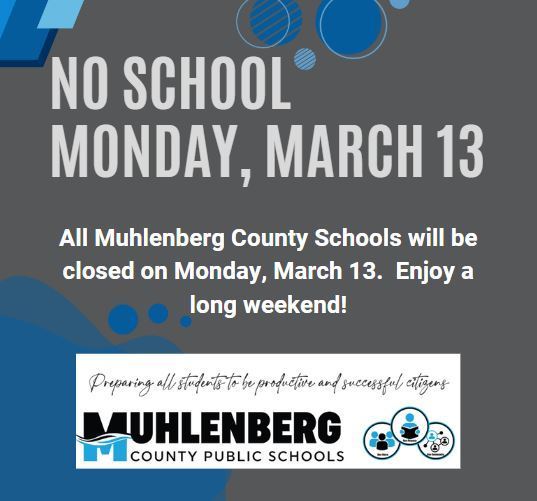 Meet Bonnie and Alora! These students are doing some job shadowing at the Board of Education through the Ignite Program. Each have been given the opportunity to meet our staff and work on a few projects.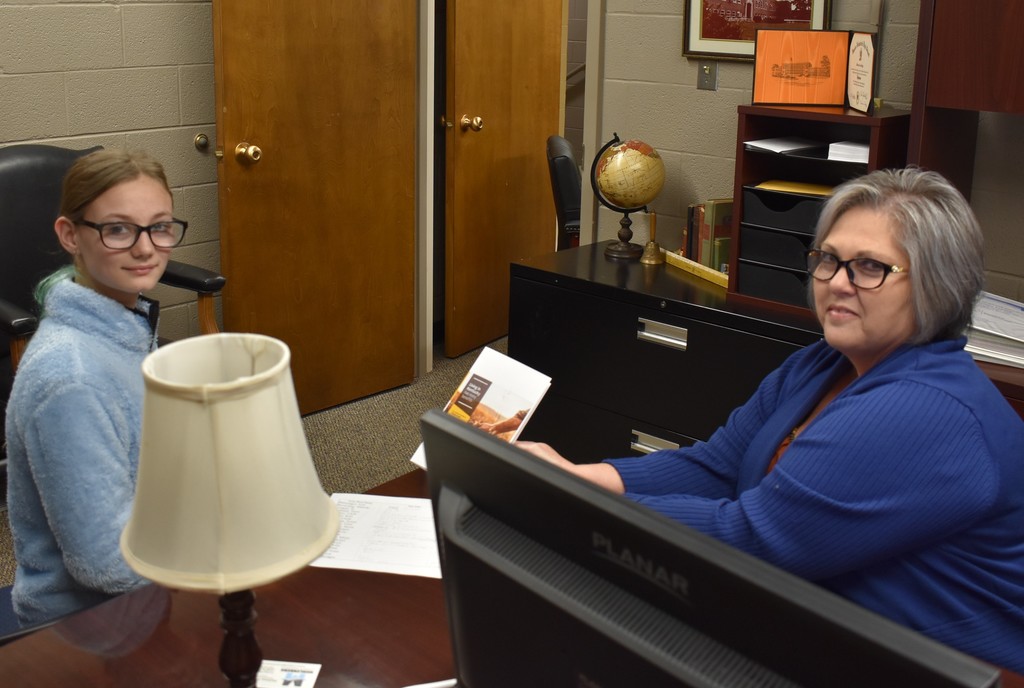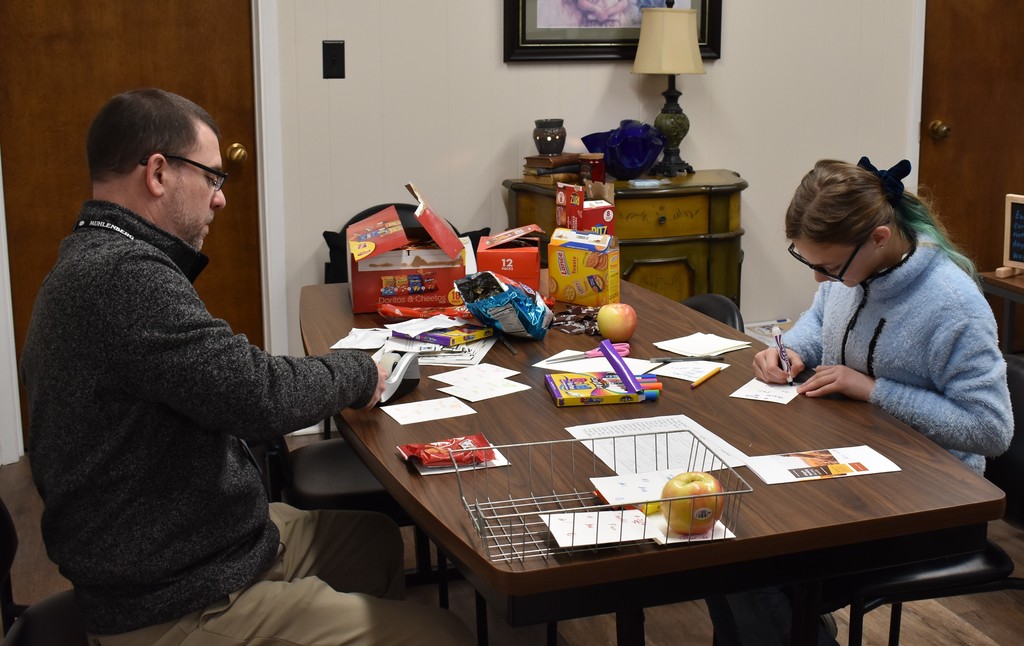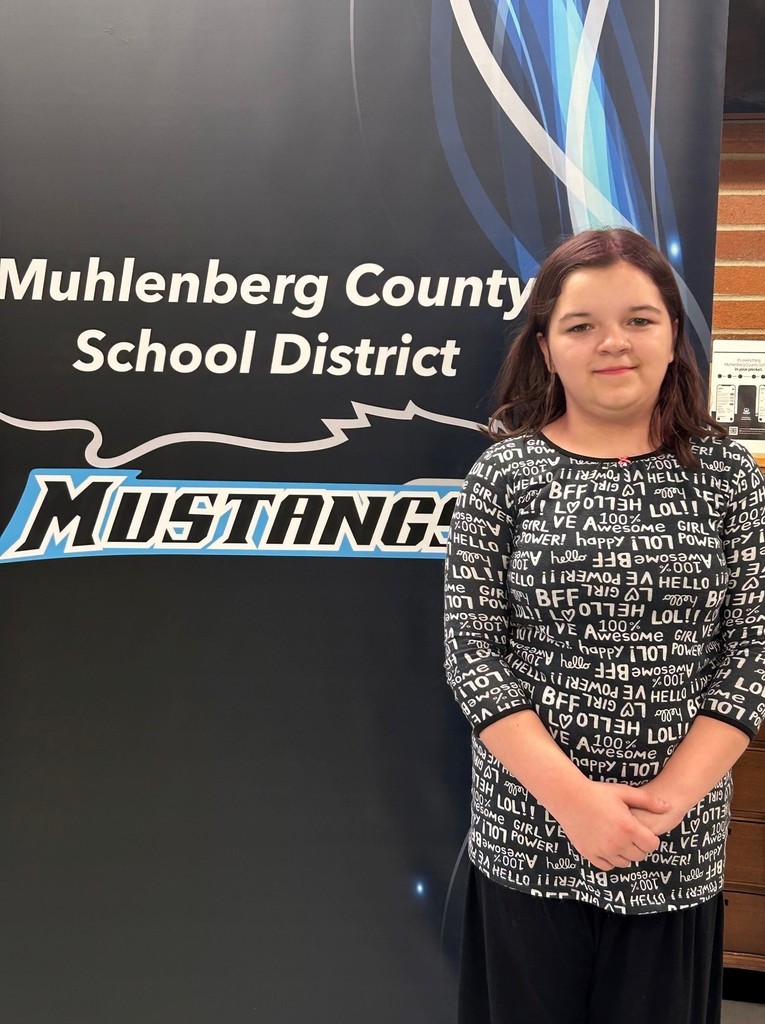 Project Recovery visited Bremen Elementary this morning and acted out the book "If You Are Still Feeling Blue" by Chandler Greenwell with the Pennyroyal Center. Members talked about the many feelings a person may go through with trauma and how to cope in healthy ways.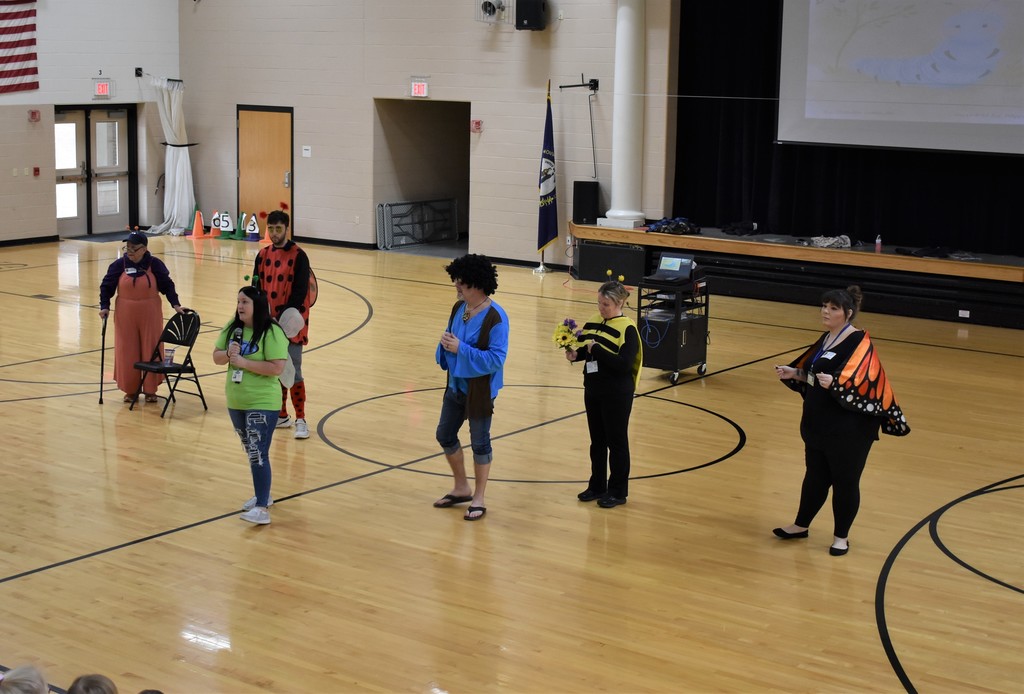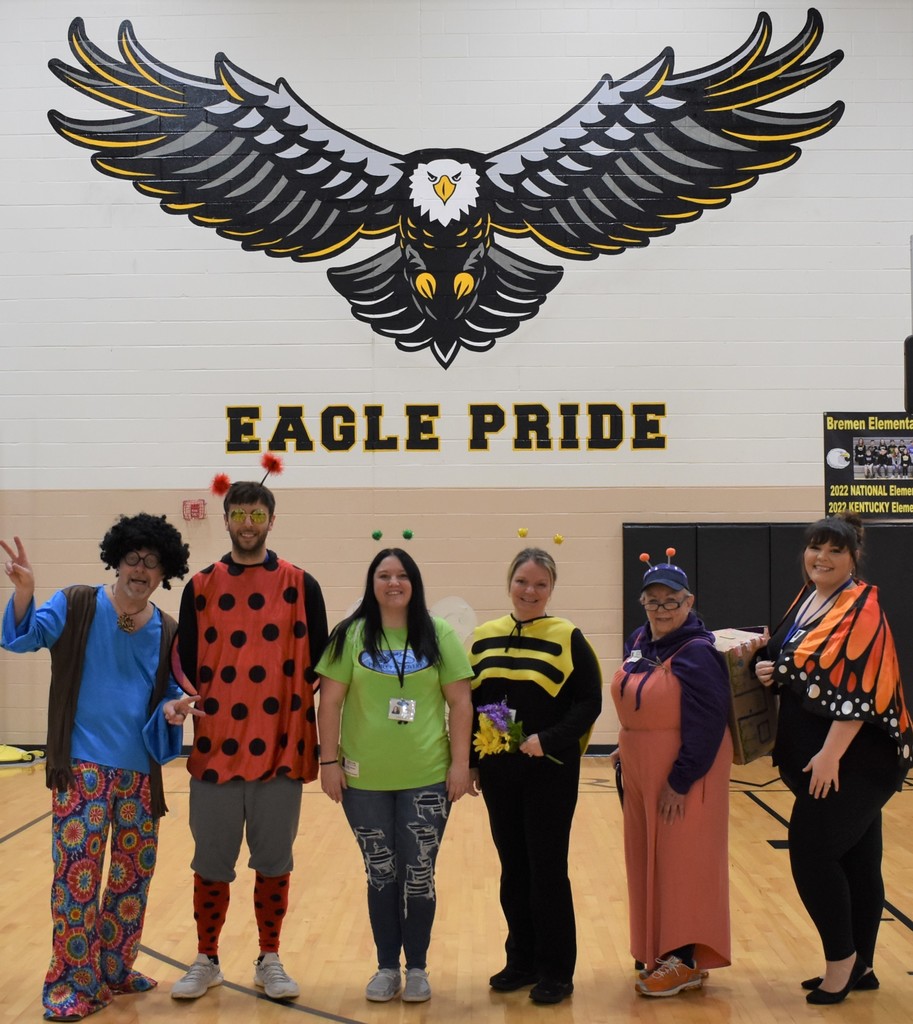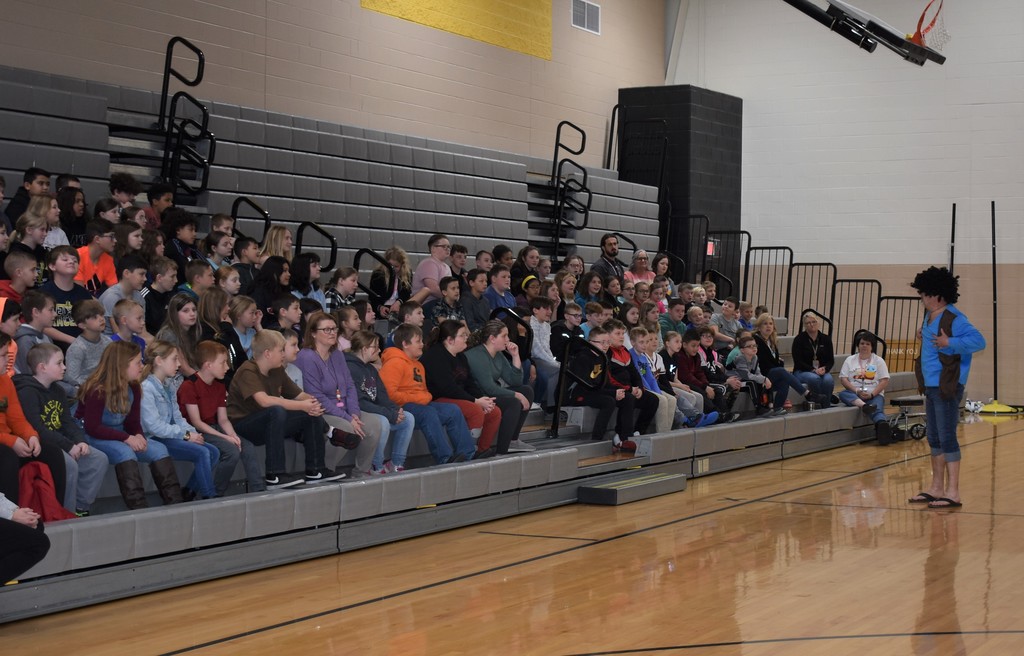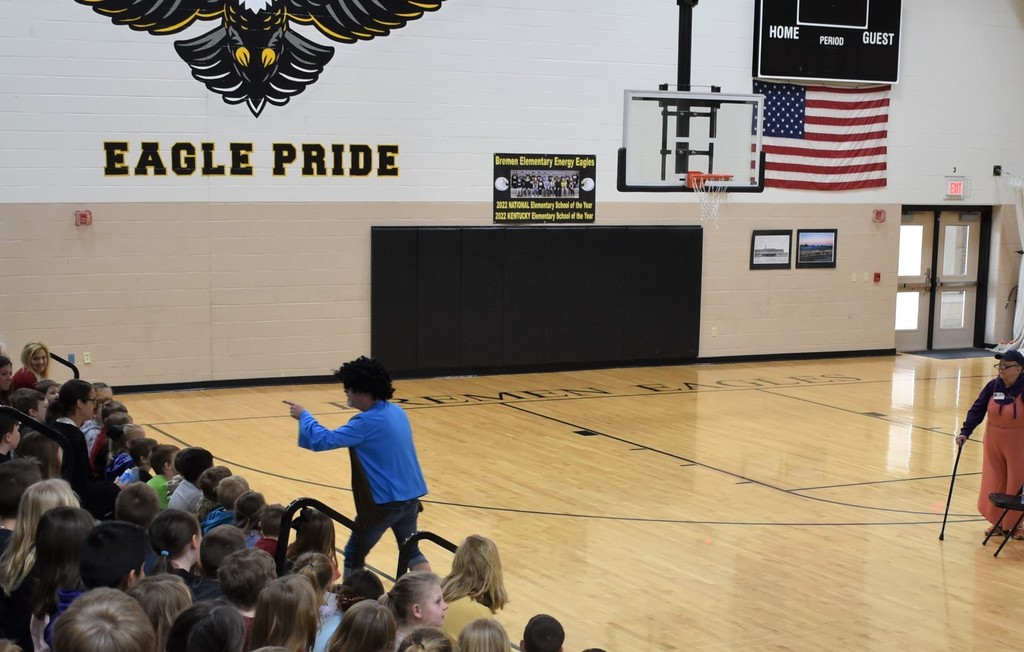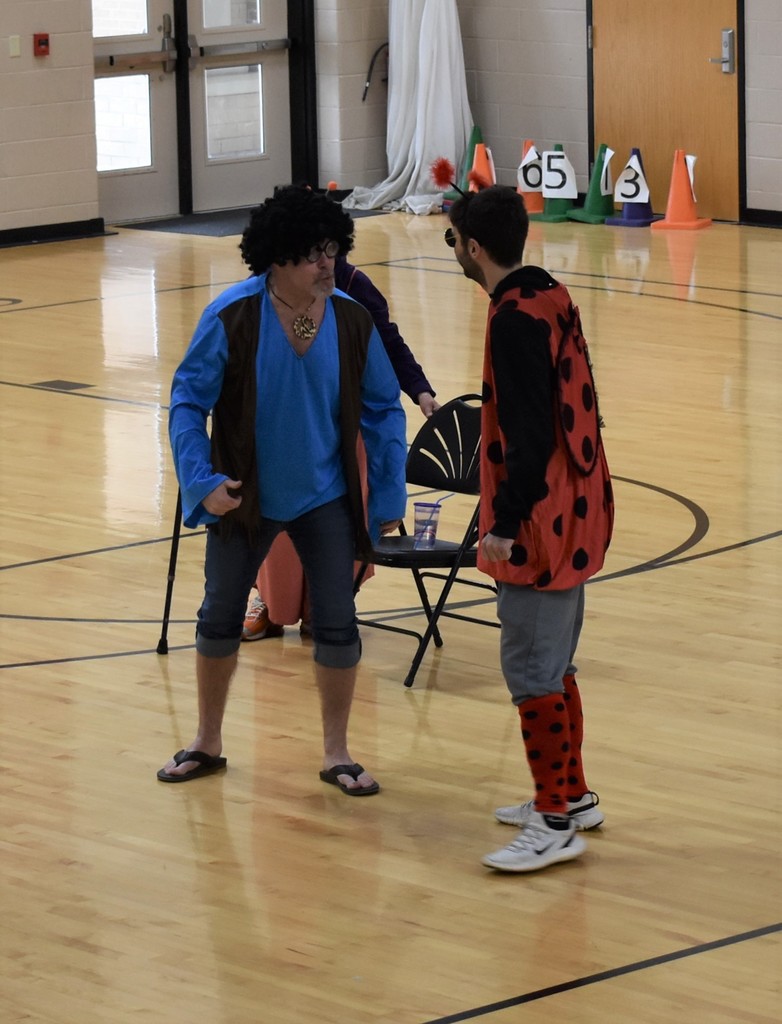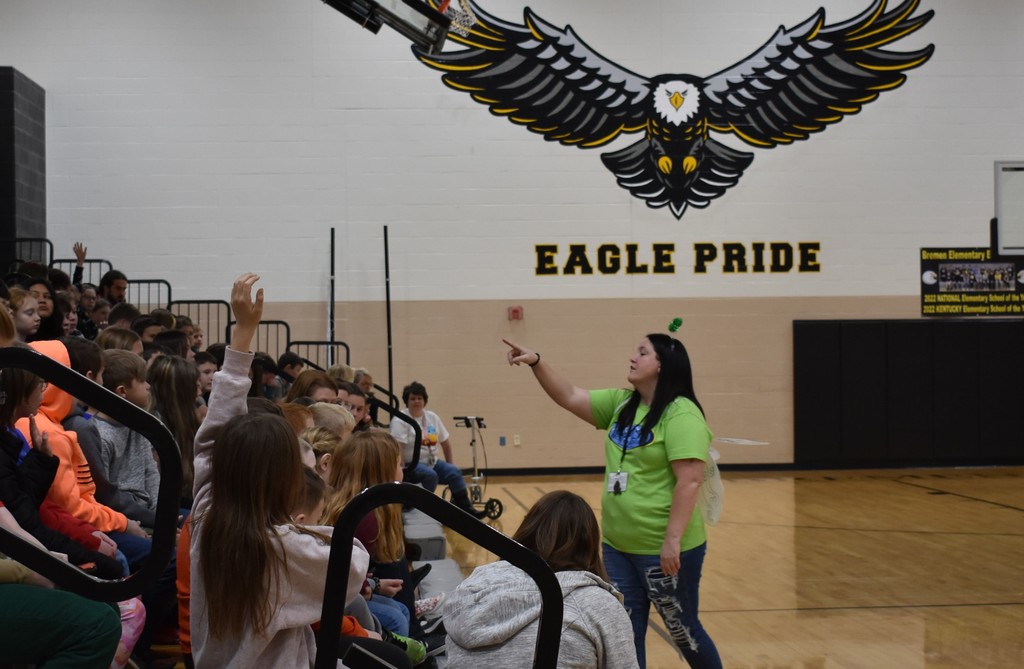 Learning Walks took place in our schools this week where our Learner-Centered Design Team along with teachers and board members observed classrooms. The team visited in groups and met at the end of the day to debrief on great things taking place in our classrooms.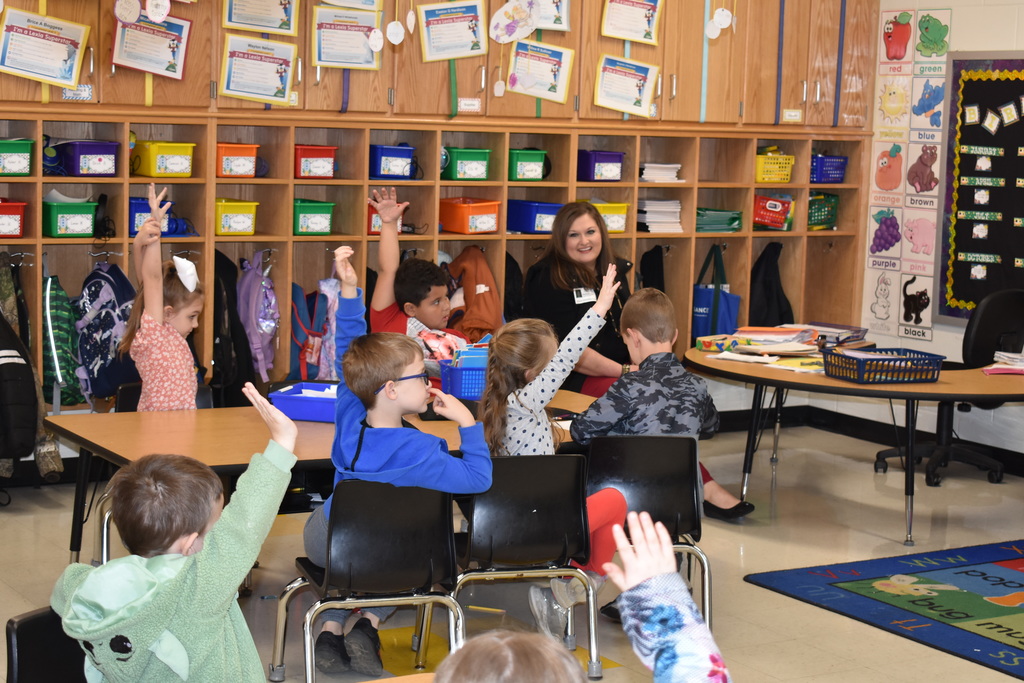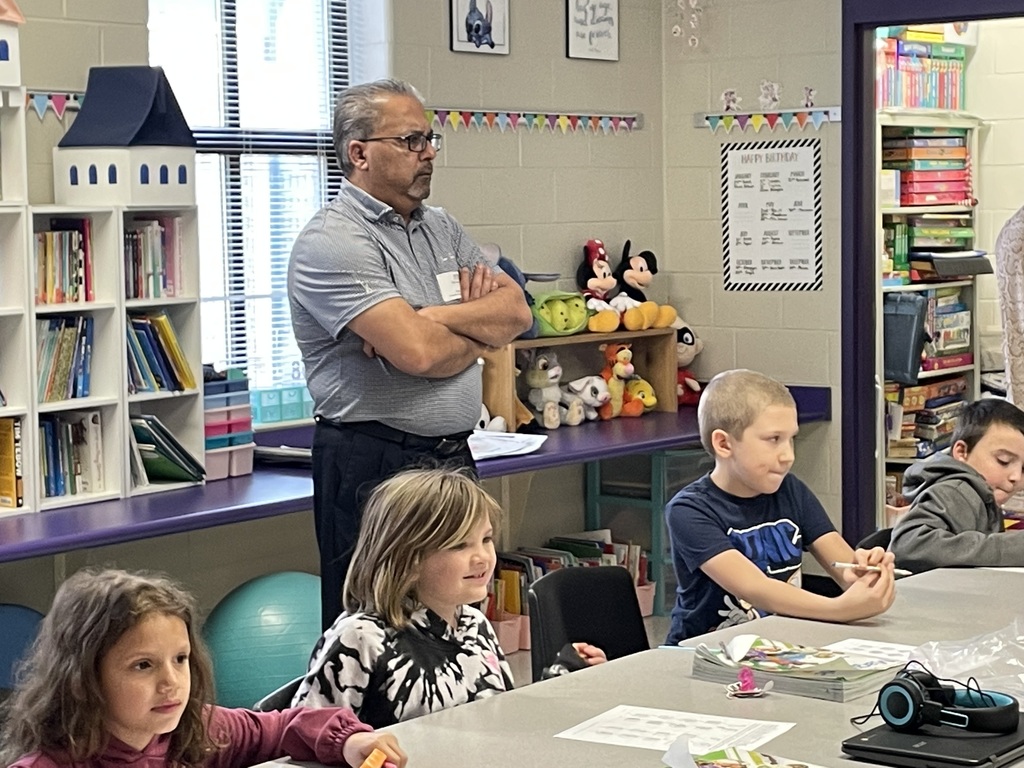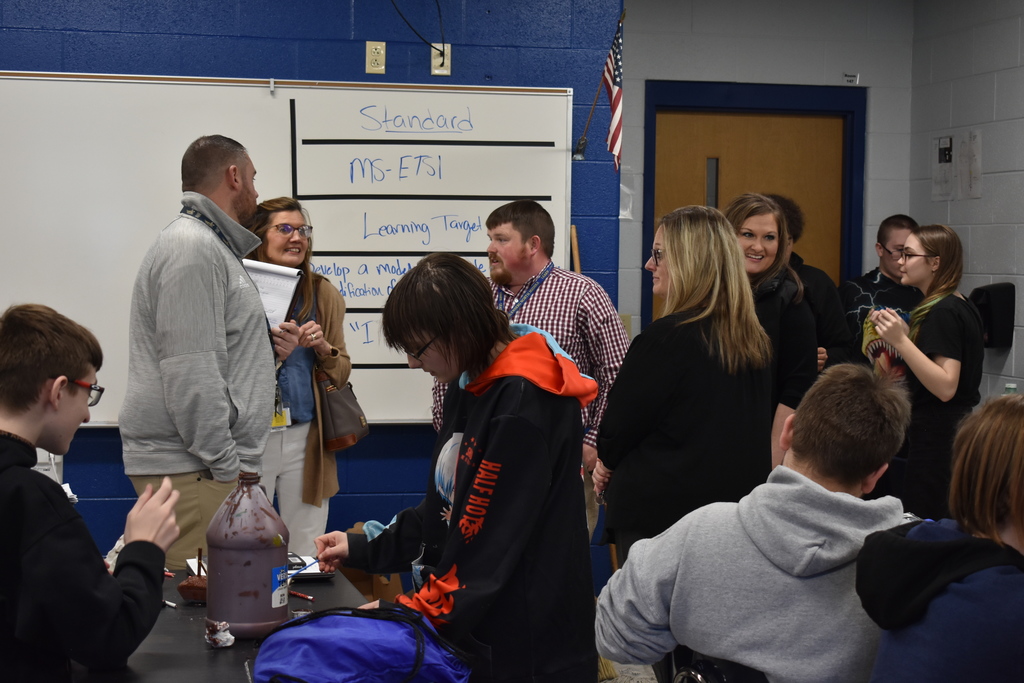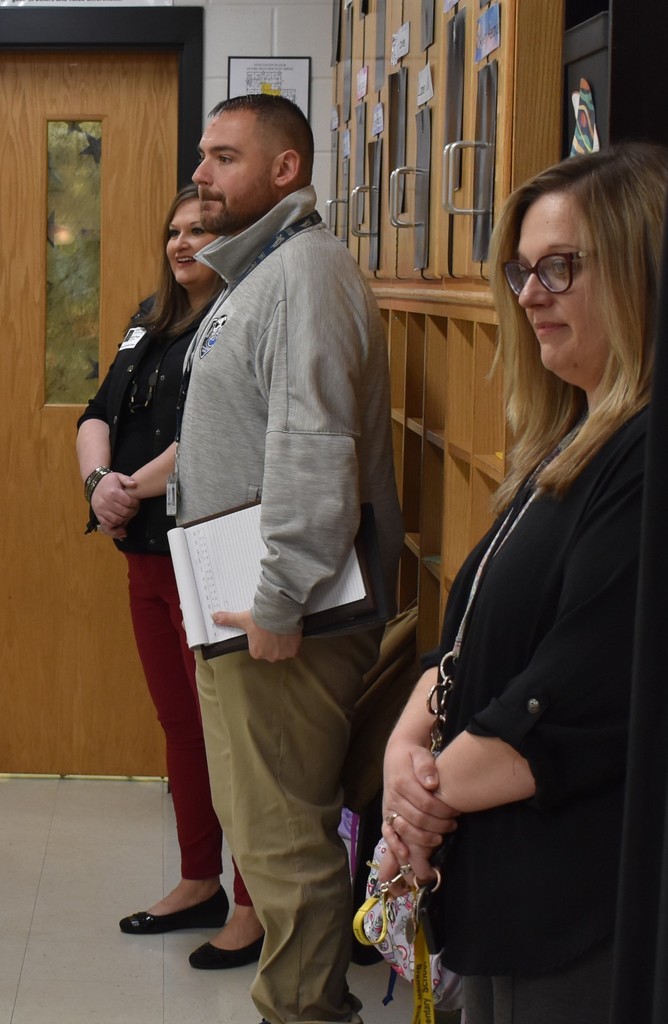 March 6-10 is National School Breakfast Week!🍽🥛🧃