Muhlenberg County School District has been recognized as a National Beta District of Distinction! Every school within our district has a beta club from 4th - 12th grade. We are one of only 42 districts nationwide! The National Beta Club's motto is "Let us lead by serving others."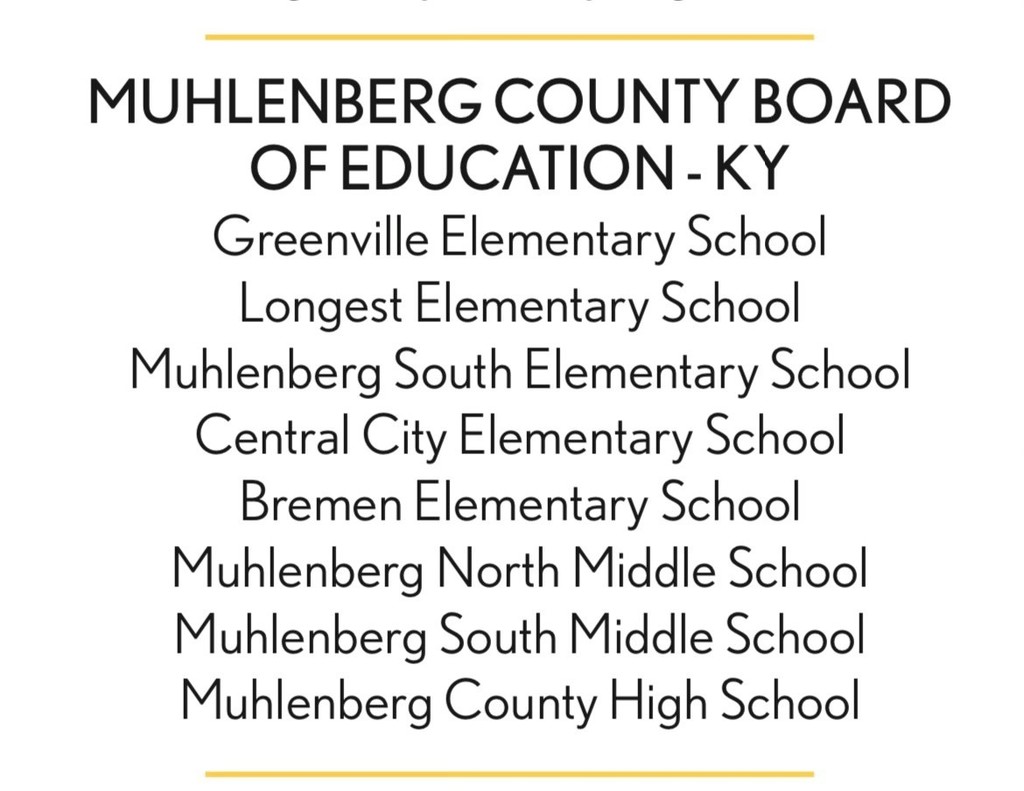 The Muhlenberg County Board of Education would like to congratulate Mr. Brian Lile for being named Human Resources Director. Mr. Lile is finishing 22 years in Muhlenberg County Schools with the past 13 years as an administrator. "I am excited to begin this new role at the Board of Education as we all continue to make Muhlenberg County Schools a wonderful place to work," stated Lile. He will begin this new role on June 1st as he shadows our current HR Director, Melody Browning, before she retires at the end of summer. Congratulations, Mr. Brian Lile!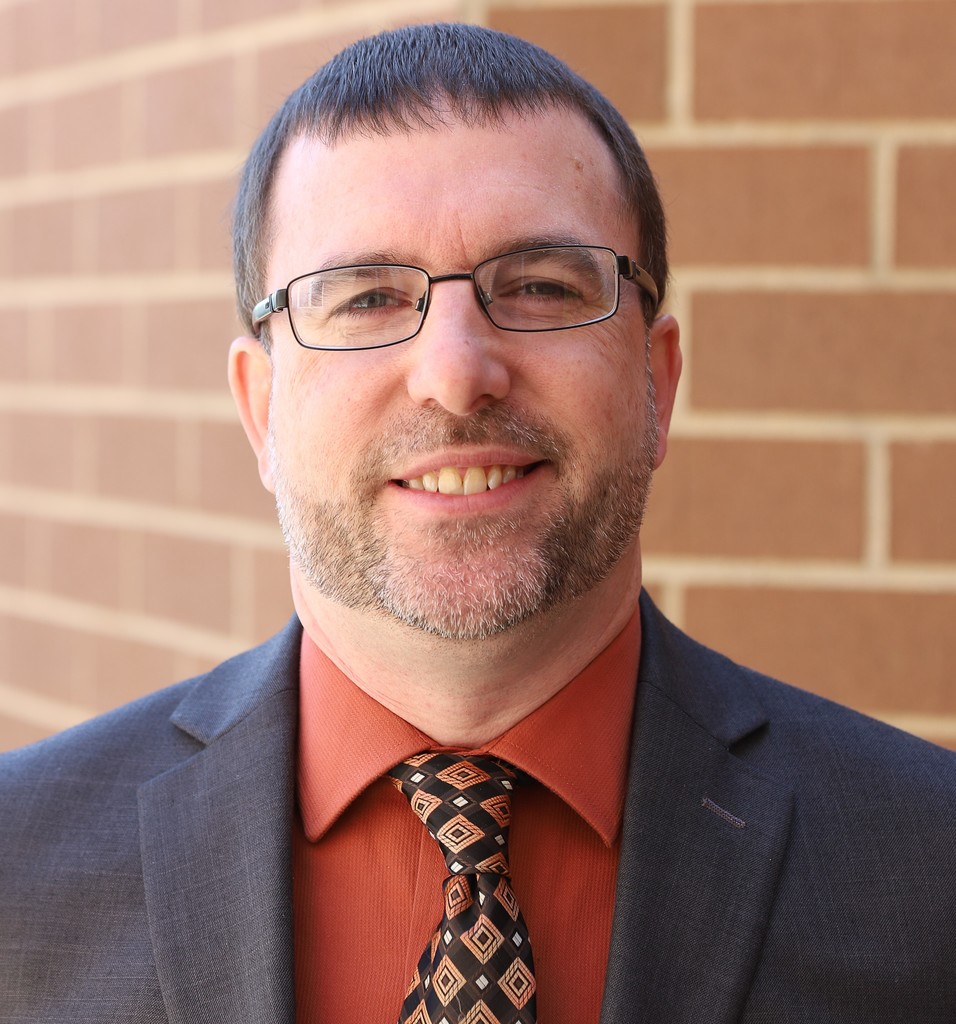 Congratulations to Muhlenberg County High School Class of 2023!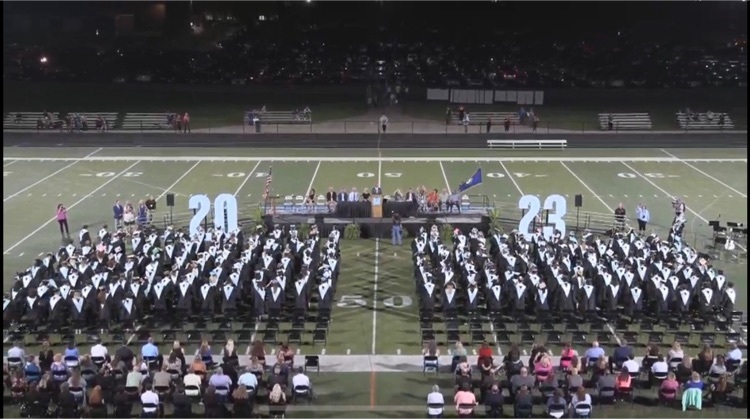 We made it! Congratulations to all our students and staff for a great school year!
The Central City Elementary Family Resource Center hosted a volunteer/mentor luncheon yesterday recognizing those community members who have offered countless hours of their time to help at the school. With a starfish theme, Vicki Taylor thanked each one for making a difference!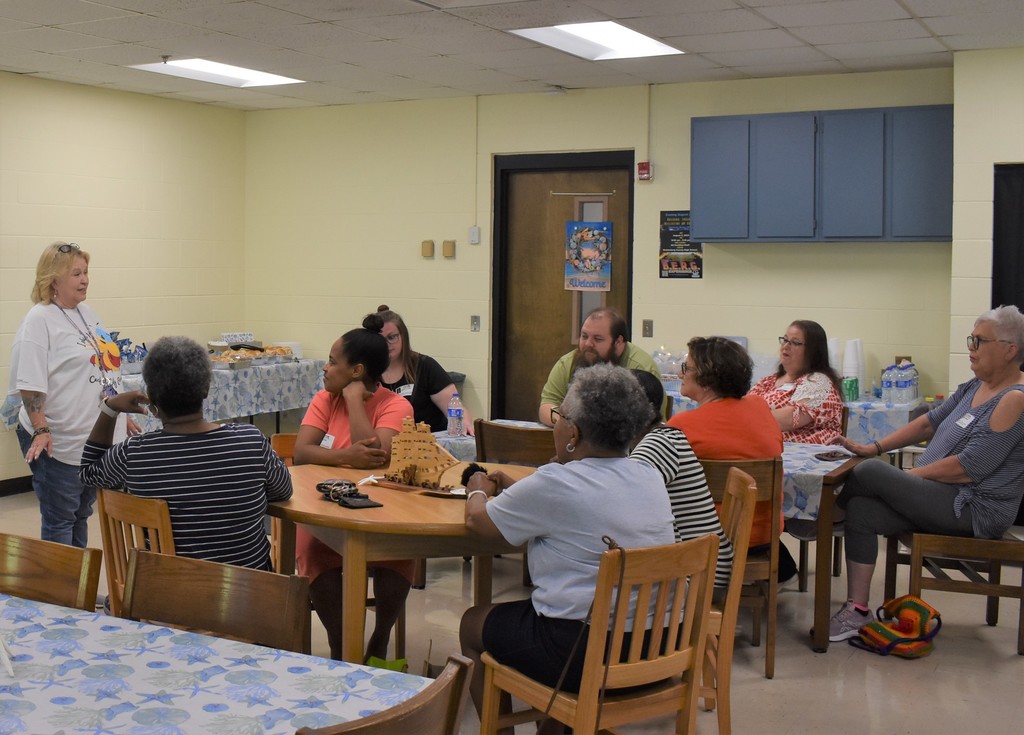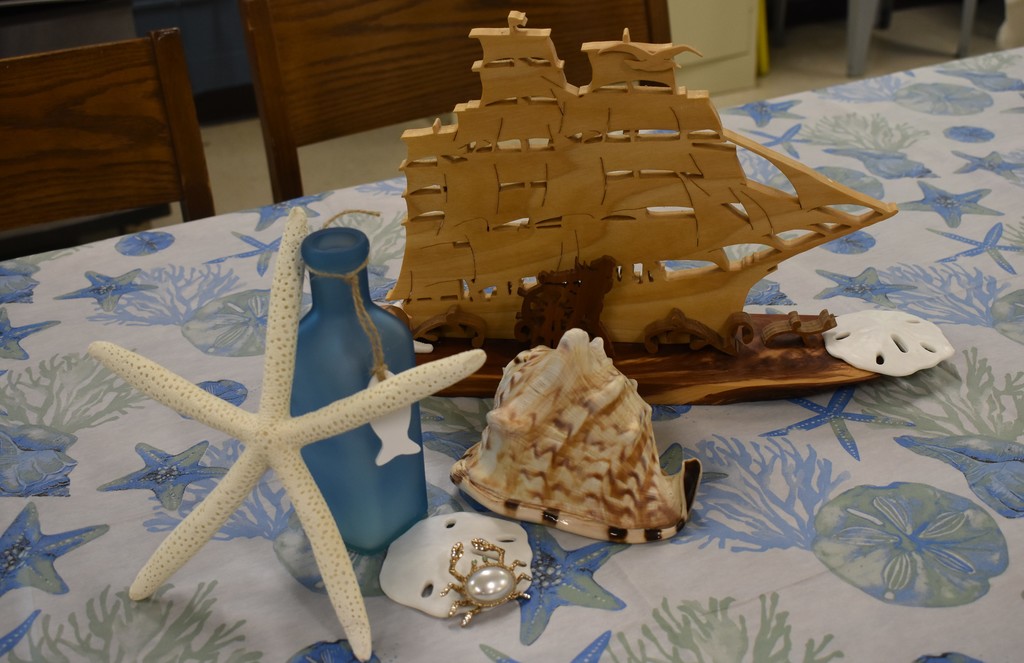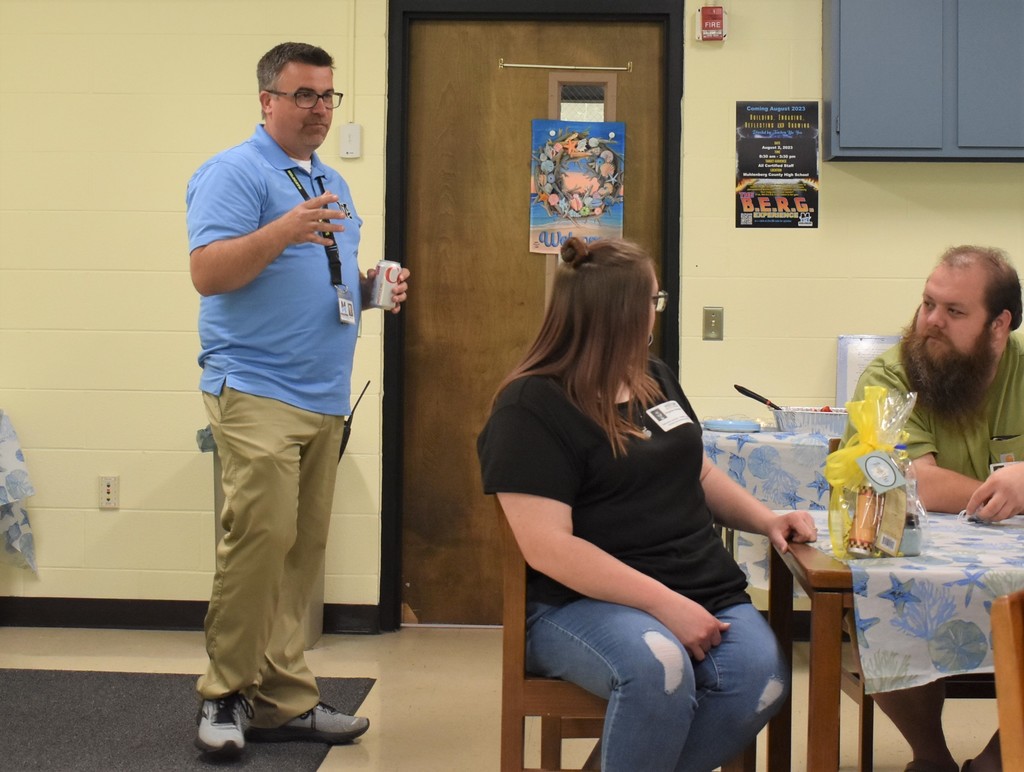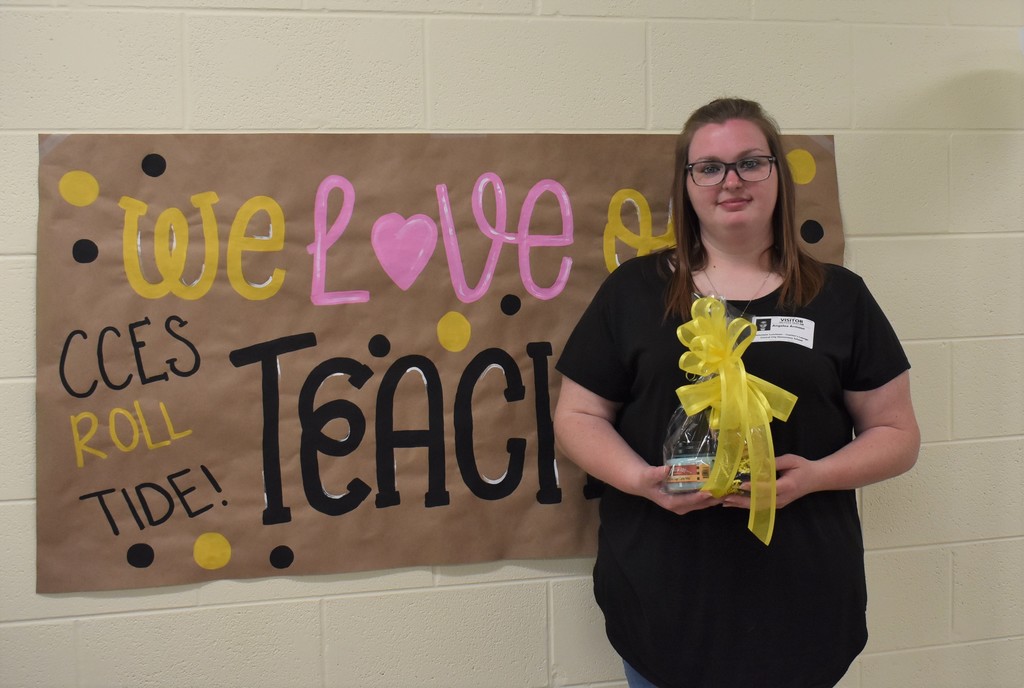 Attention families of any student entering 2nd through 6th grade this coming school year who is interested in playing football. See details here...
Central City Elementary hosted Tide's Got Talent. this afternoon showcasing a variety of gifted 2nd through 5th grade students. From singing and dancing to telling jokes and drawing, here are a few moments caught on camera...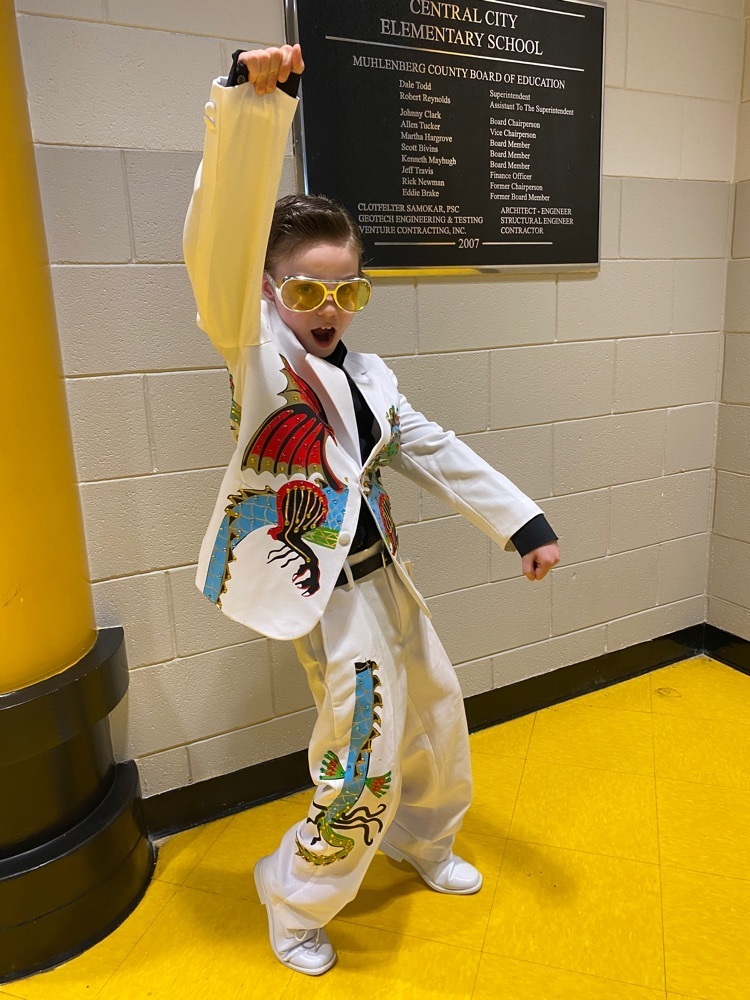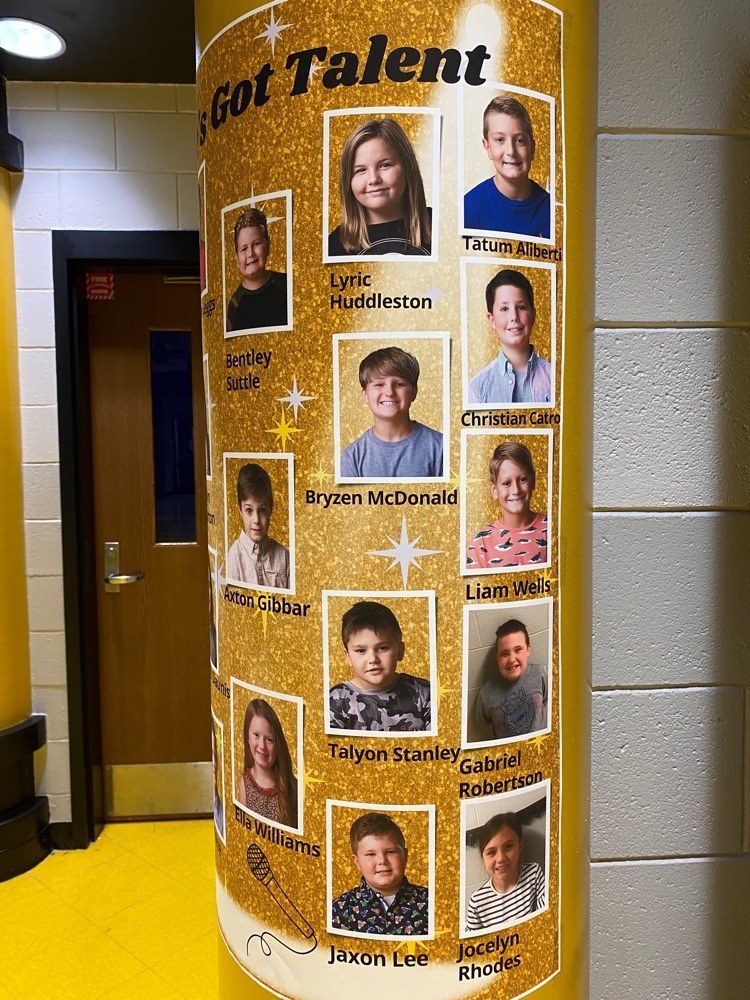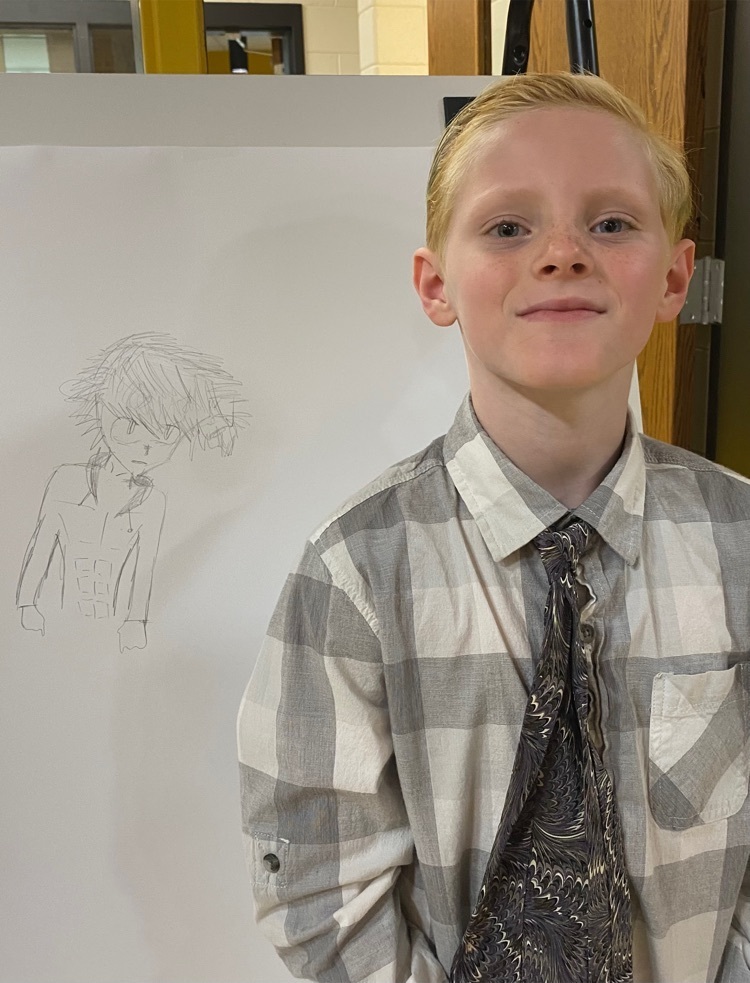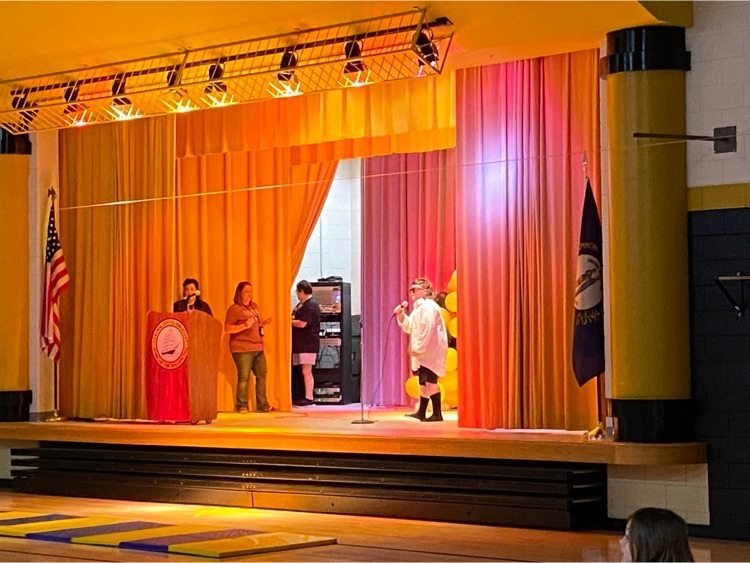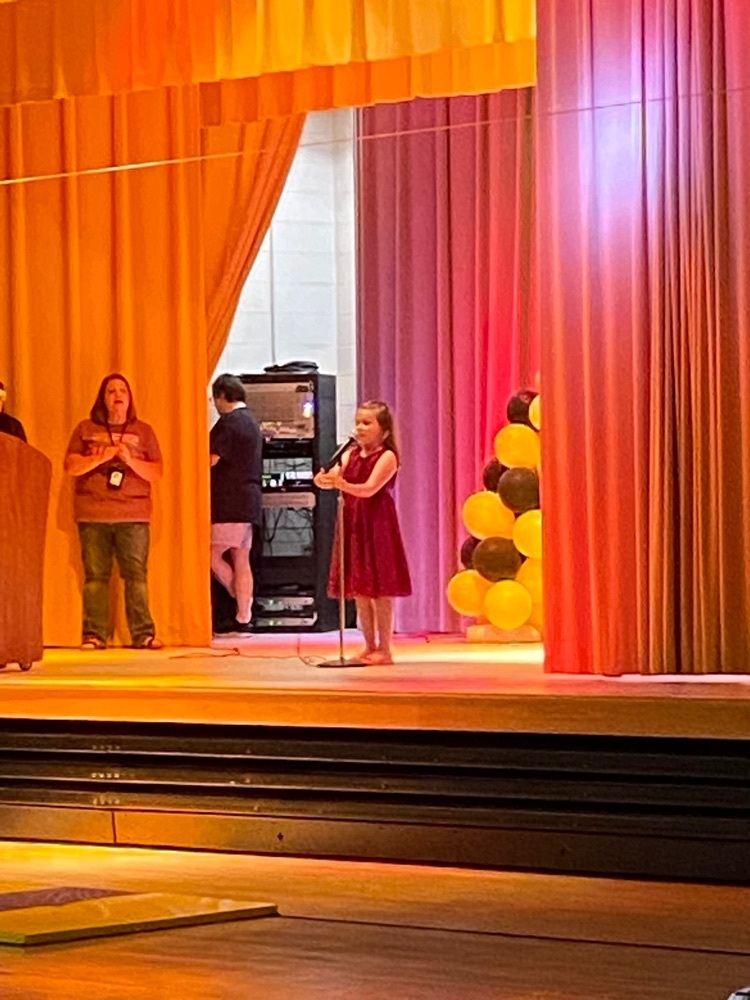 All Muhlenberg County Schools will be closed on Tuesday, May 16, due to Election Day.
Happy National School Nurse Day!
Muhlenberg County Schools wants to thank our entire staff for all they do to educate our students each and every day. Throughout this week, we will be highlighting the great work taking place across the district along with the many men and women who make it happen! Thank you!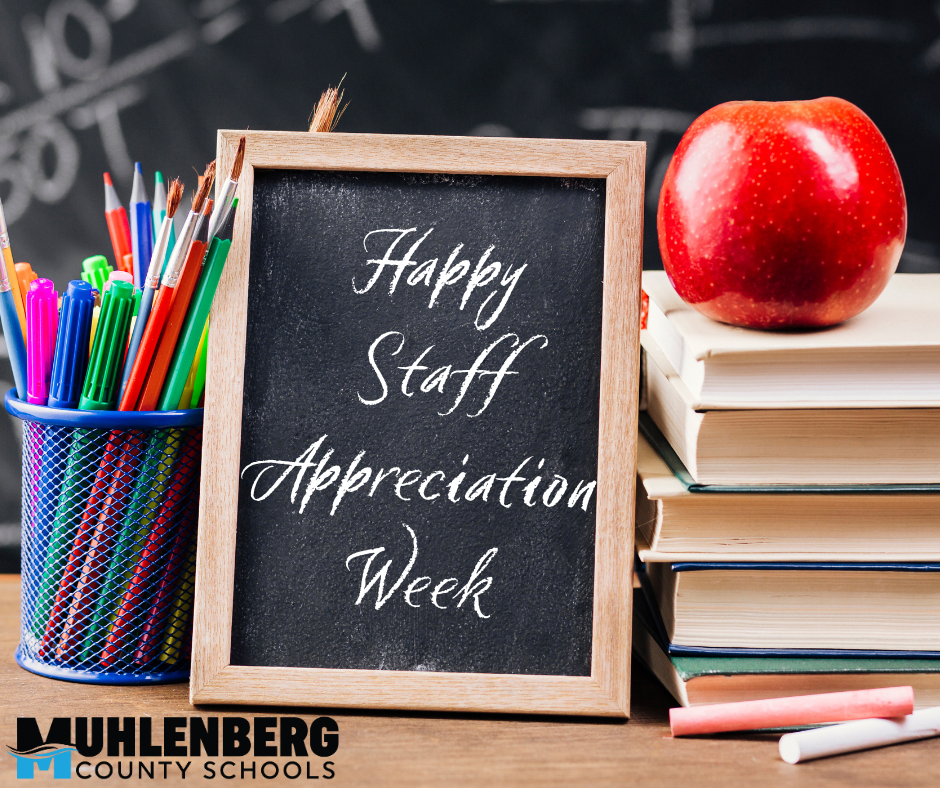 From the kitchen to the lunchroom, cafeteria staff is essential to making sure our students eat well and learn. We're so grateful for all you do every day. Thank you, Jo Cooper and Rachel Nelson, for leading these heroes! Happy #SchoolLunchHeroDay!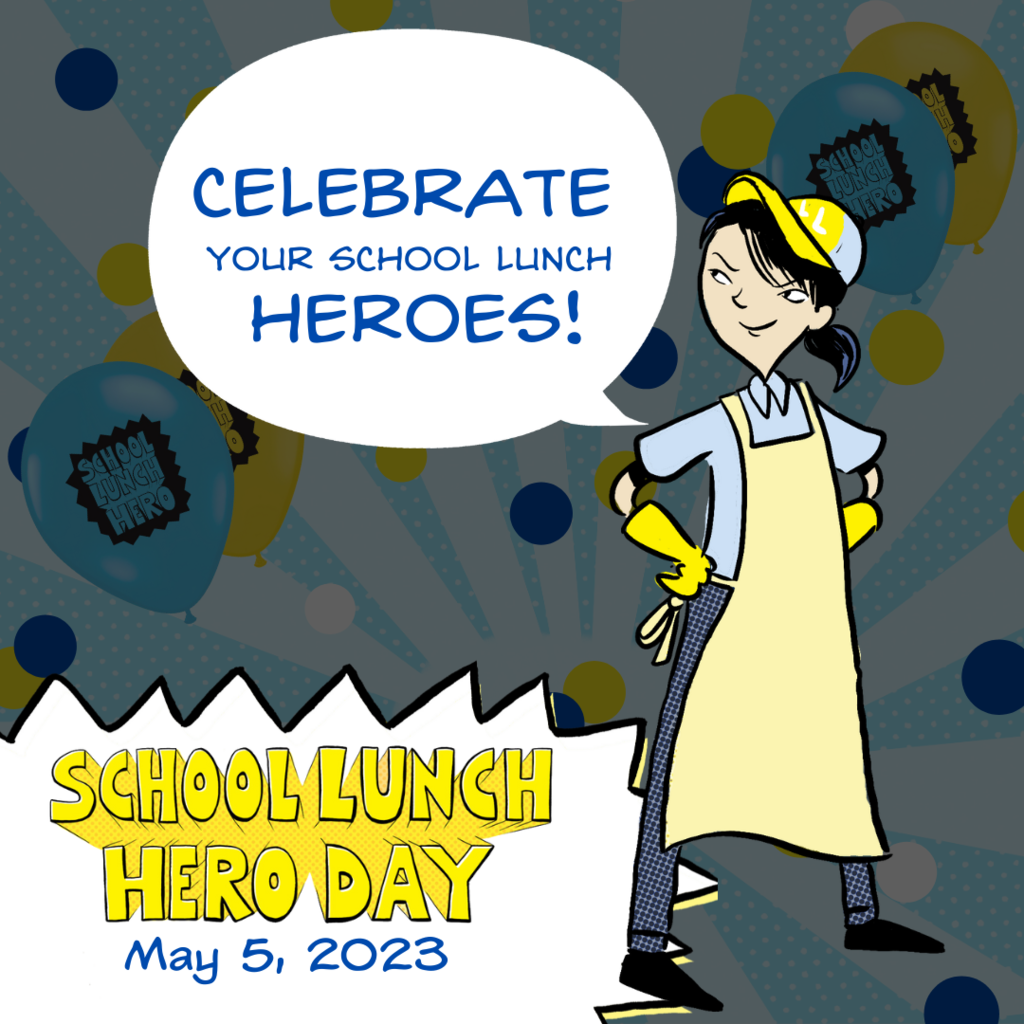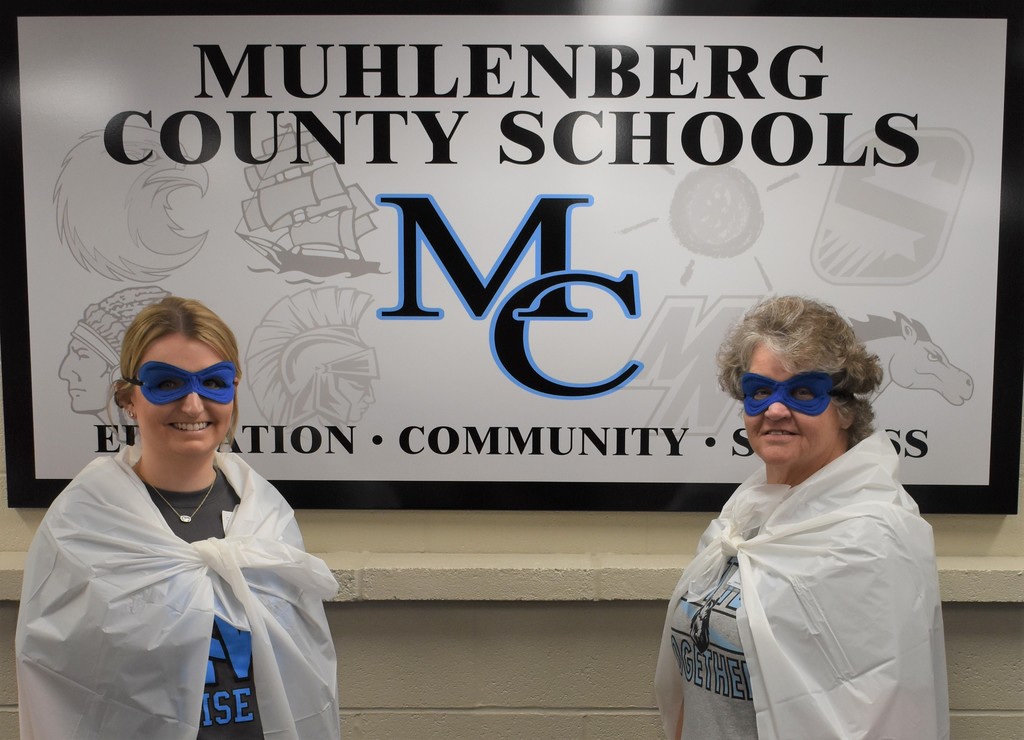 Muhlenberg County Youth Leadership enjoyed a trip to Washington DC this week.
Central City Elementary hosted an Enchanted Afternoon for students and families to visit the book fair and see class projects on display.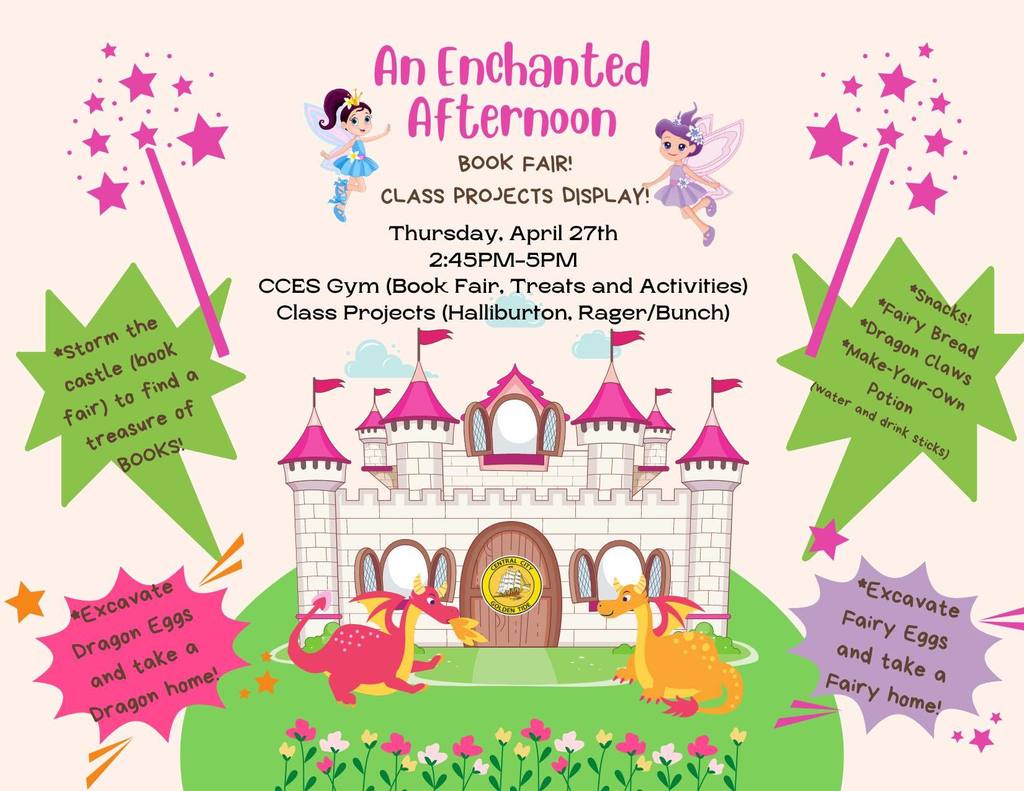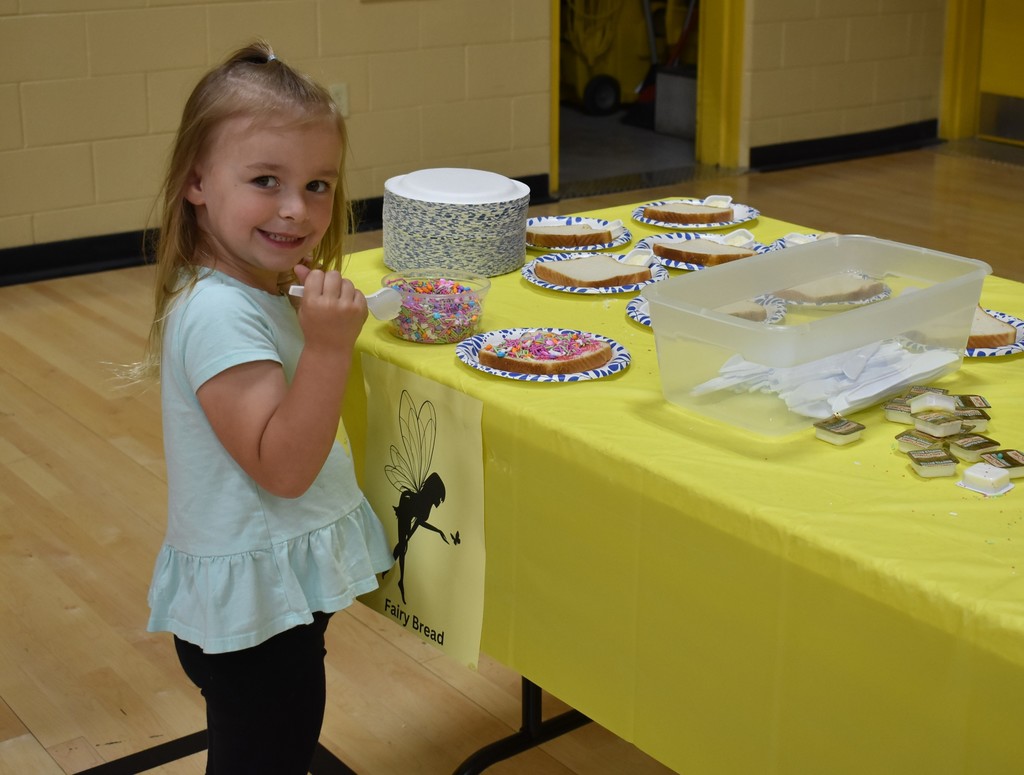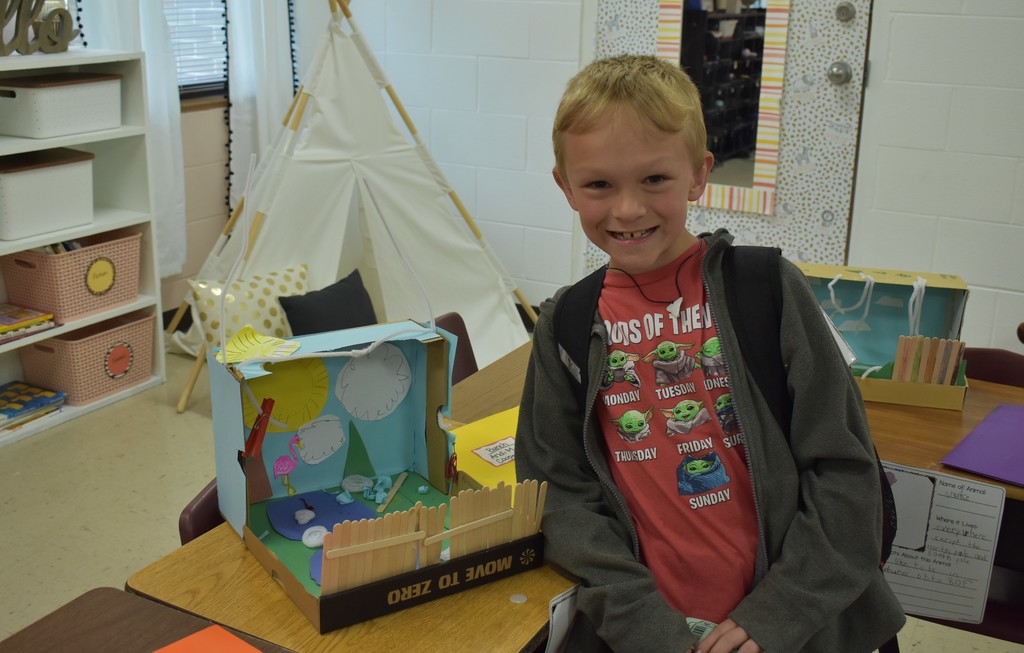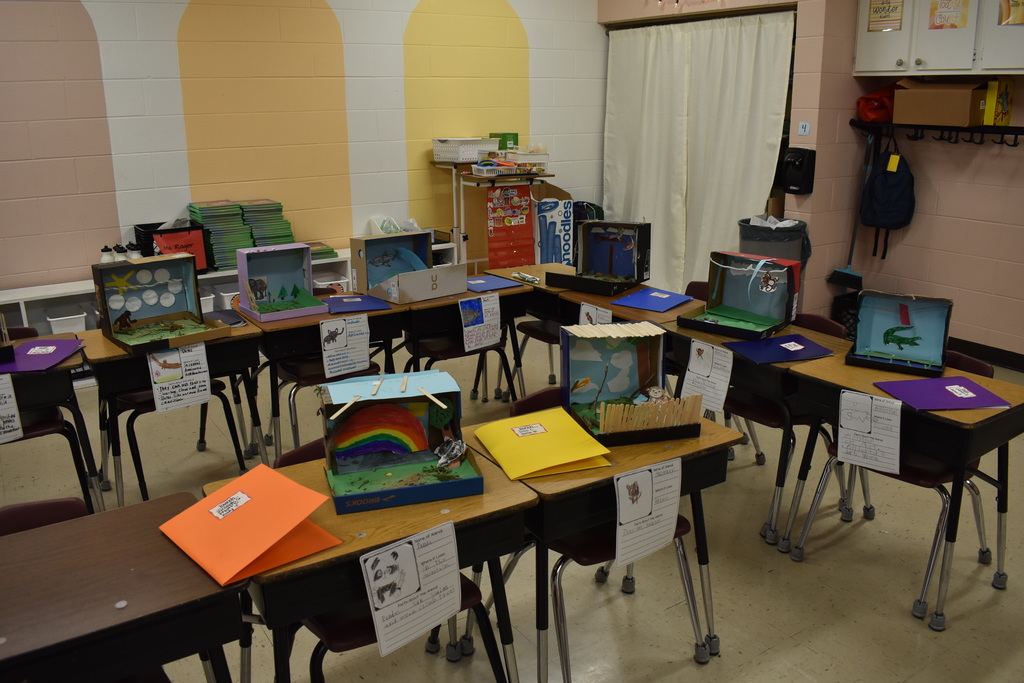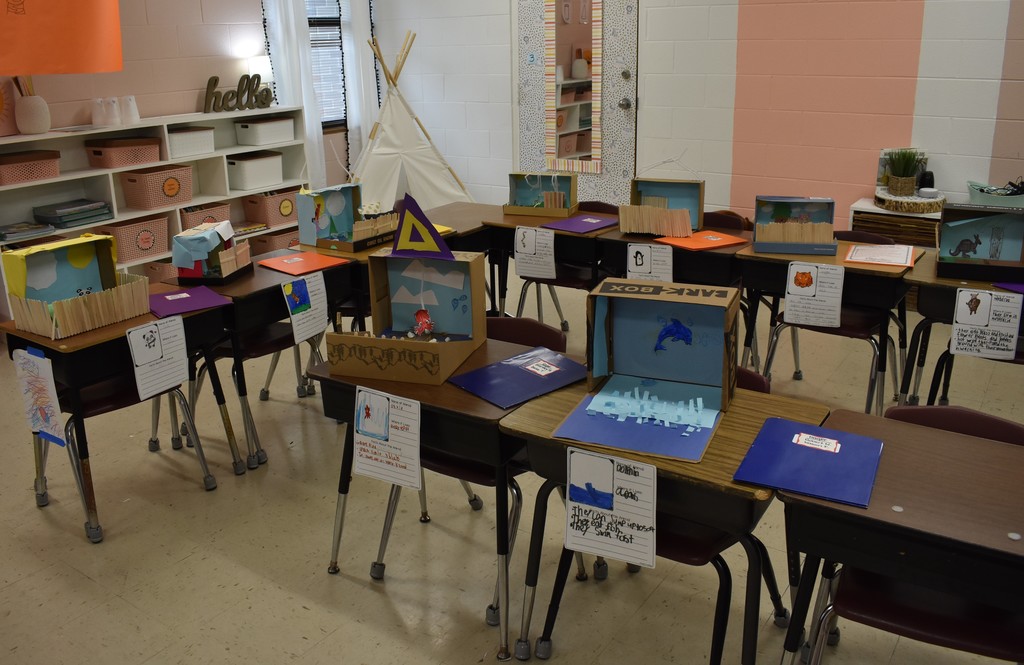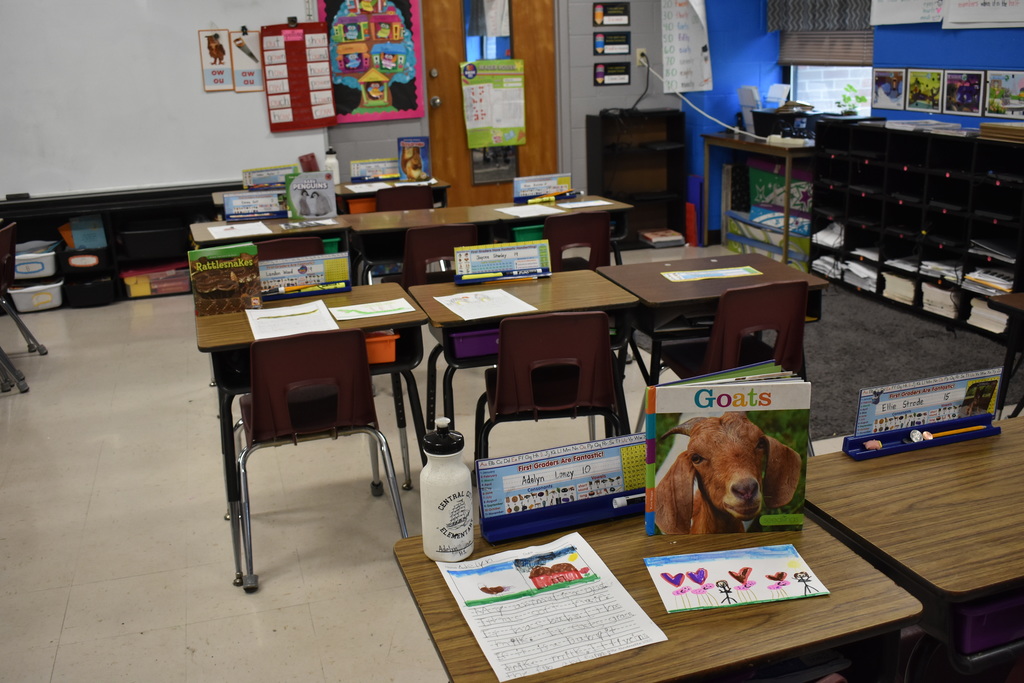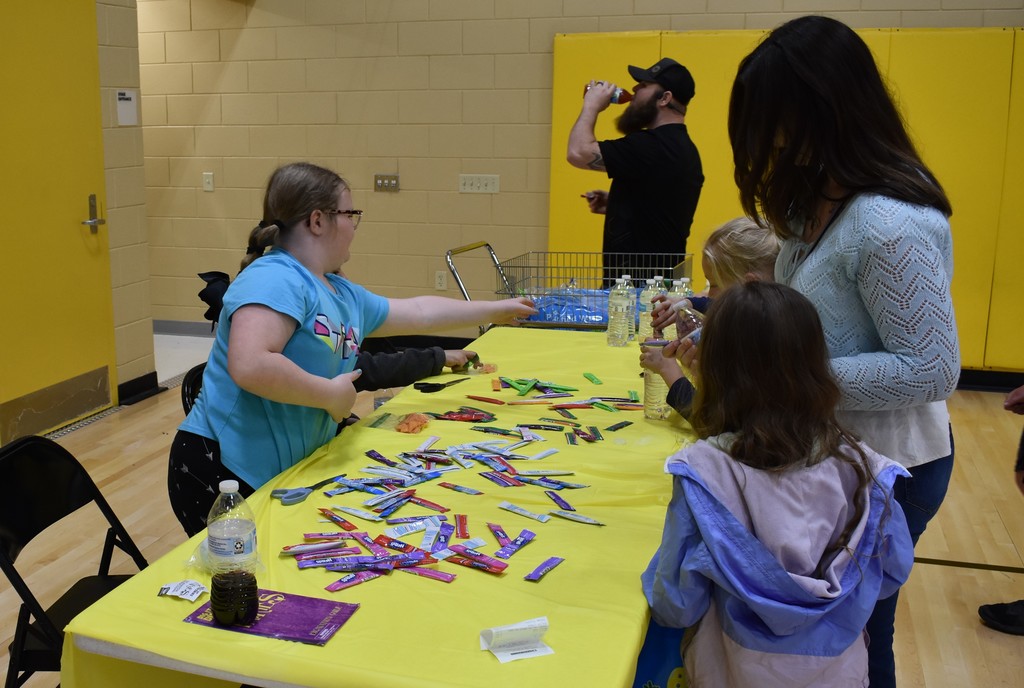 The Muhlenberg County Education Coalition met yesterday morning at Coffee Central. Champions provided coffee and a pastry as the coalition shared updates in the education realm across the county.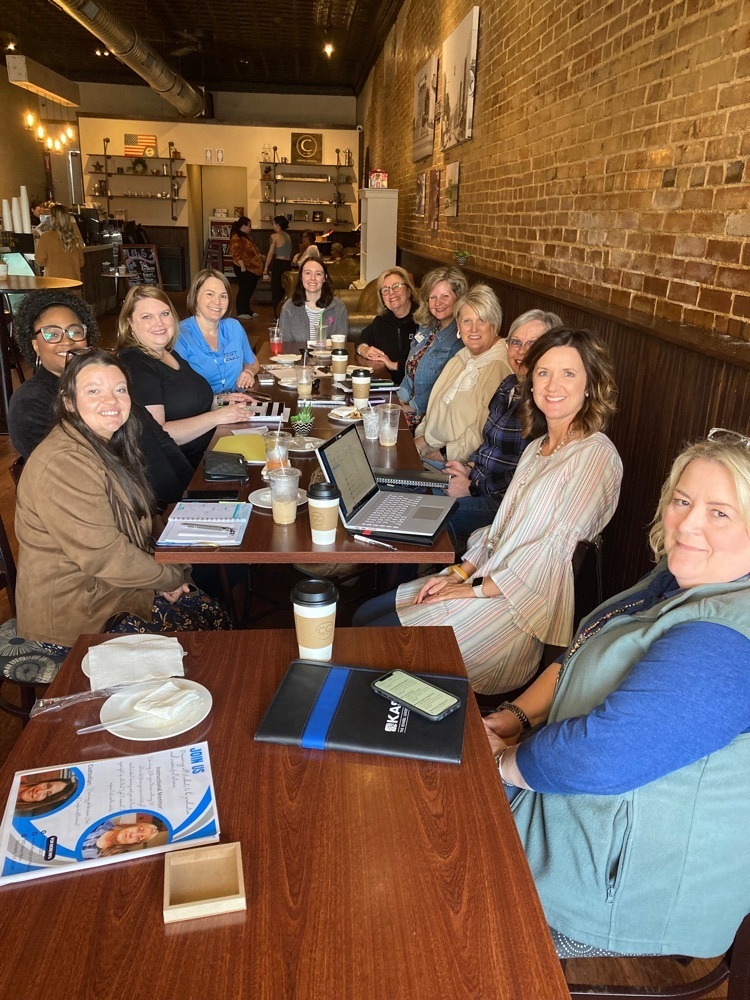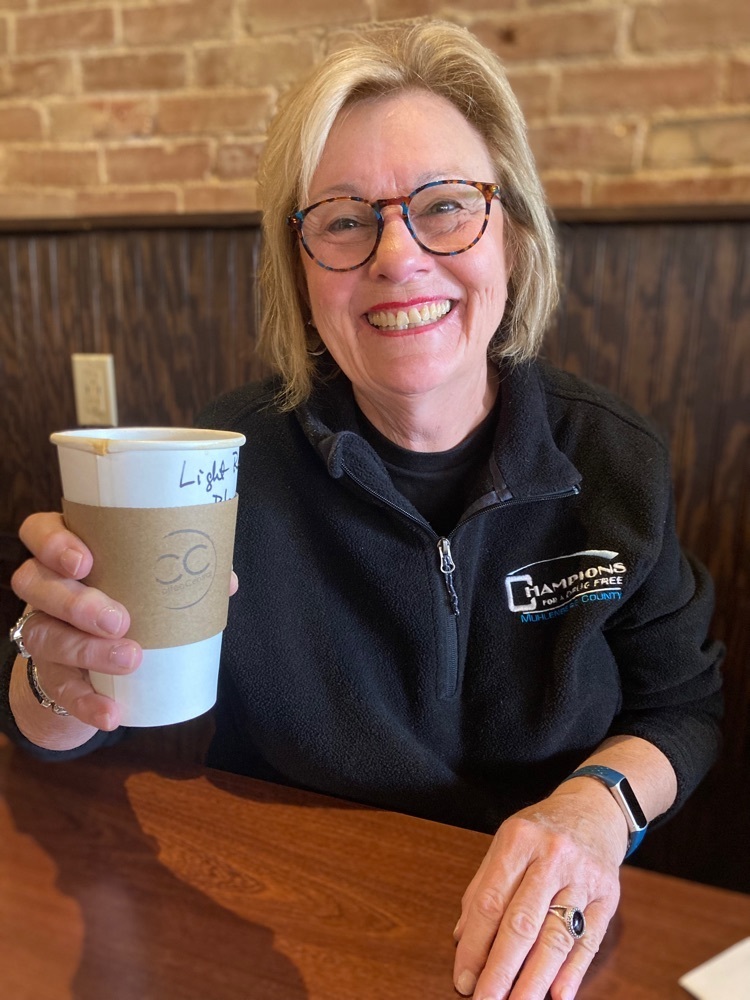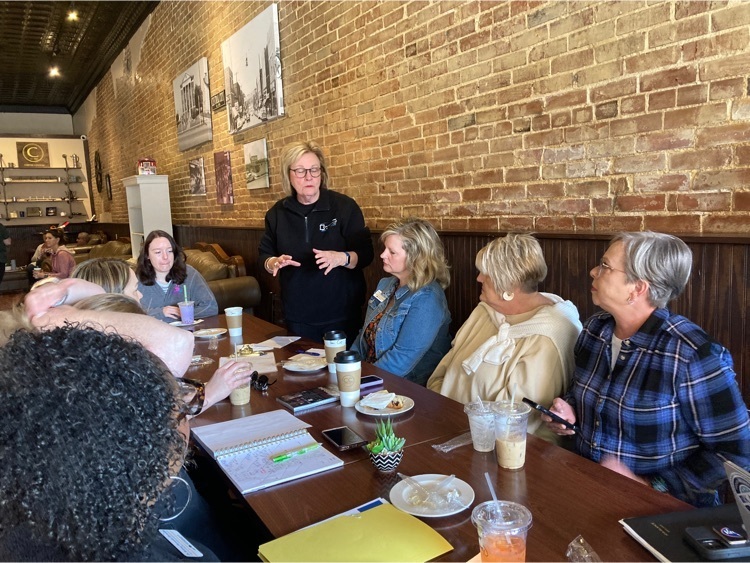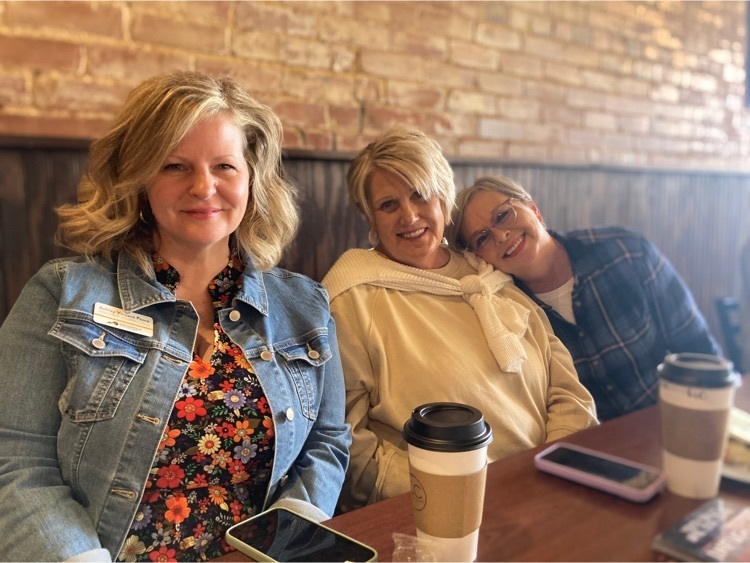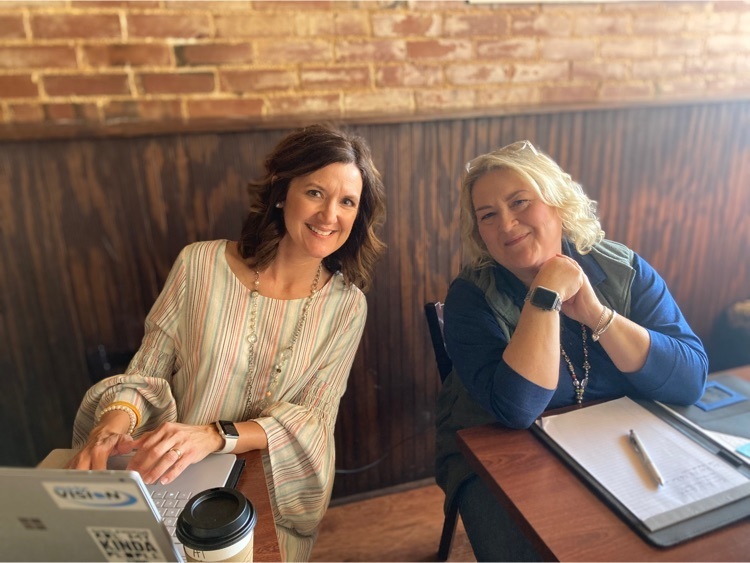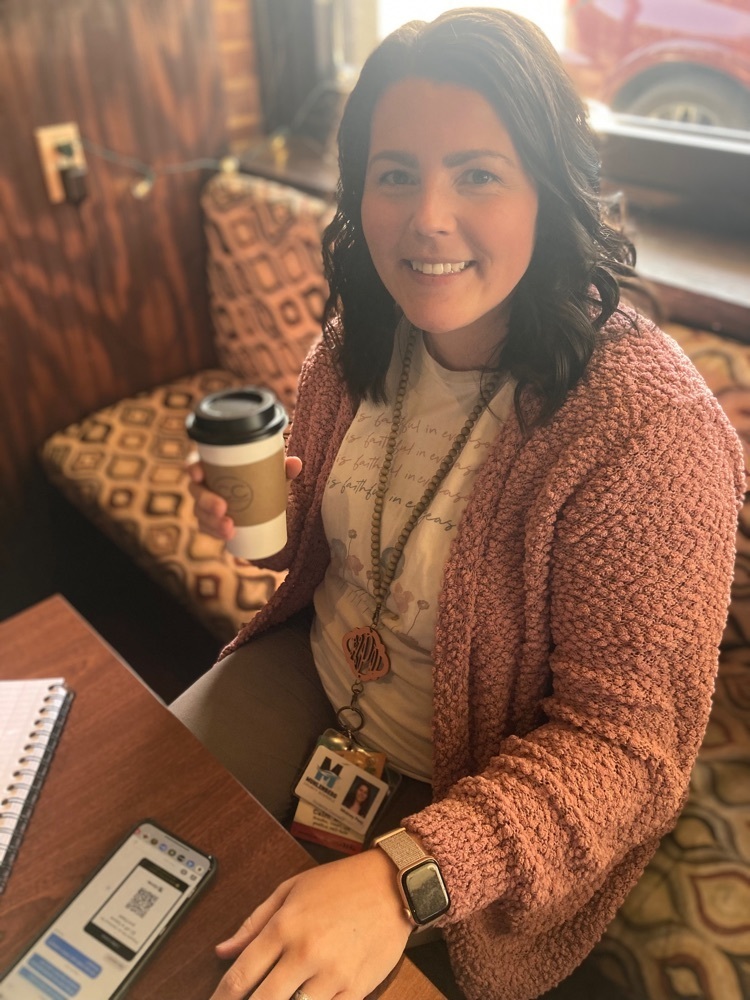 The Kindergarten and 1st grade students of Longest Elementary performed the musical Bugz today at Martin Hall for the rest of the student body. They will be performing again this evening at 6 PM for anyone interested in attending. Great job!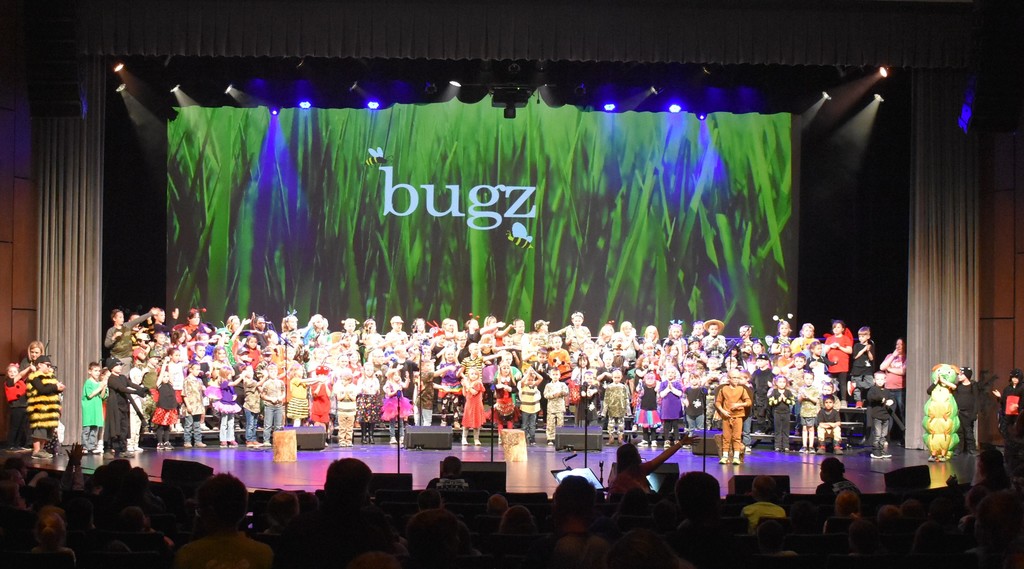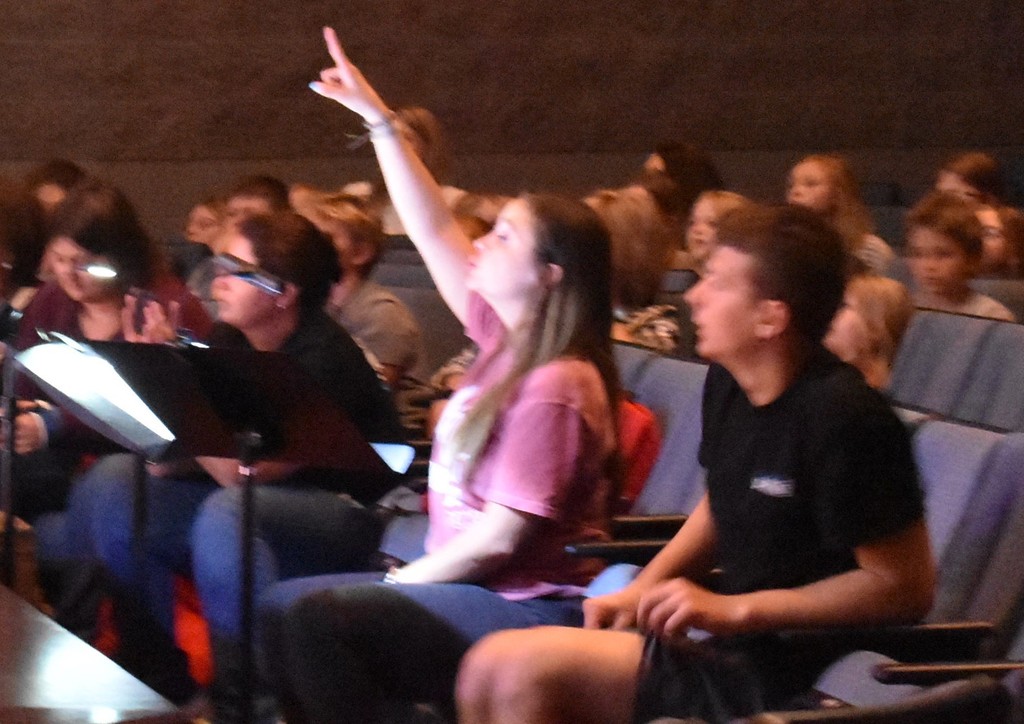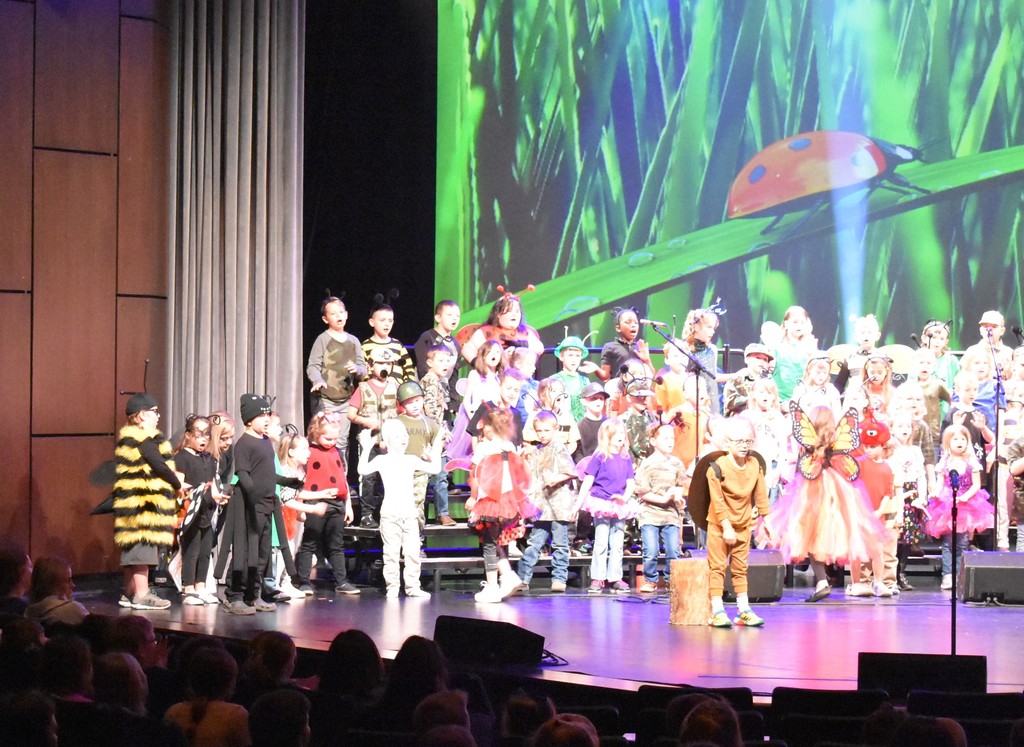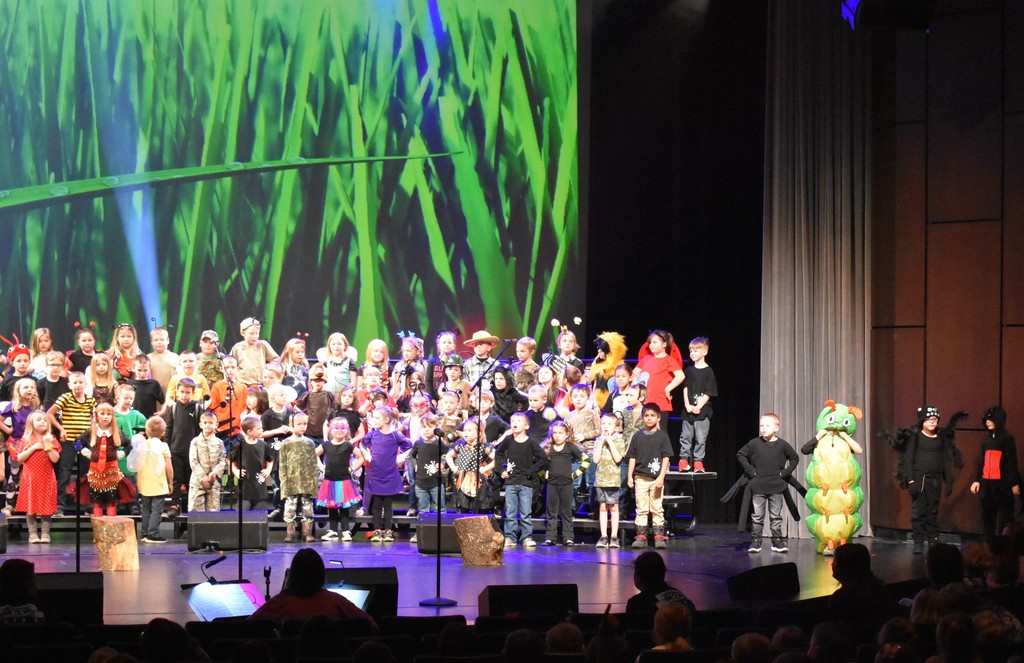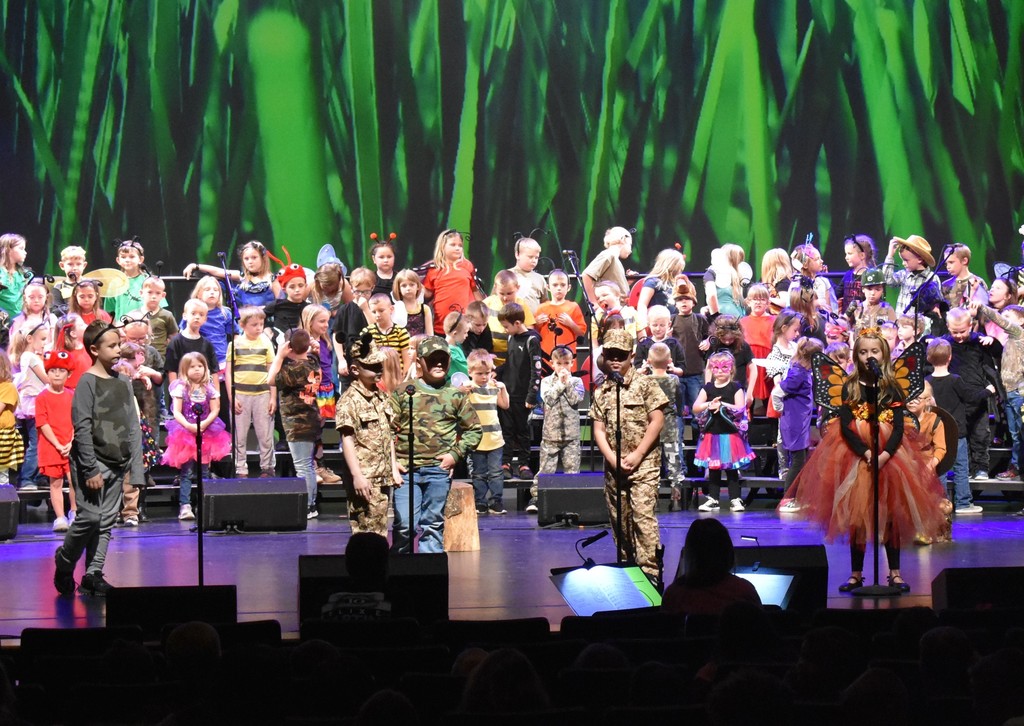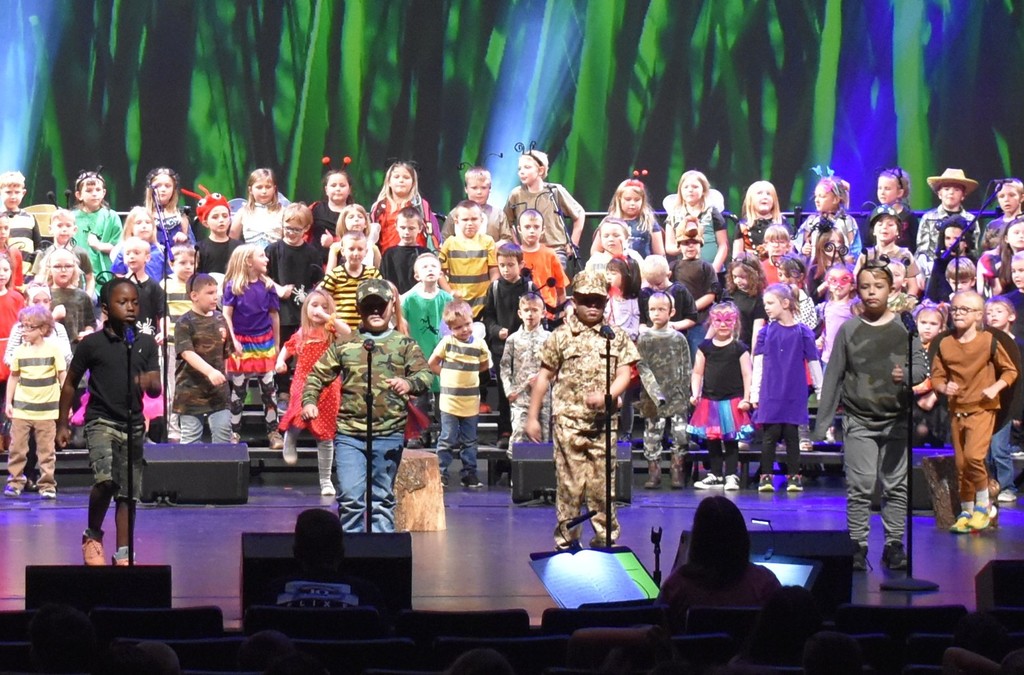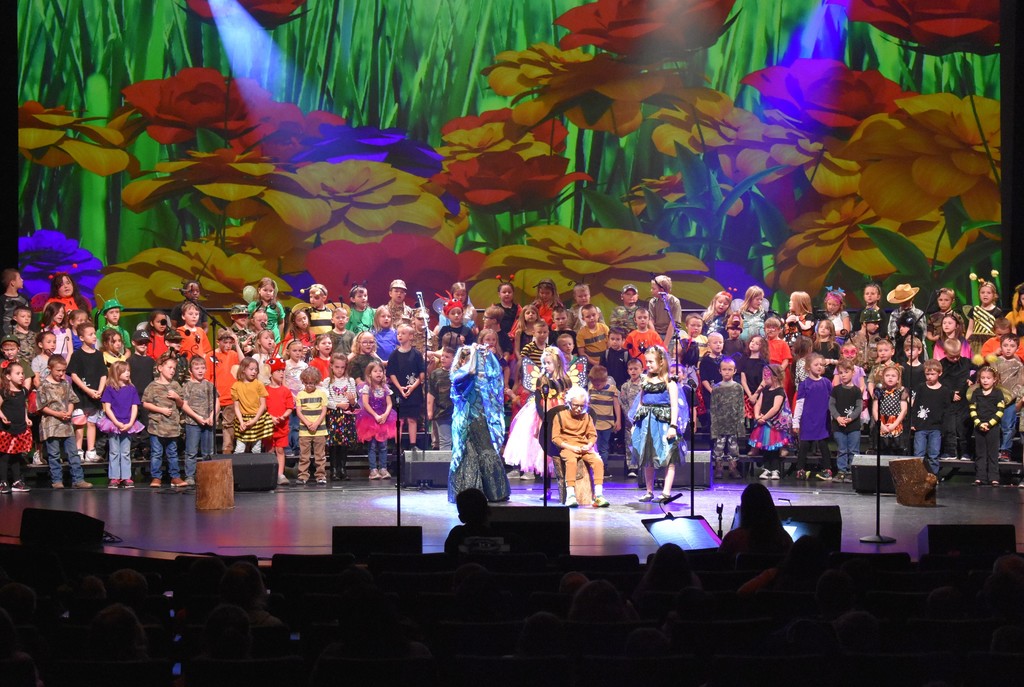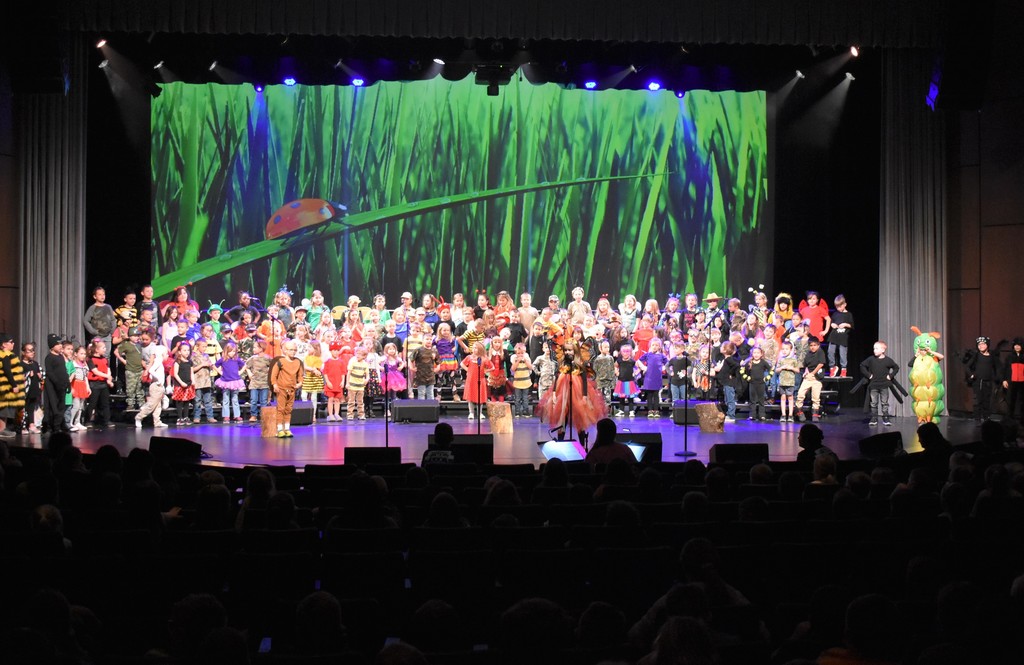 Just before 2 PM today, one of our Muhlenberg County school buses was involved in a vehicle crash. Emergency and medical personnel responded to the scene. No students were on the bus and the driver and monitor were taken to a local medical facility for further evaluation. Our thoughts and prayers go out to all involved

Muhlenberg County Schools appreciate the work our administrative professionals do each day to keep our district in working order!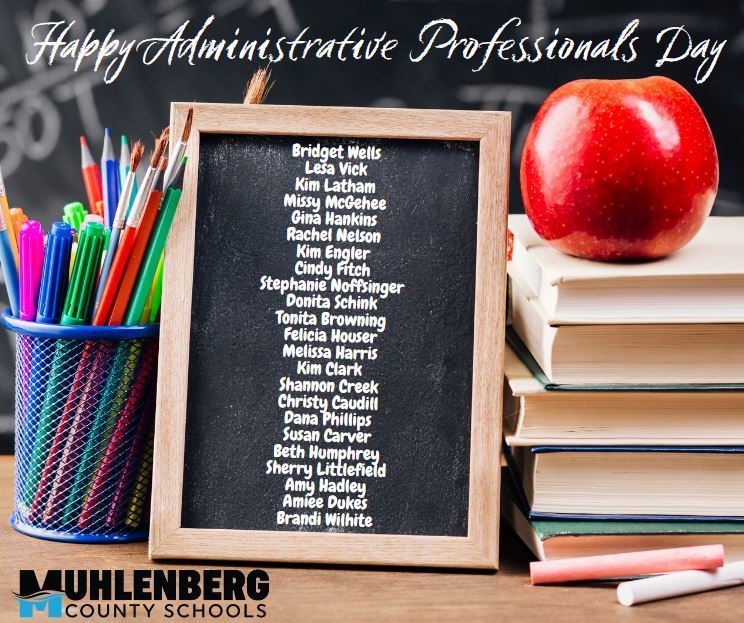 Happening now...Longest Elementary is hosting Family Fun Night from 4-6 PM this evening. Literacy activities including the book fair and Destress for Success activities are available for students and families. There is a chorus concert at 6:00 PM.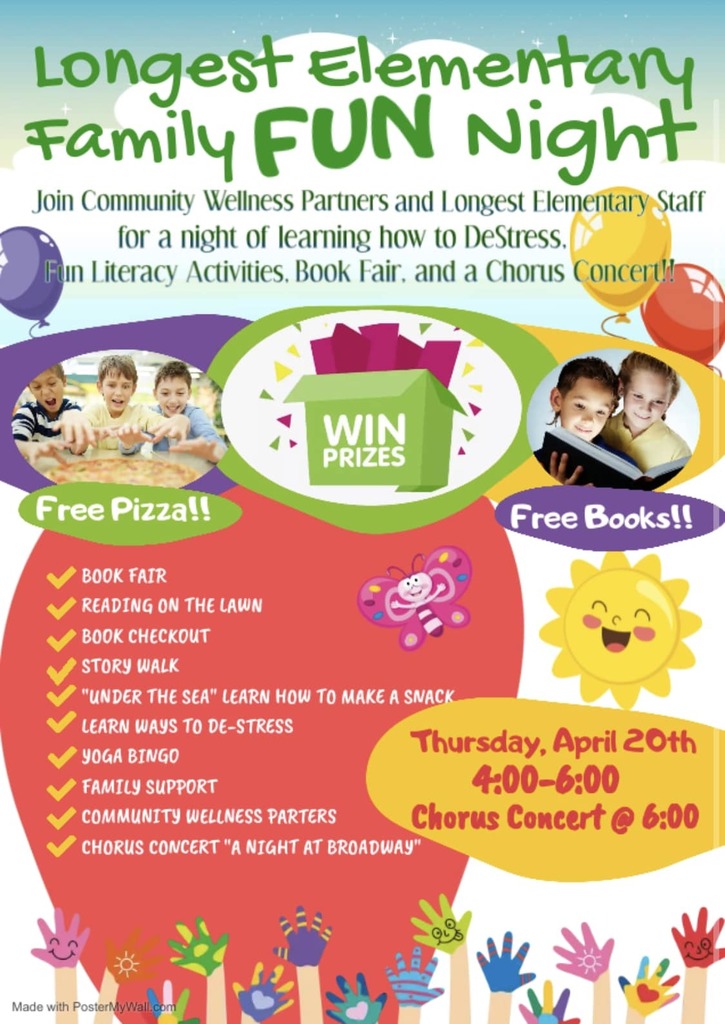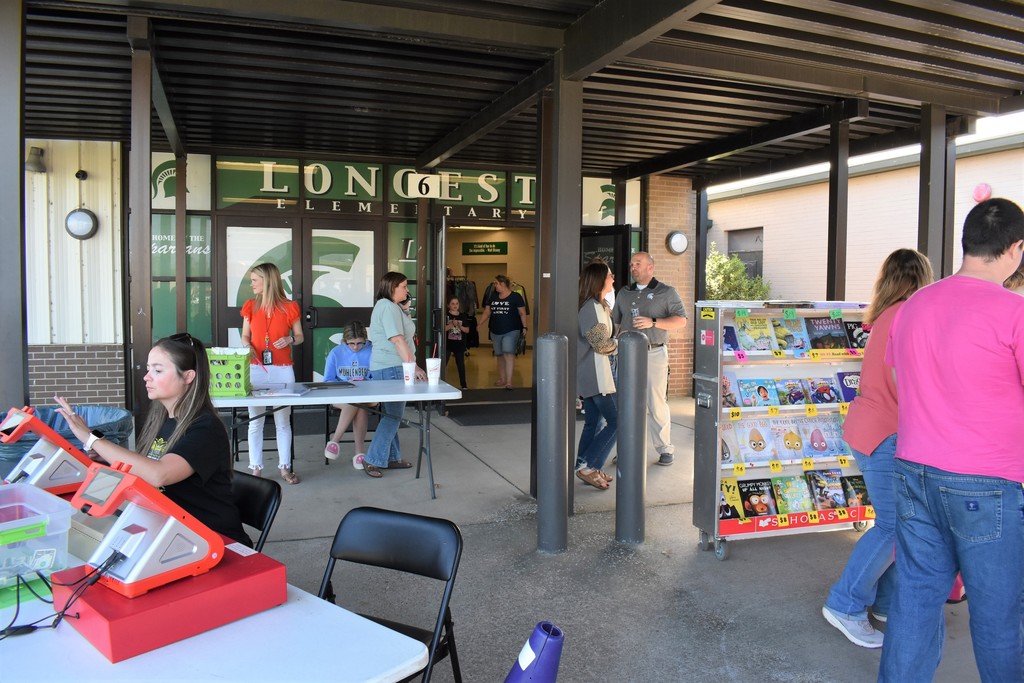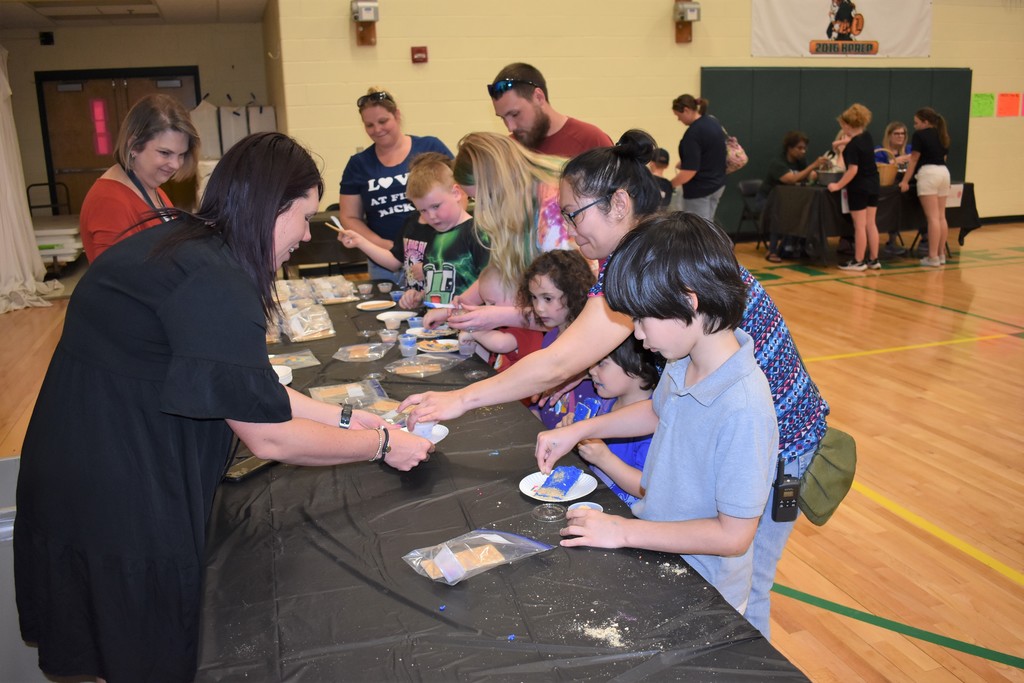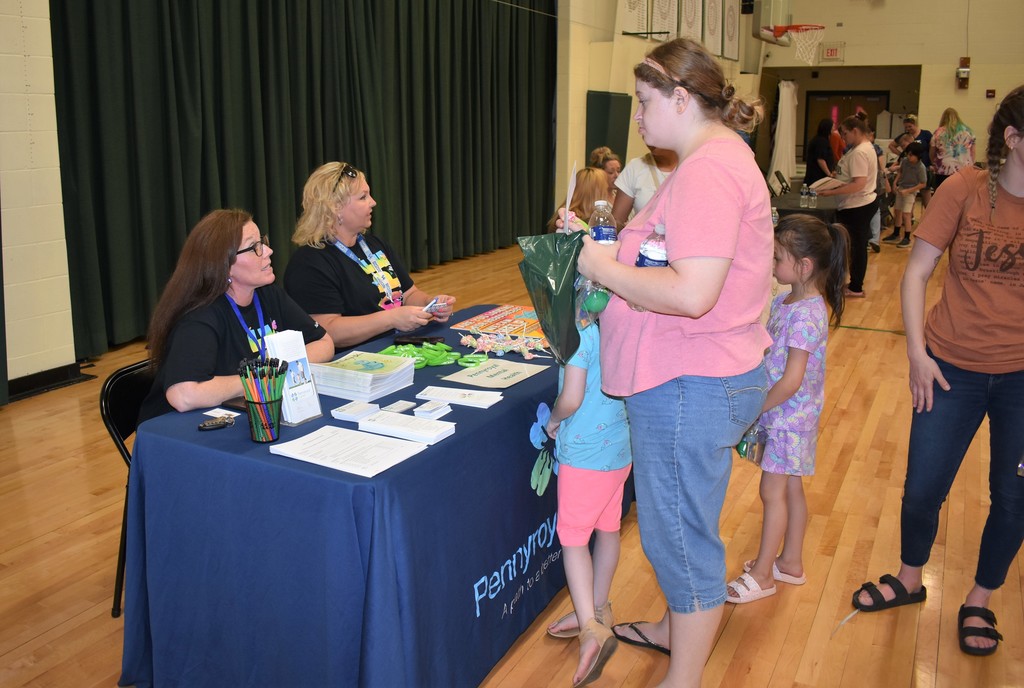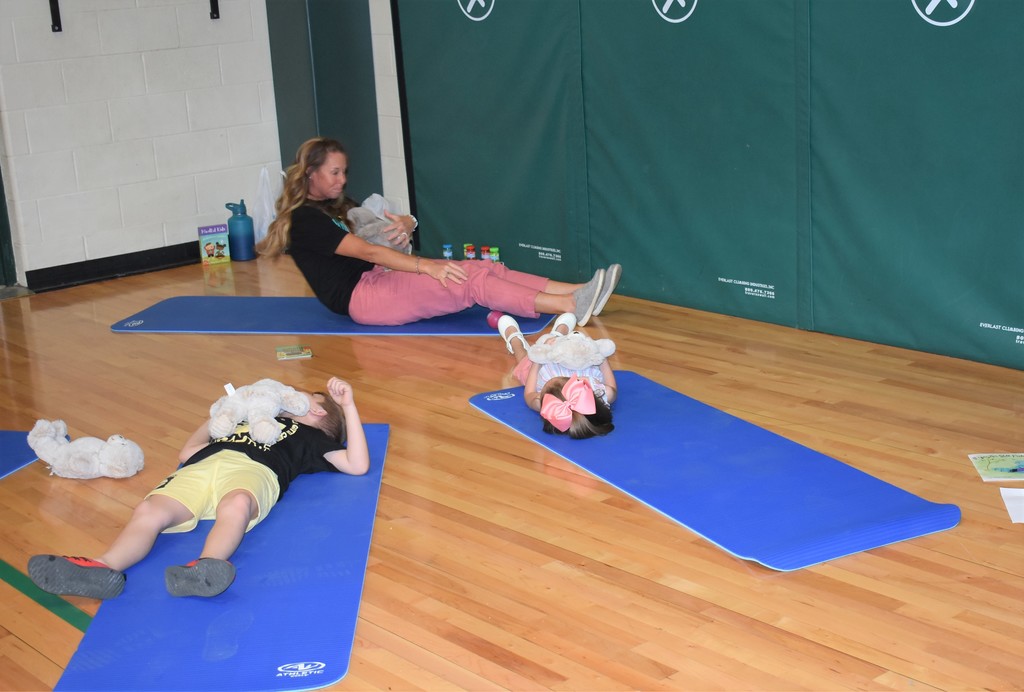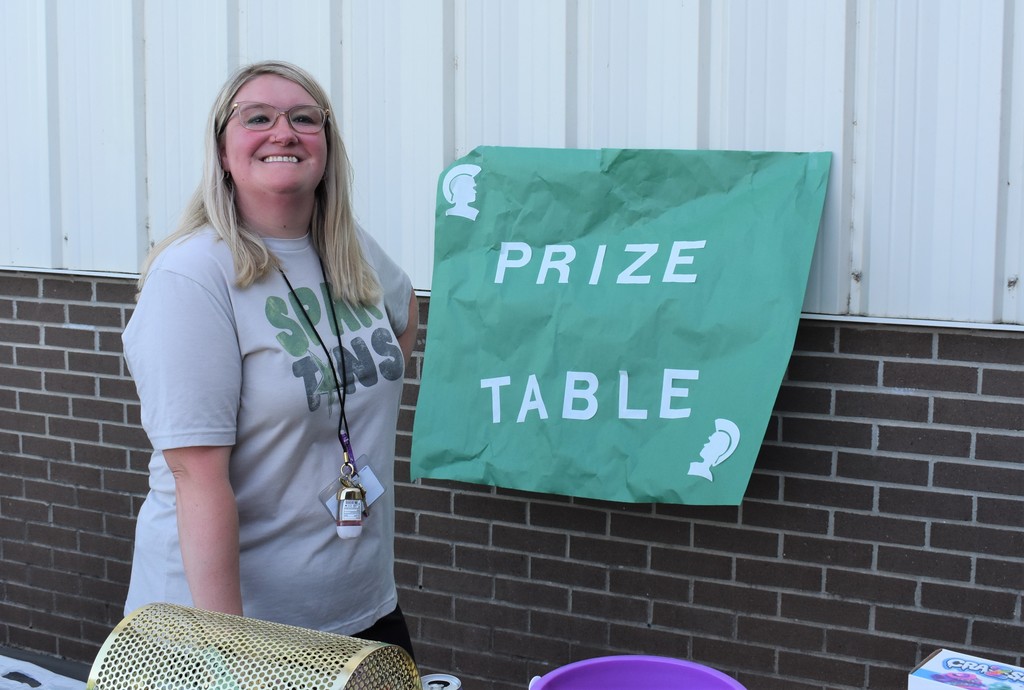 Our SROs and District Safety Officer met for their monthly meeting today at Greenville Elementary.  We love our students, staff and school community.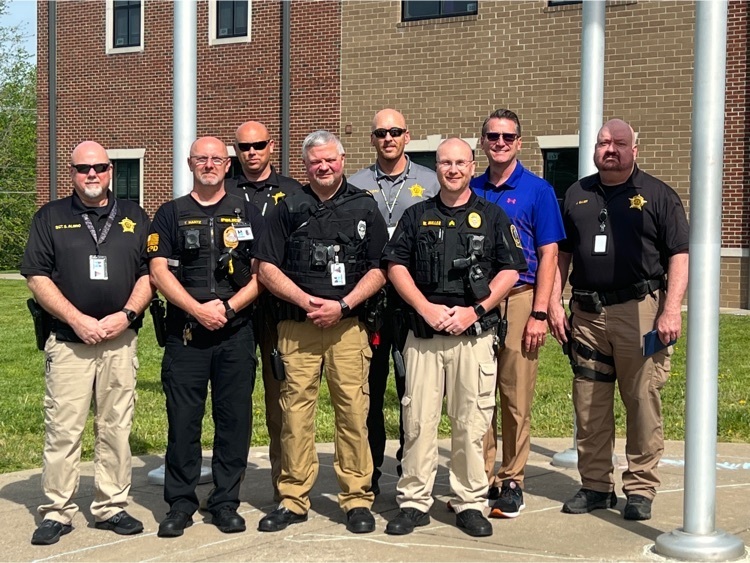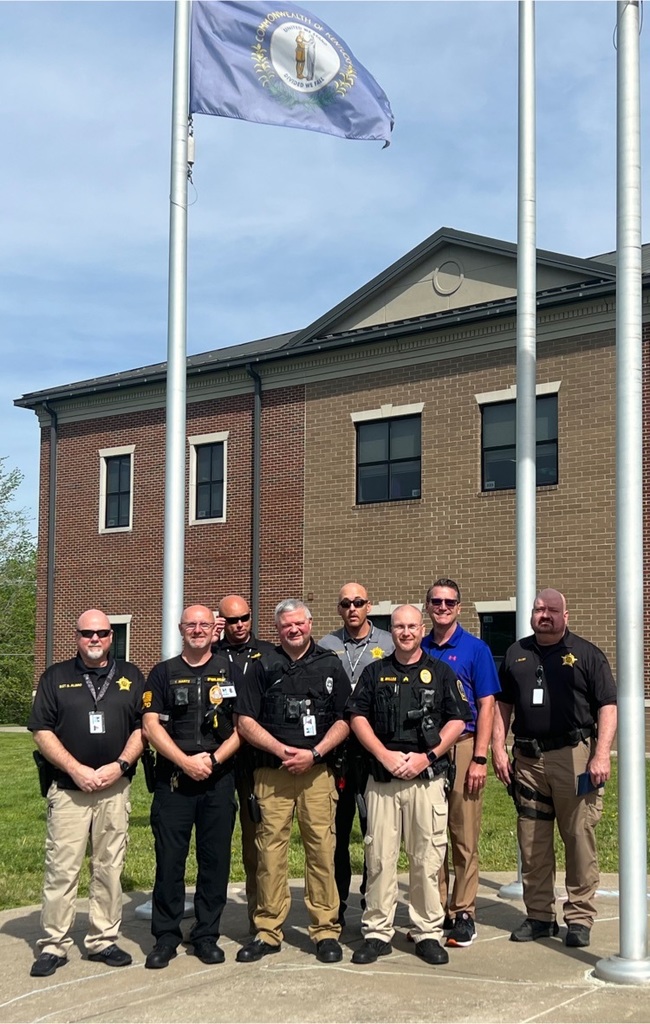 The Family Dollar of Greenville collected a variety of supplies for our students recently and donated the items to the Family Resource and Youth Service Centers. Thank you!