The Board of Education recognized several teachers at the March board meeting for their achievements. Congratulations to Ms. Sarah Brothers, Ms. Becky Coombs, and Mr. David Everly for receiving the 2023 Excellence in Teaching Awards. Congratulations to Ms. Skylar McCarraher, Ms. Chelsi McPherson, and Ms. Jamie Putman for achieving a rank change through the completion of the GRREC ED Rank Change Program.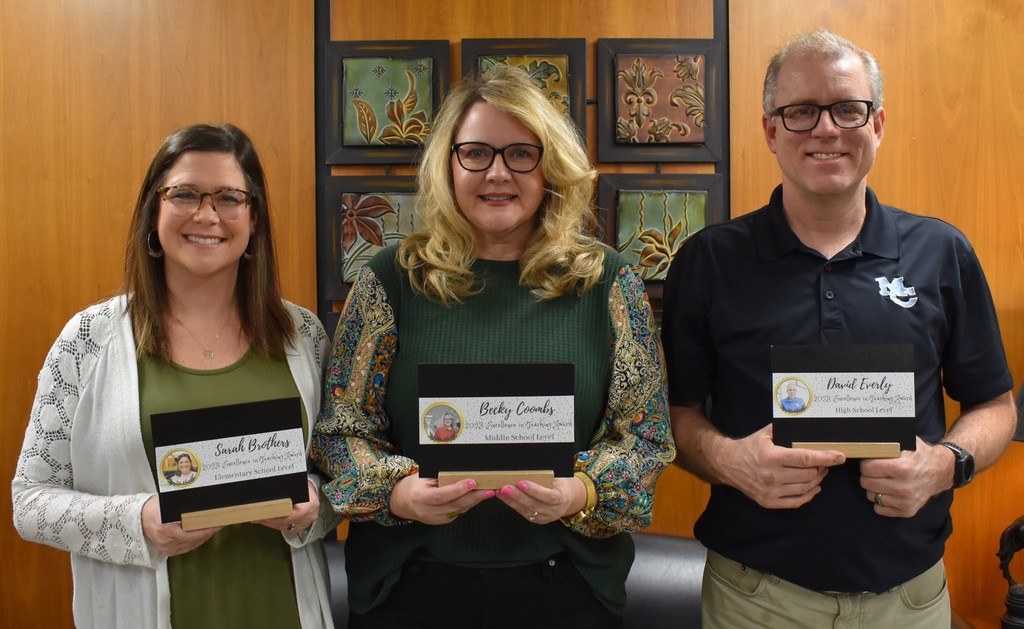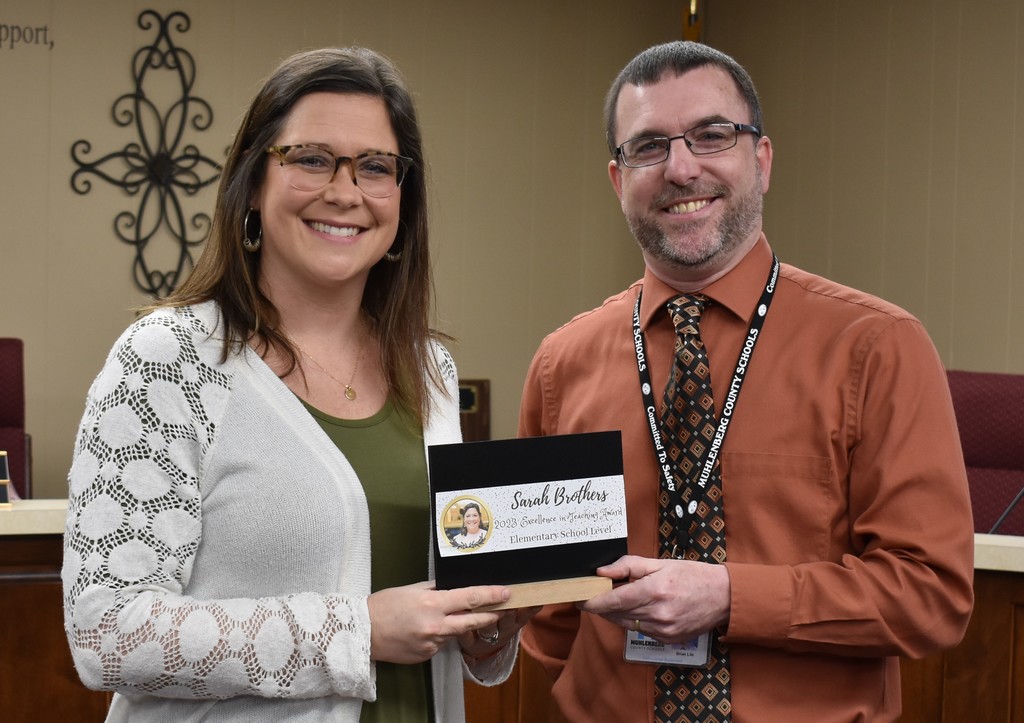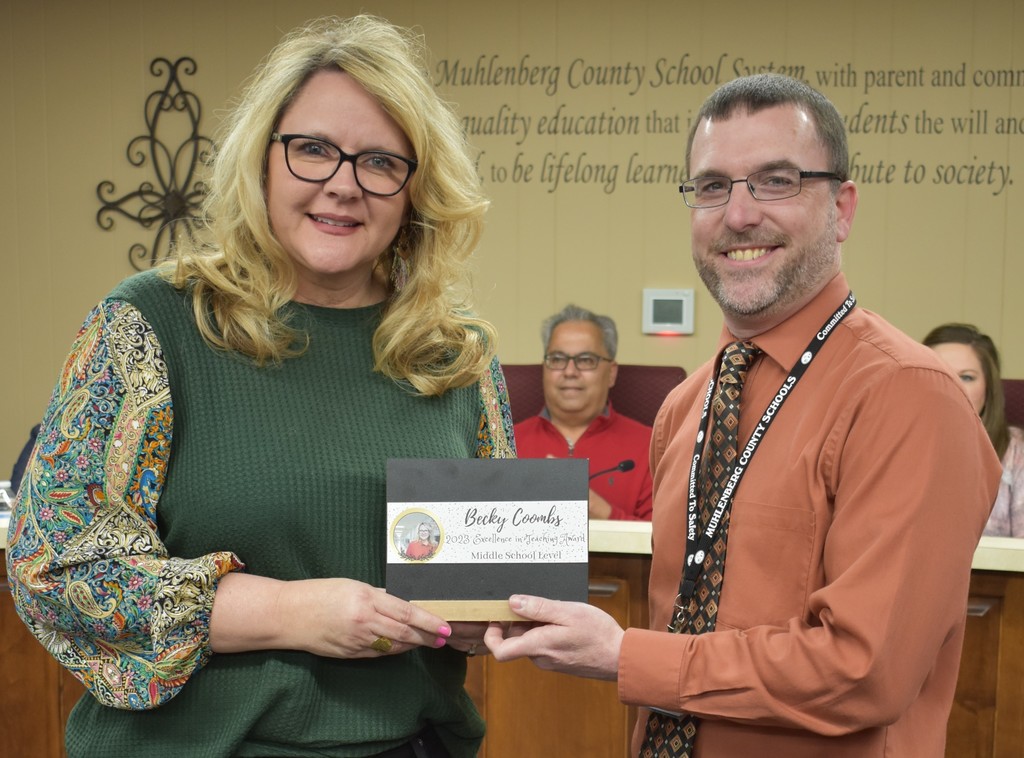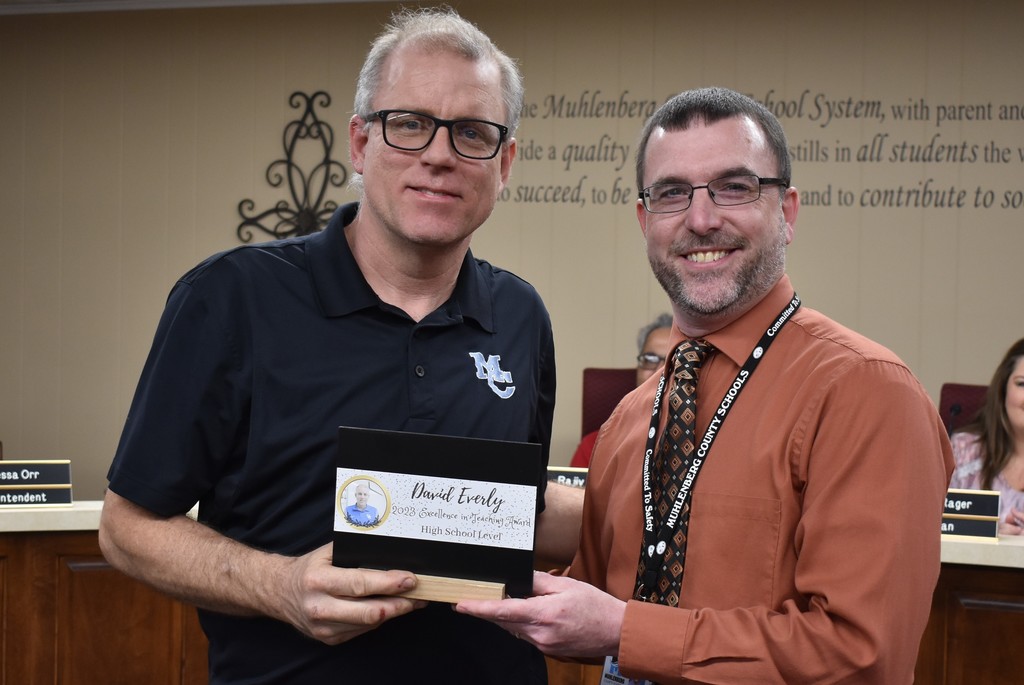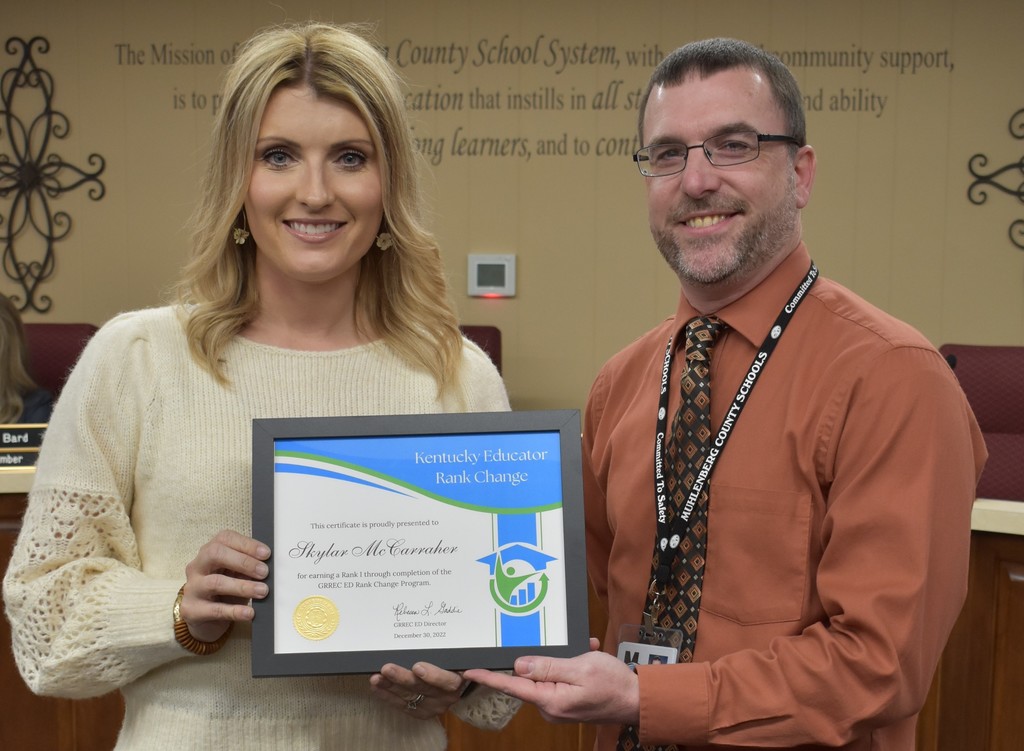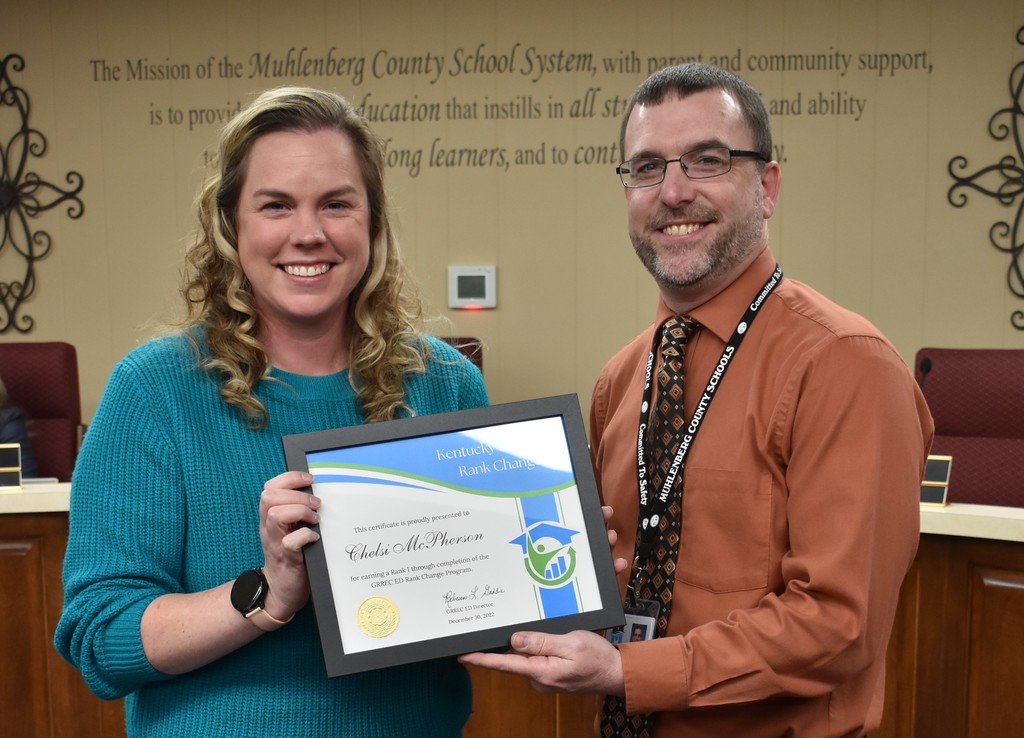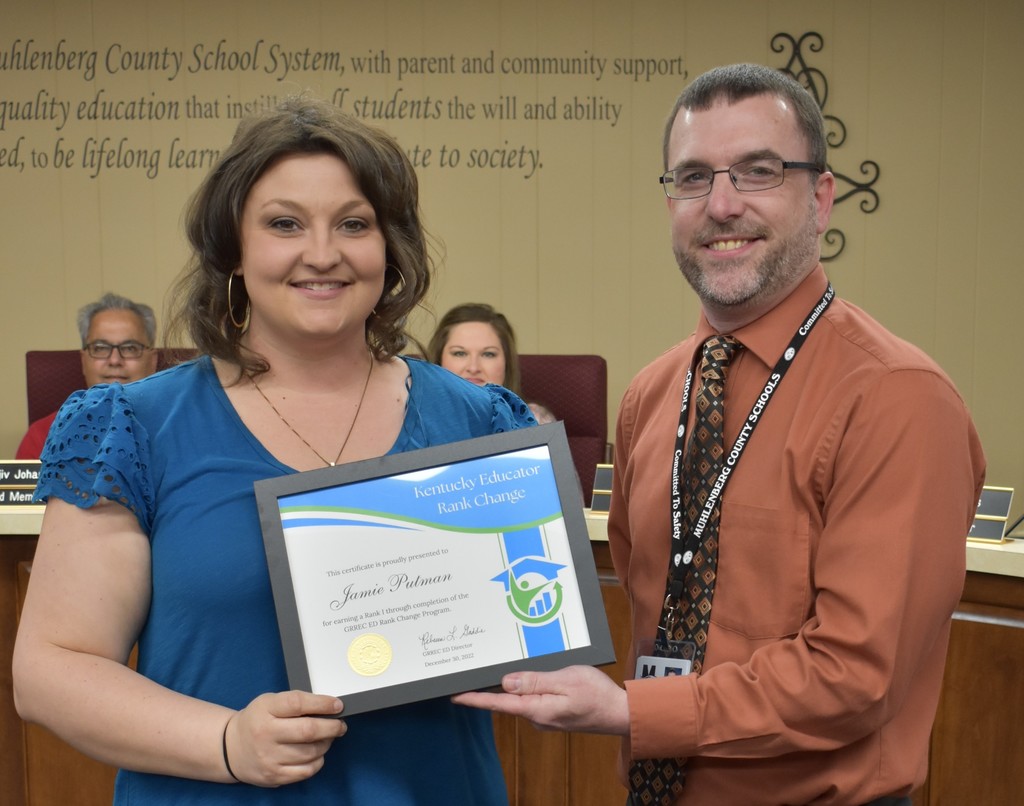 Bremen Elementary held a Math Madness family event this evening. There were math games and prizes along with shooting hoops with members of Muhlenberg North Middle and Mustang basketball teams. What a great evening!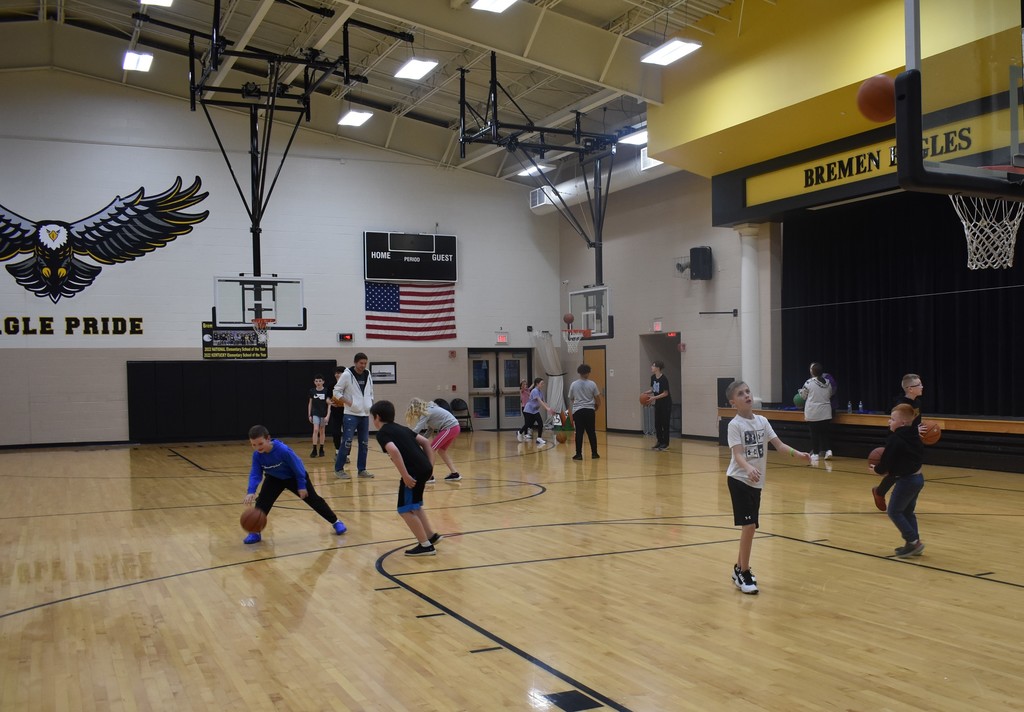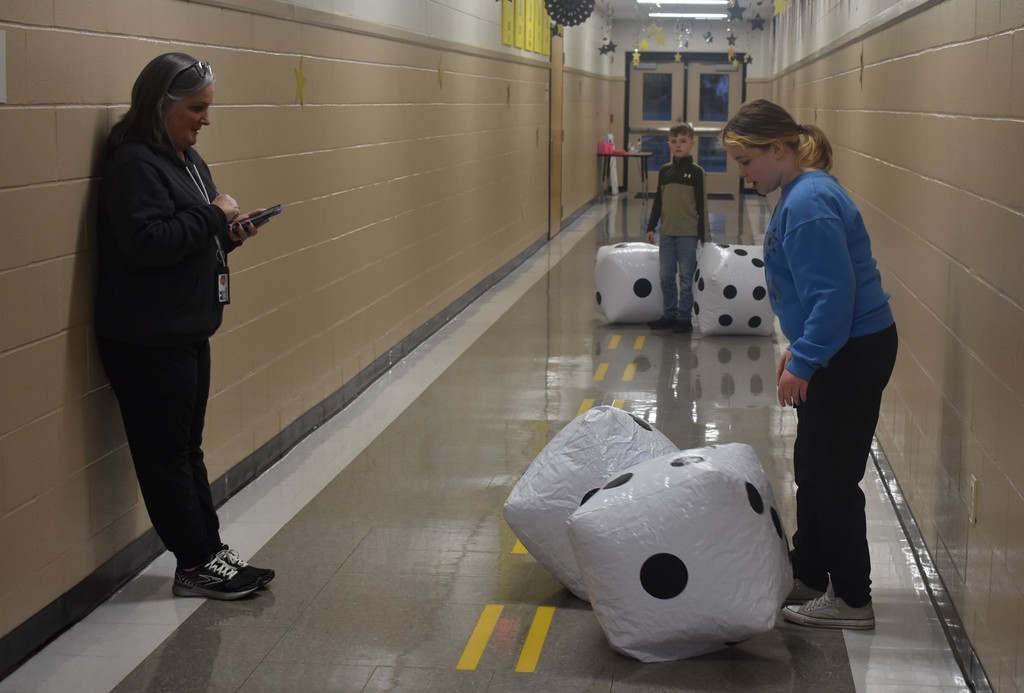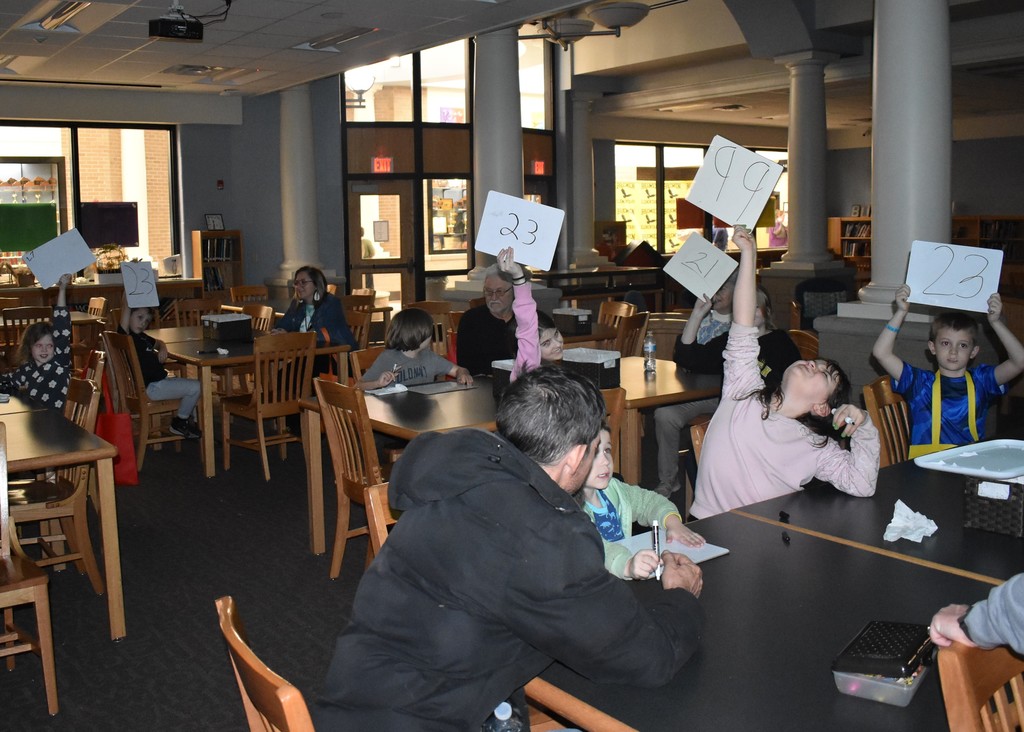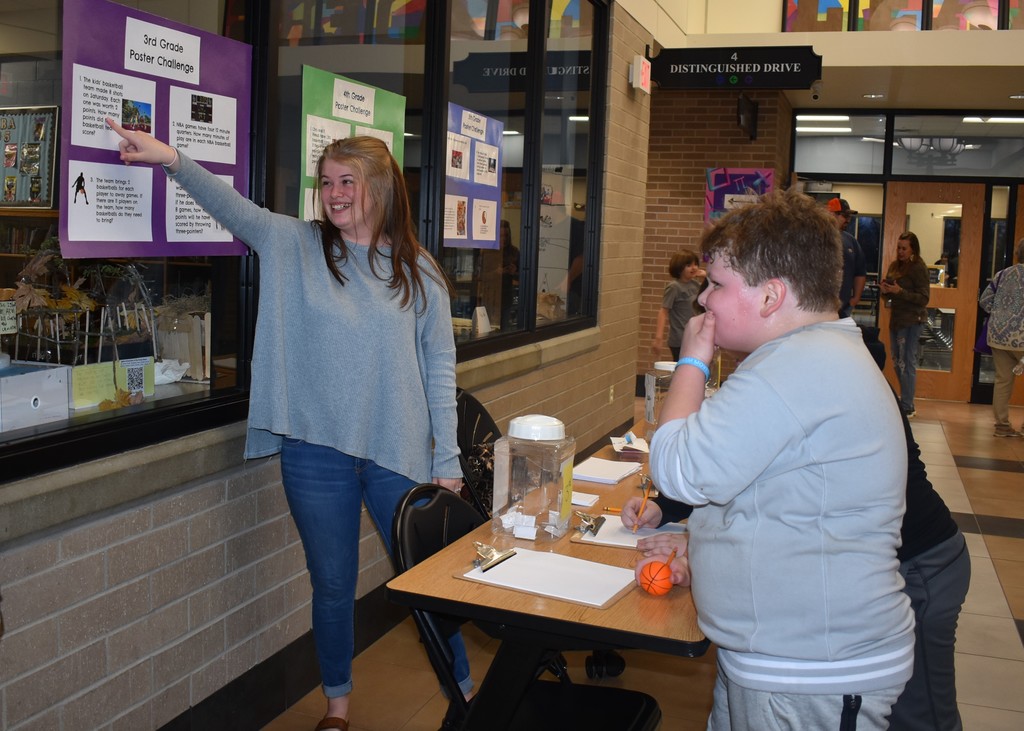 All of our SROs met at Muhlenberg North Middle this morning for their monthly meeting and enjoyed a meal provided by the cafeteria staff.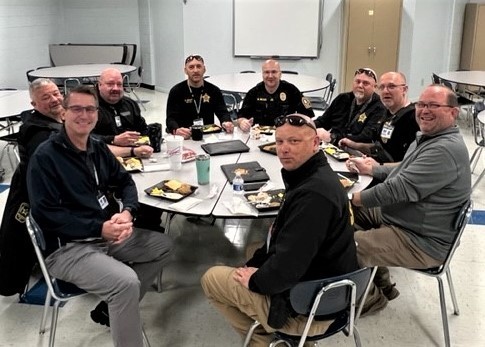 The Muhlenberg County Health Department recently donated 325 personal and 12 large Stop the Bleed kits to our school district to replenish our supplies. Our SROs delivered those kits today to each of our schools. On behalf of the Board of Education, we are grateful to the Health Department and the Kentucky Department of Public Health for this generous donation!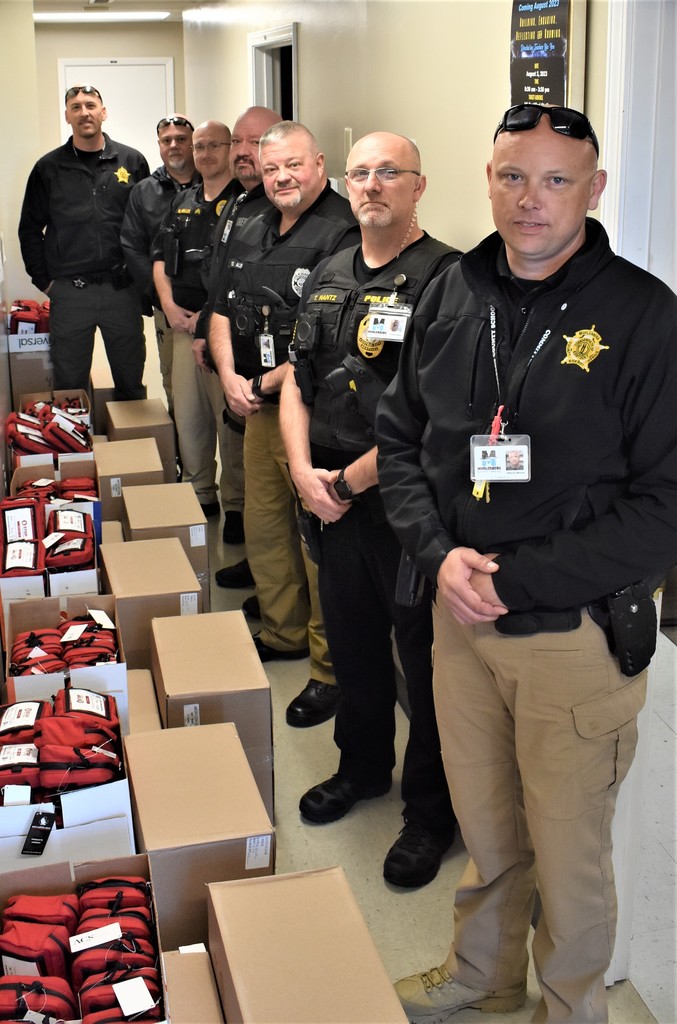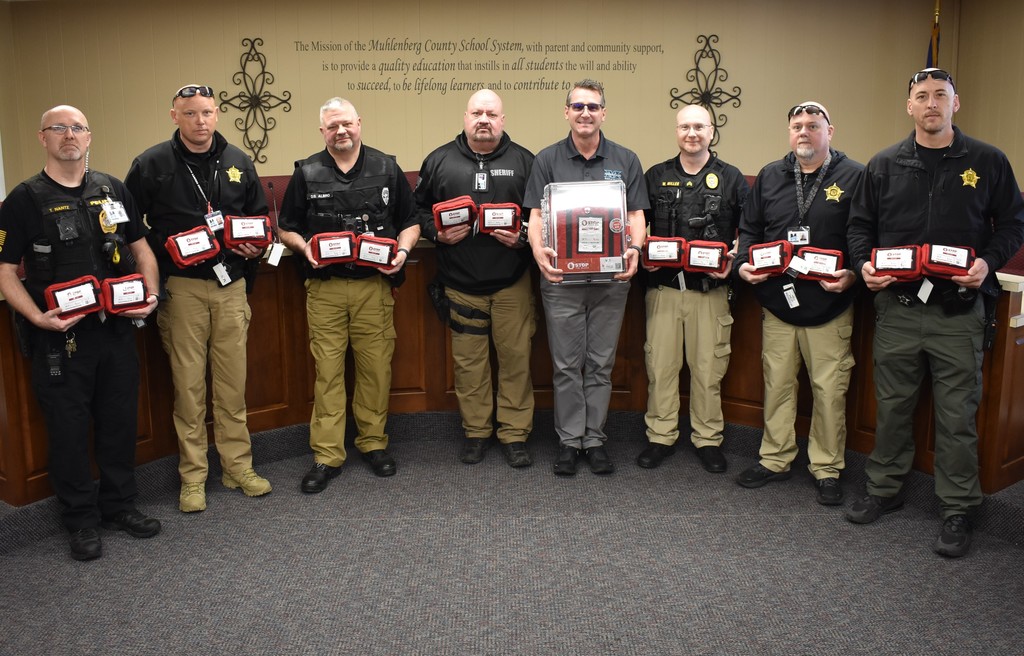 The Mustang Battalion at MCHS presented a Superintendent Orientation this morning for Superintendent Orr and Mr. Ken Carver. The presentation included details of the Mustang Battalion and the variety of programs/activities/events they experience throughout the year.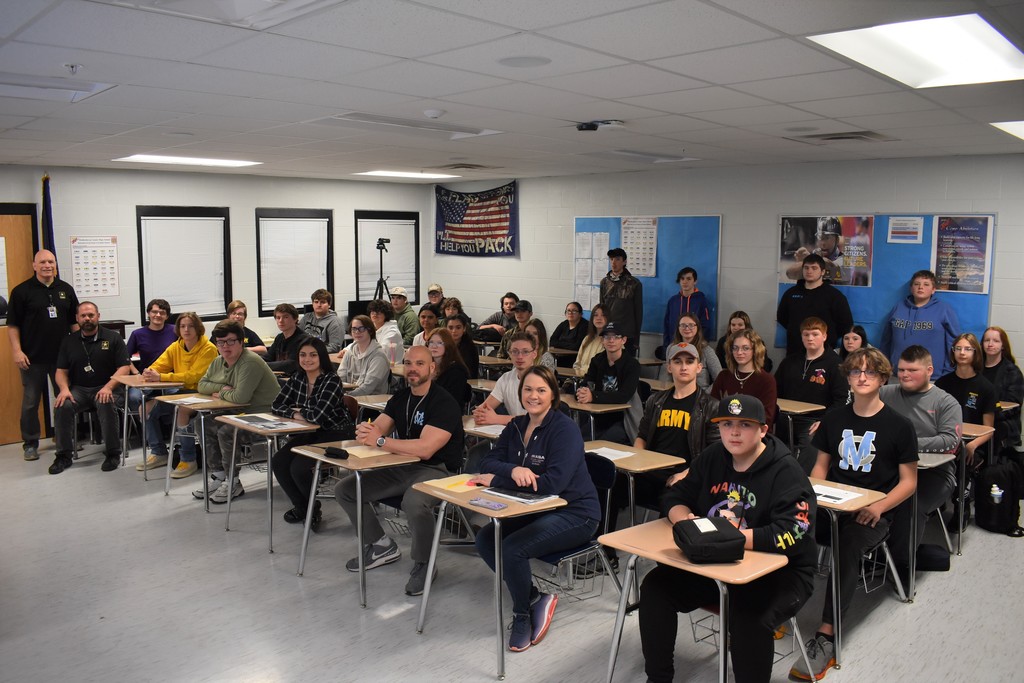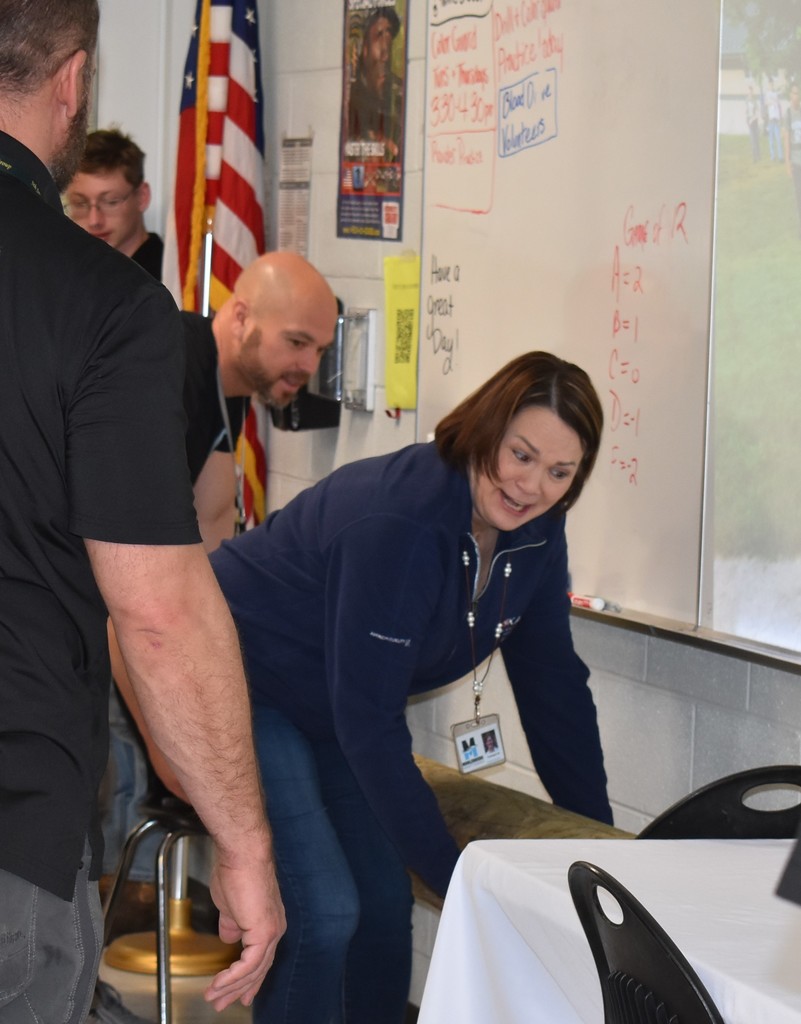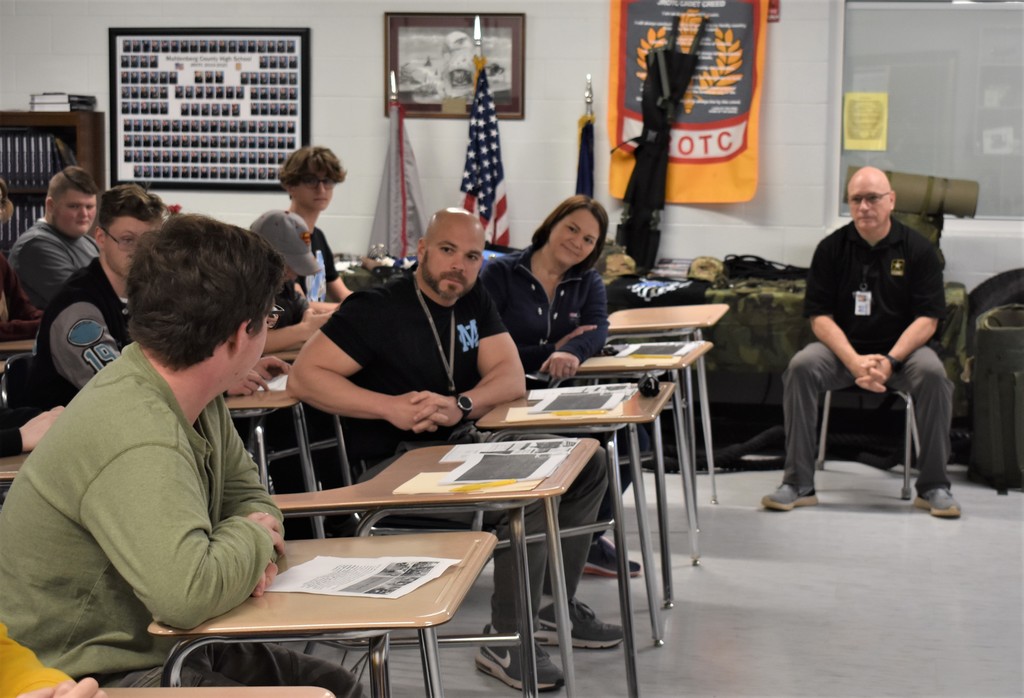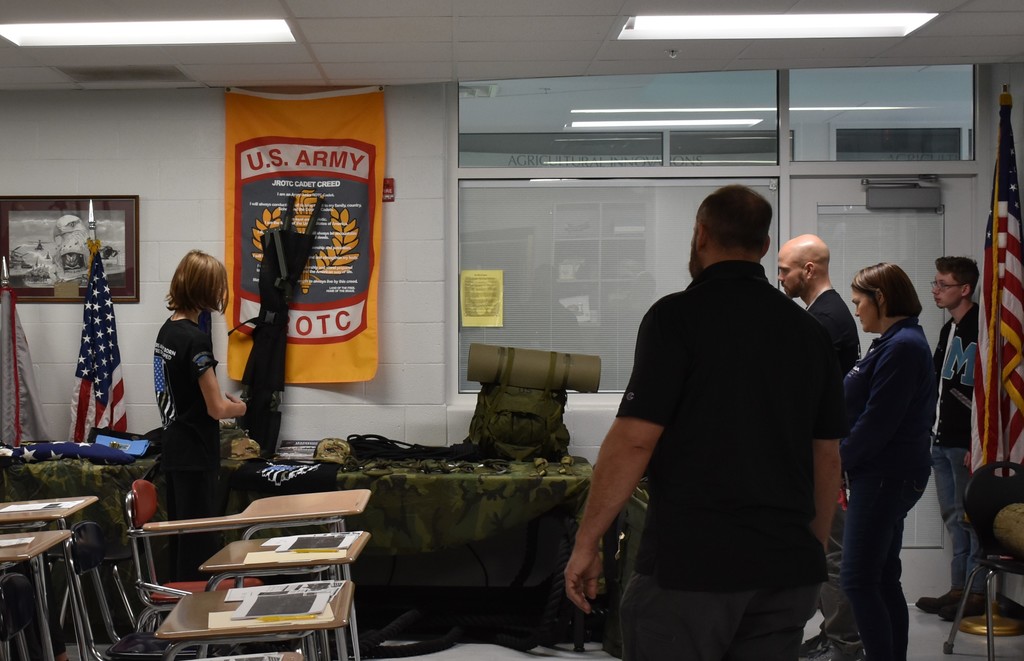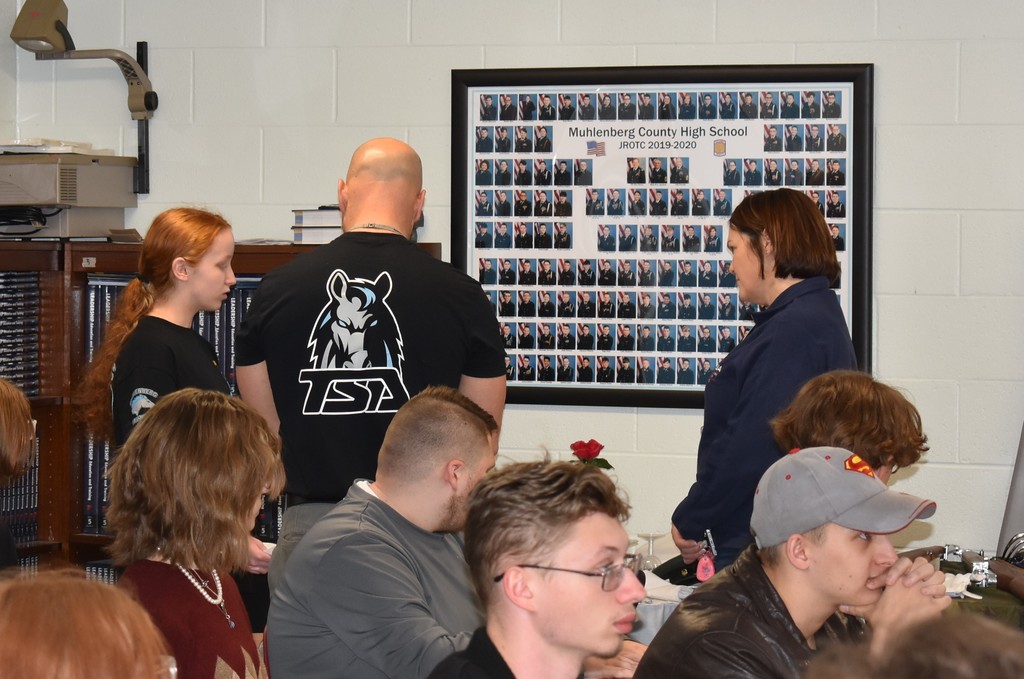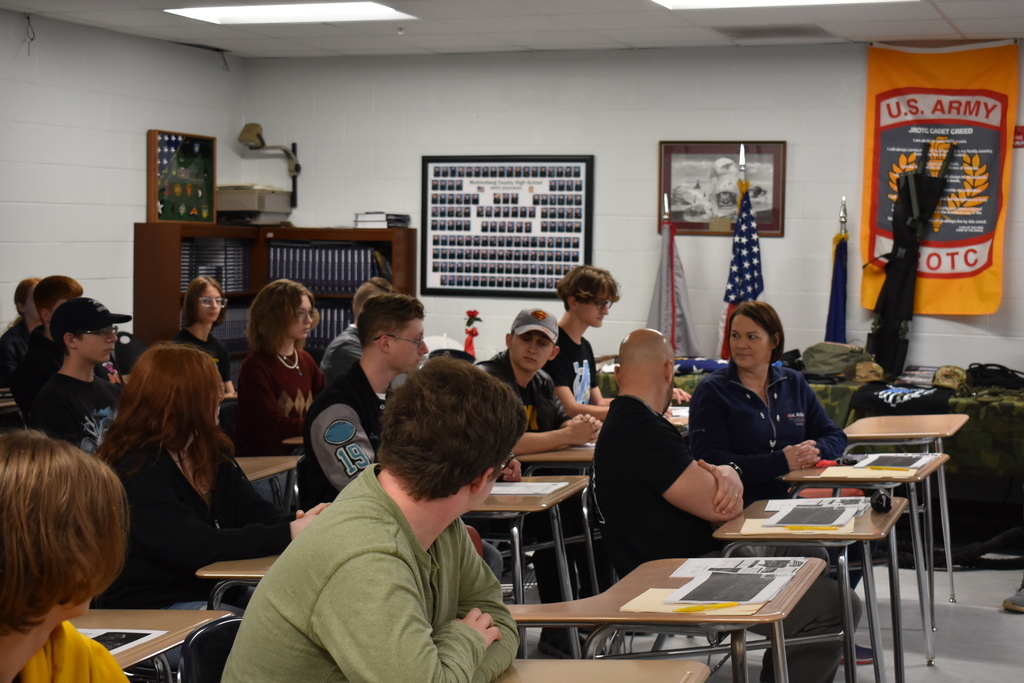 Don't forget...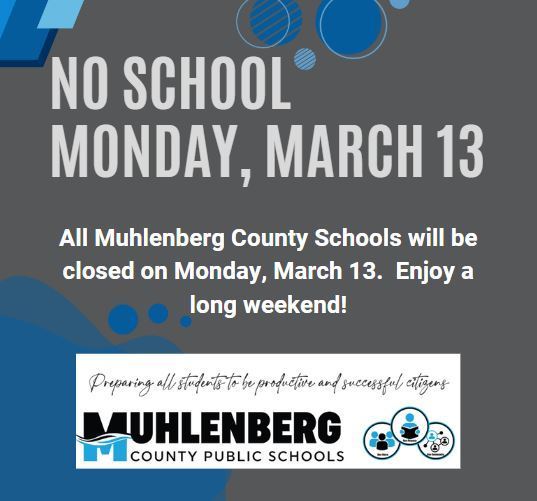 Meet Bonnie and Alora! These students are doing some job shadowing at the Board of Education through the Ignite Program. Each have been given the opportunity to meet our staff and work on a few projects.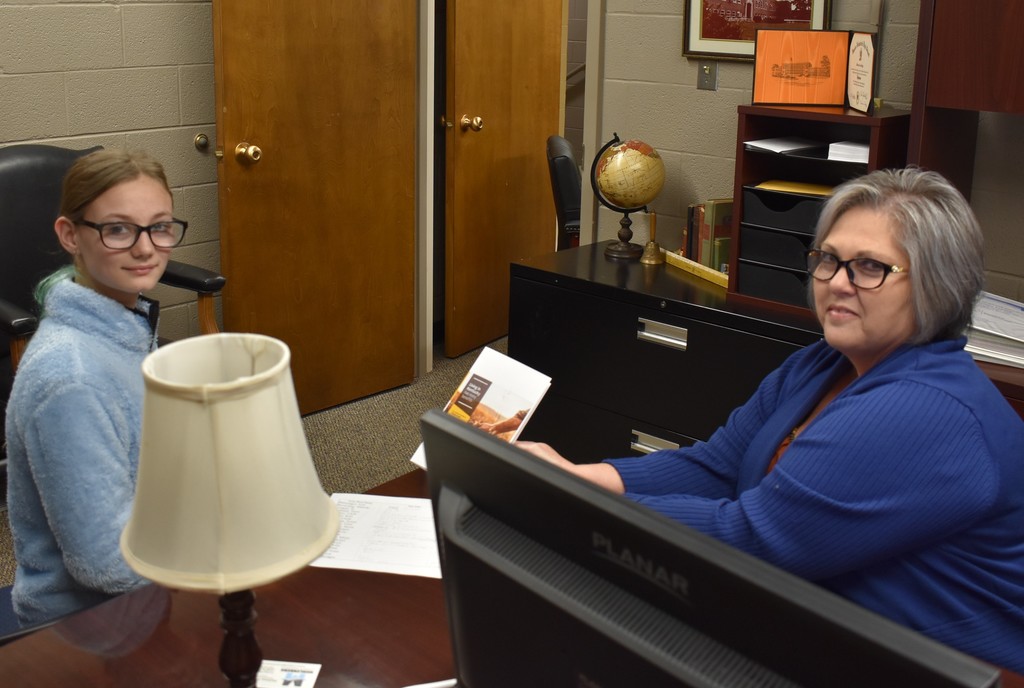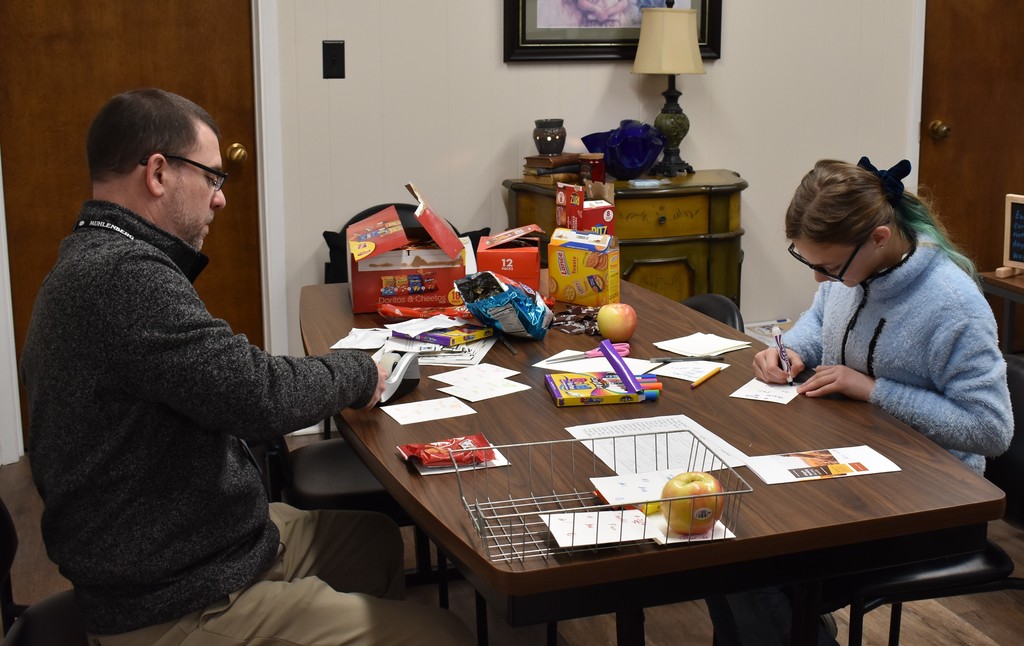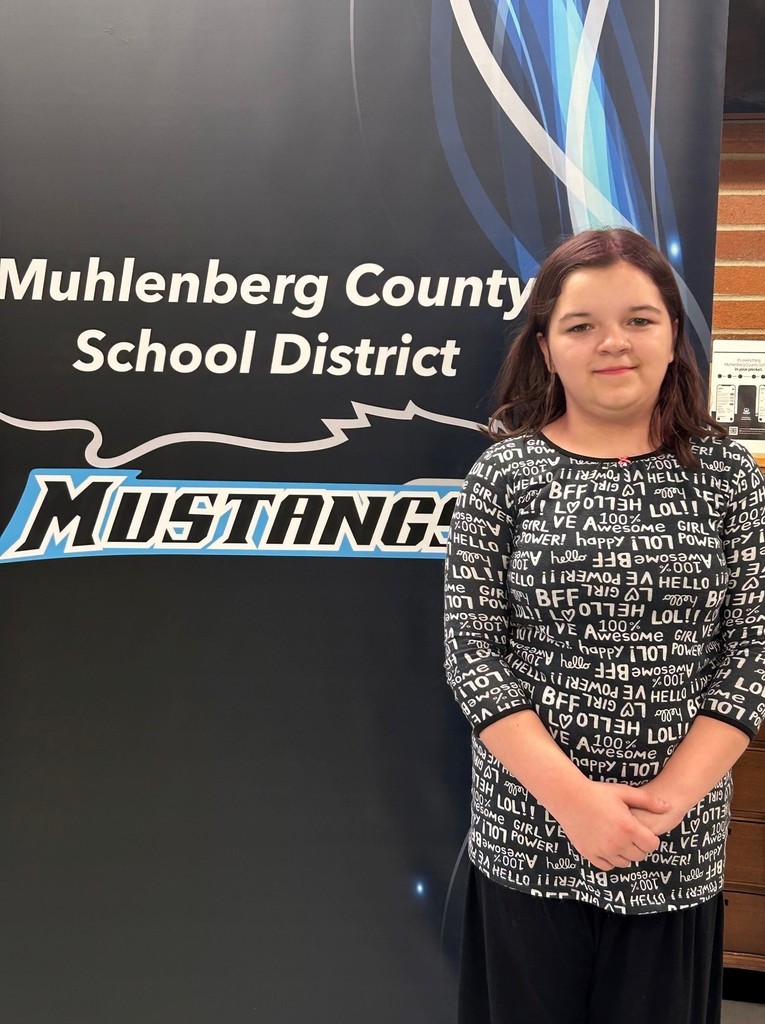 Project Recovery visited Bremen Elementary this morning and acted out the book "If You Are Still Feeling Blue" by Chandler Greenwell with the Pennyroyal Center. Members talked about the many feelings a person may go through with trauma and how to cope in healthy ways.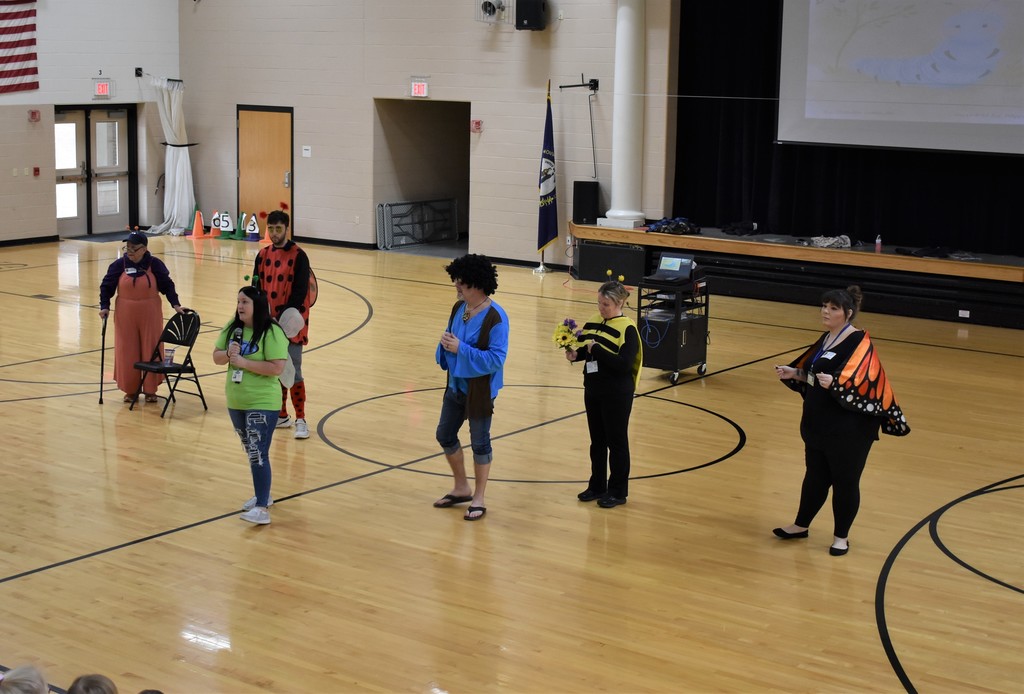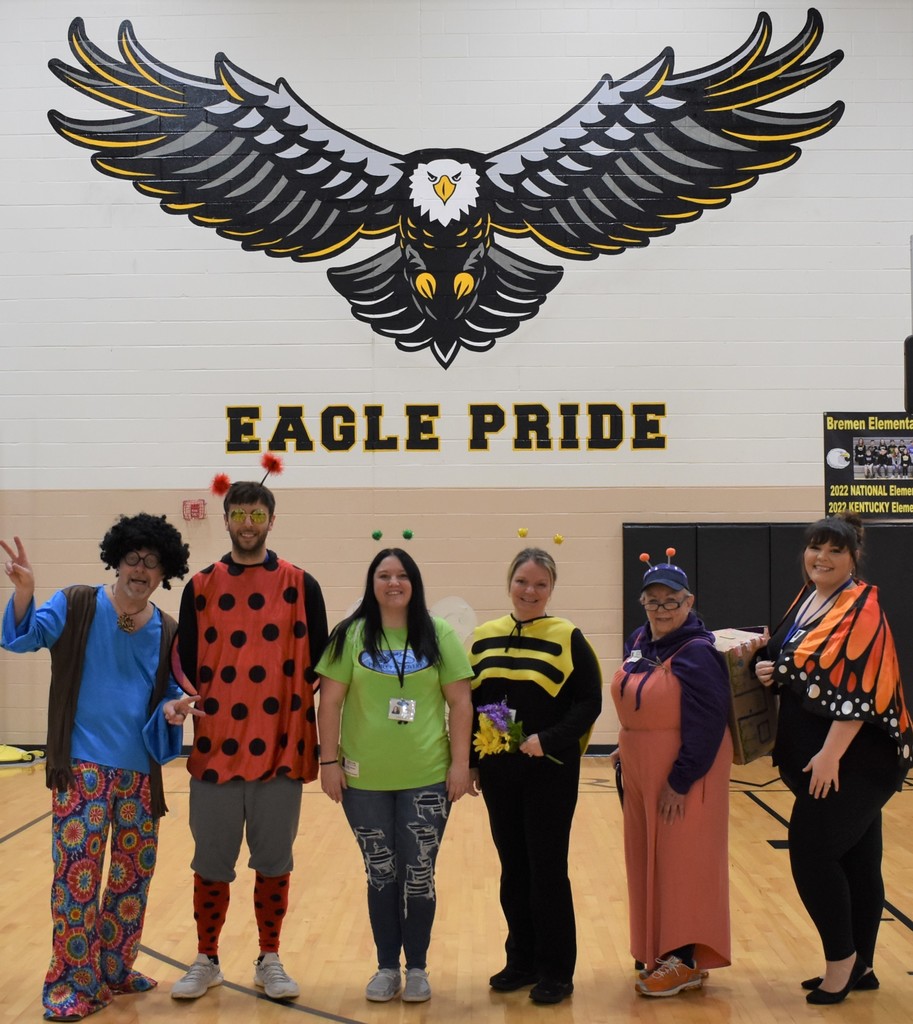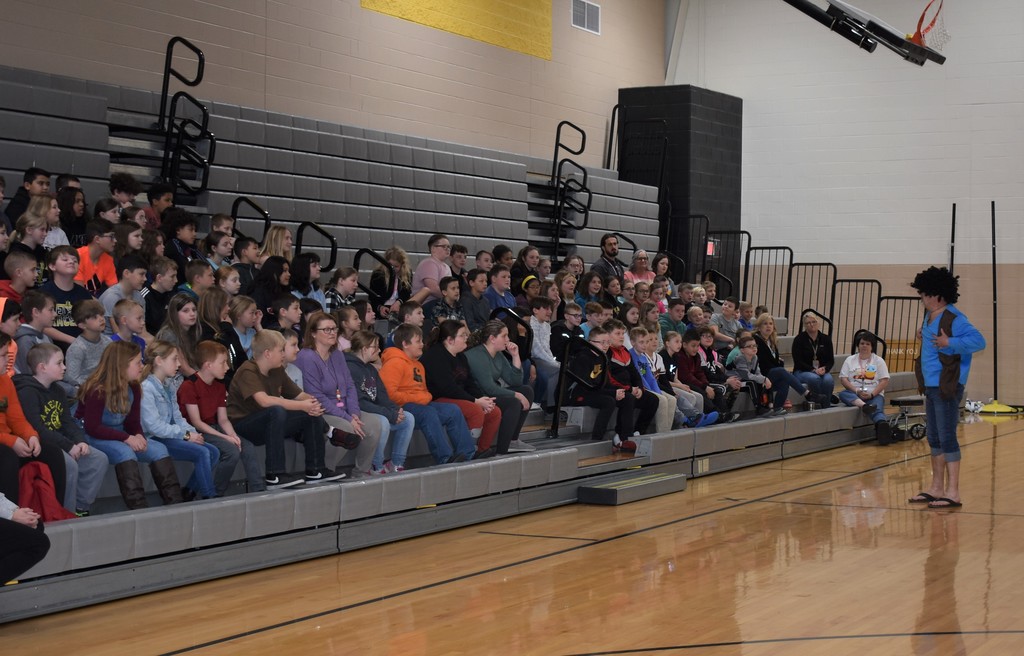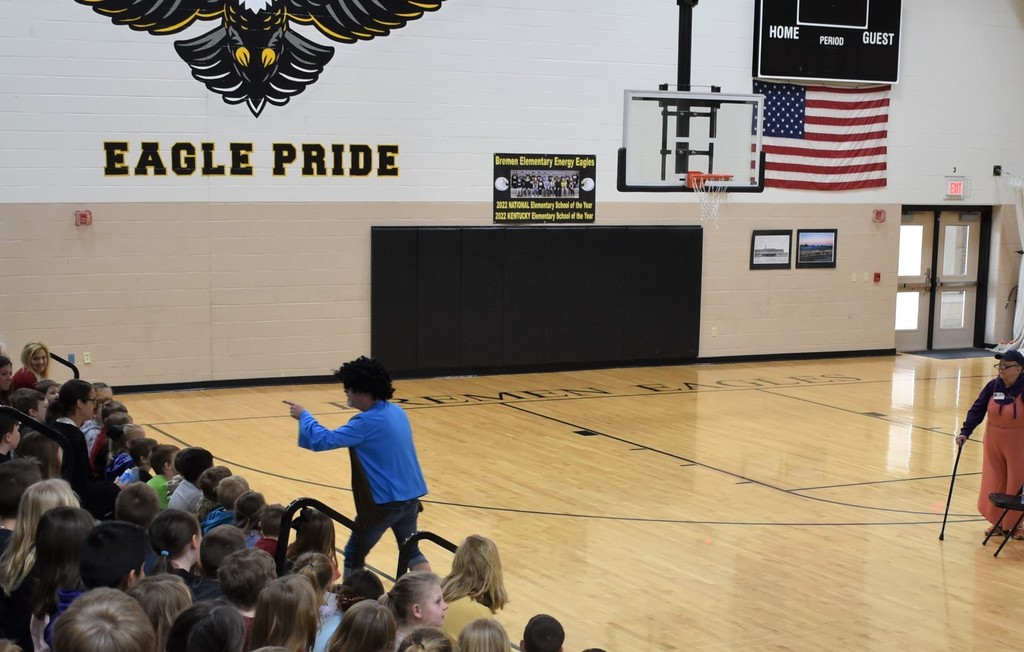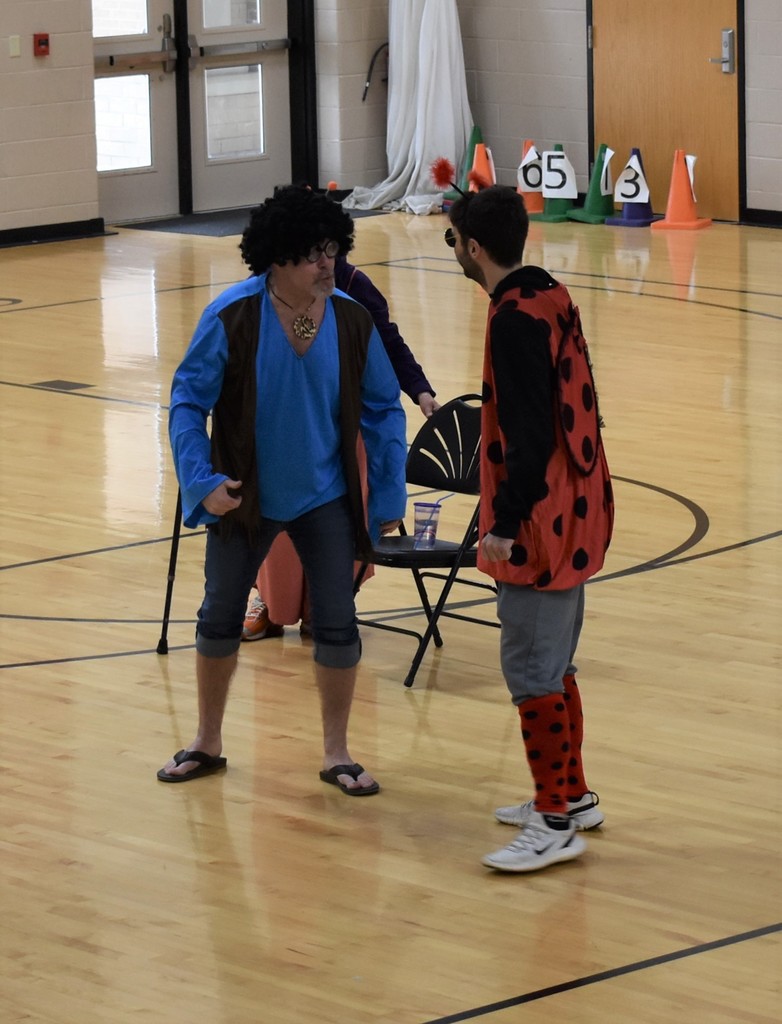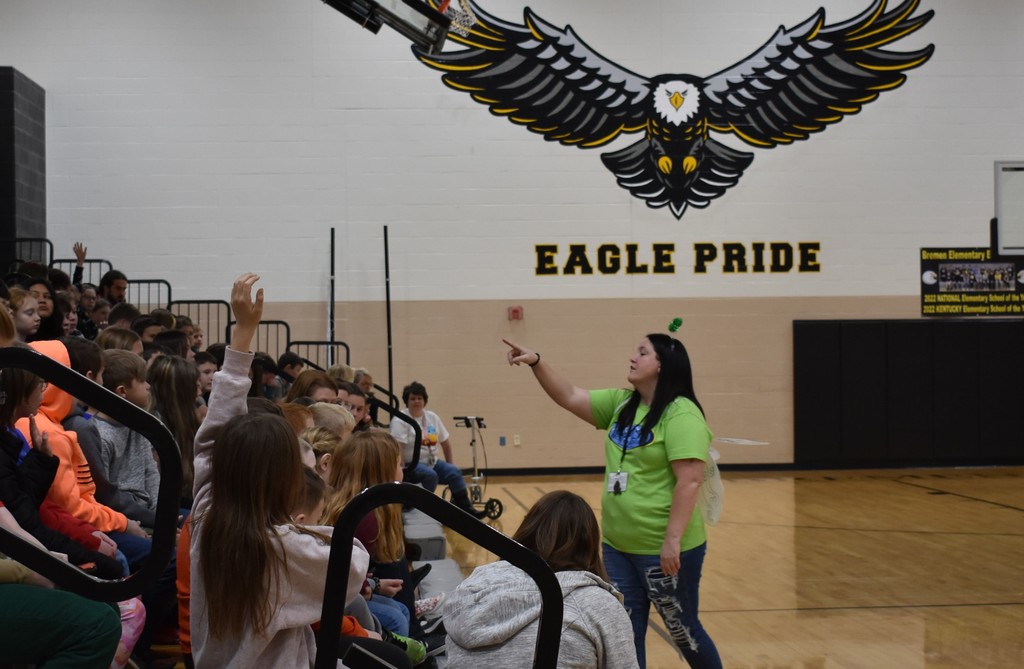 Learning Walks took place in our schools this week where our Learner-Centered Design Team along with teachers and board members observed classrooms. The team visited in groups and met at the end of the day to debrief on great things taking place in our classrooms.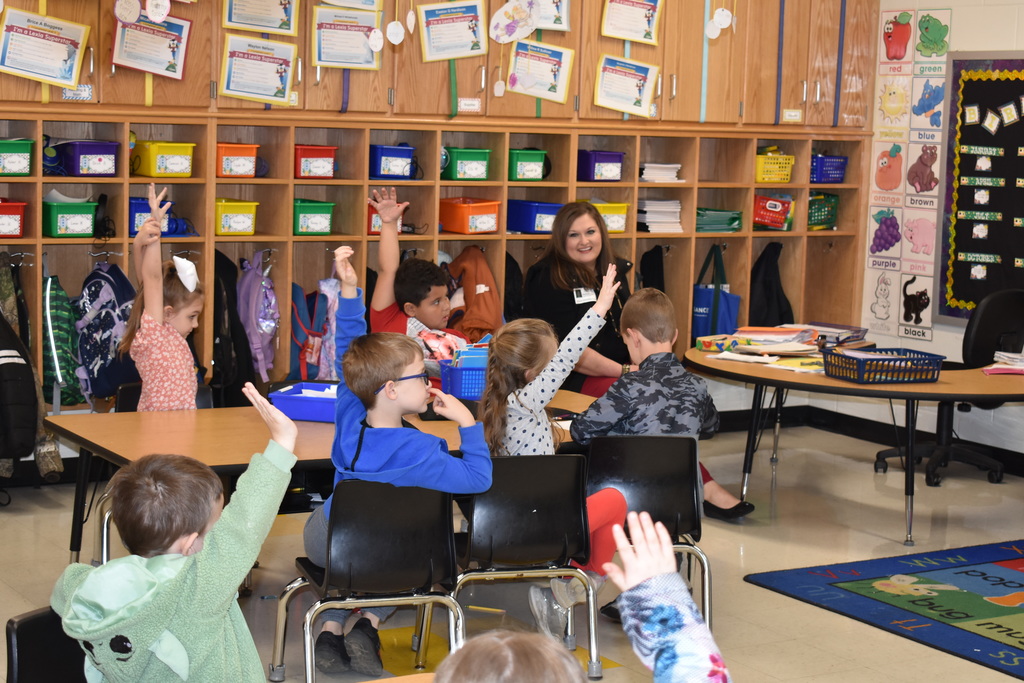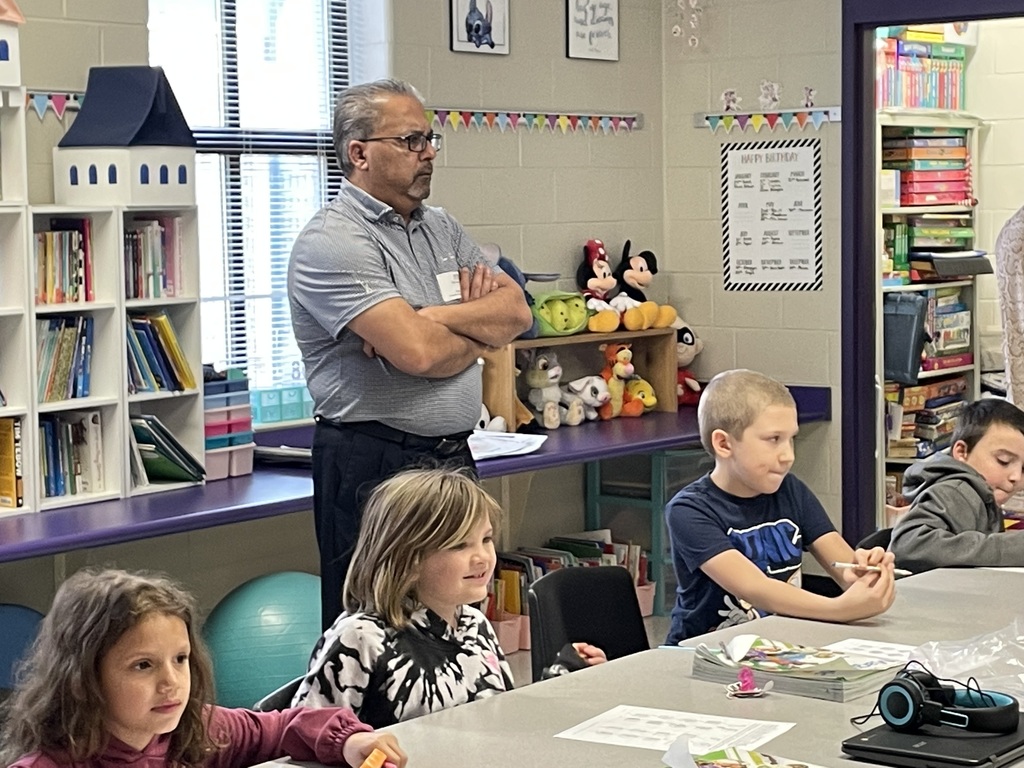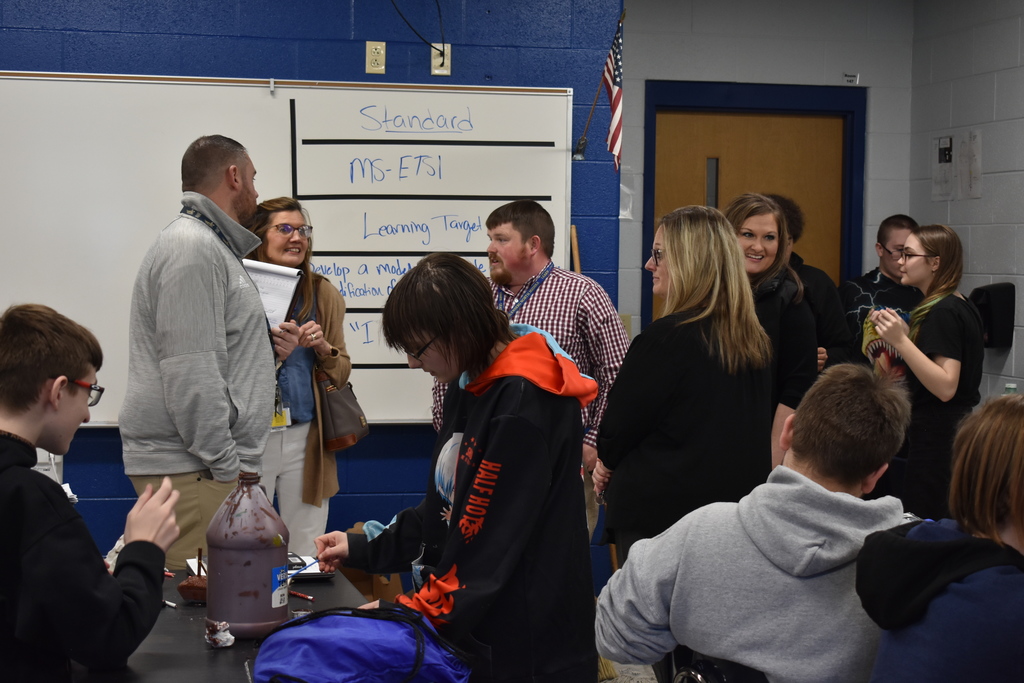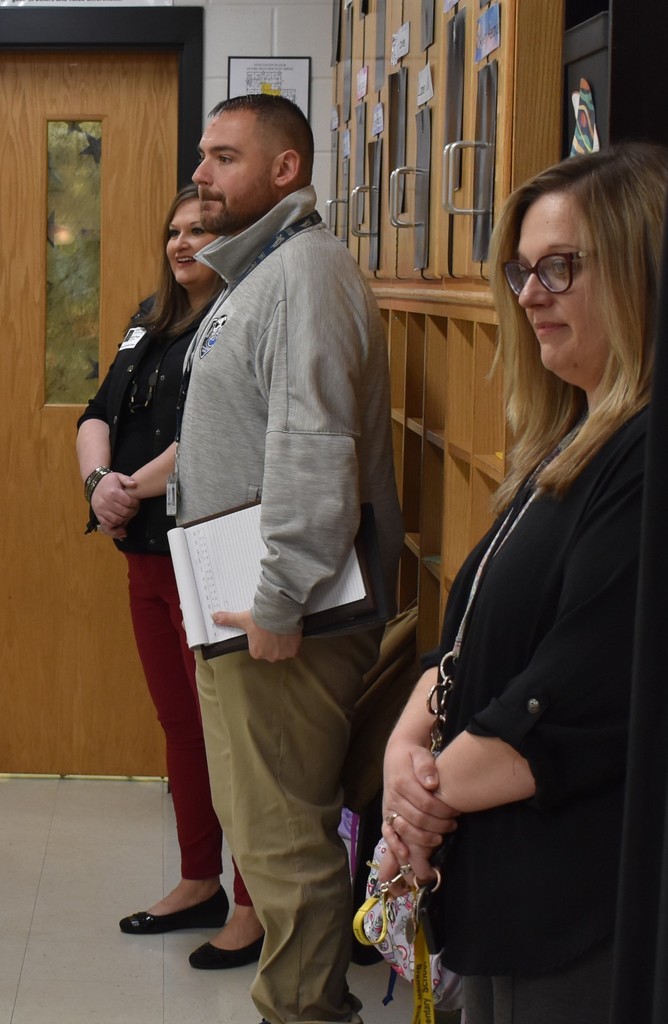 March 6-10 is National School Breakfast Week!🍽🥛🧃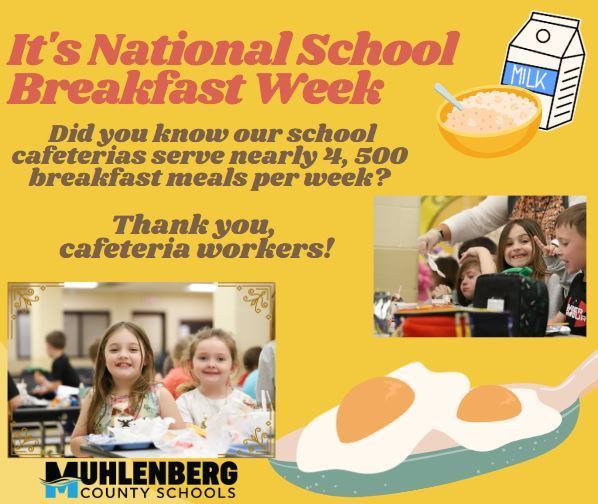 🏆 Bremen Elementary hosted the Regional Governor's Cup competition this past Saturday and we are so proud of our students who competed! Here are the results of their hard work...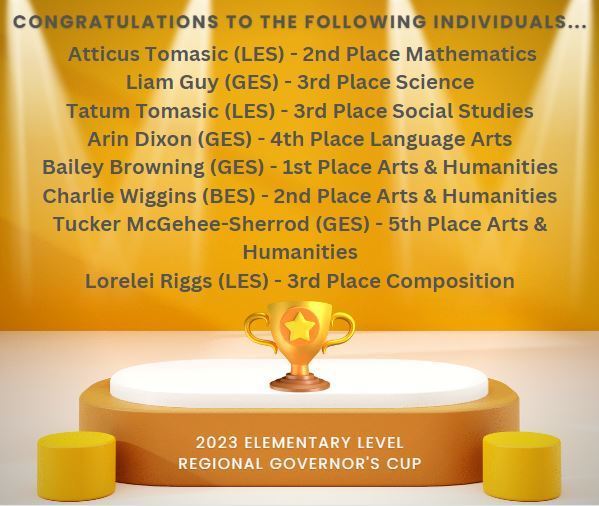 All Muhlenberg County Schools will be in session tomorrow, March 6.
Due to heavy wind and thunderstorms moving our way, all Muhlenberg County Schools will be closed today, March 3. This will be NTI Day #5. Students should have NTI packets and/or instructions. Teachers will be reaching out to students in case any help is needed.
Happy birthday, Dr. Seuss! 🥳 It's Read Across America Day and schools across the district are celebrating in a variety of ways. Bremen Elementary had a few special guests to read to several of their students today.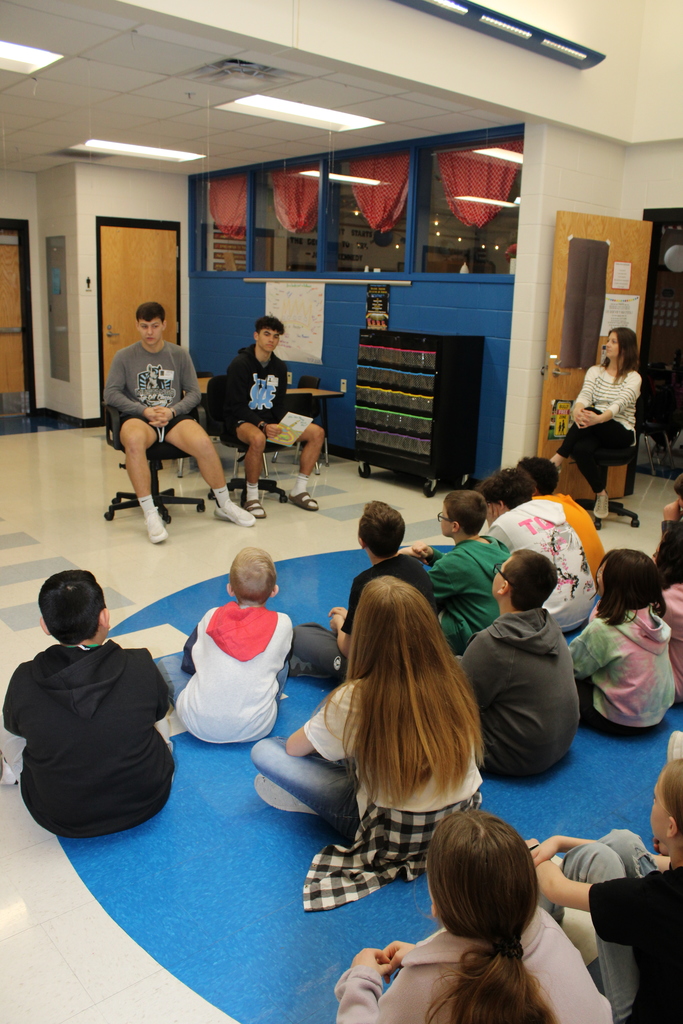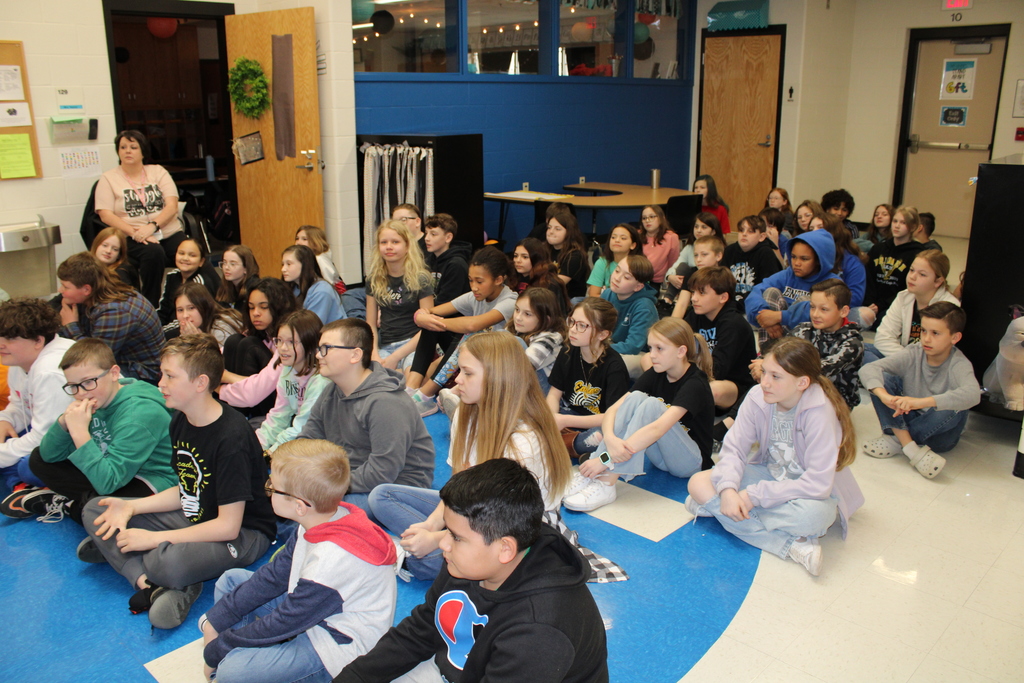 Thistle Cottage is hosting a Young Artist Showcase again this afternoon from 3 - 6 PM. The display will be up for the entire month of March. Check out the talent our students, grades Kindergarten to 8th grade, across the district have demonstrated through their artwork...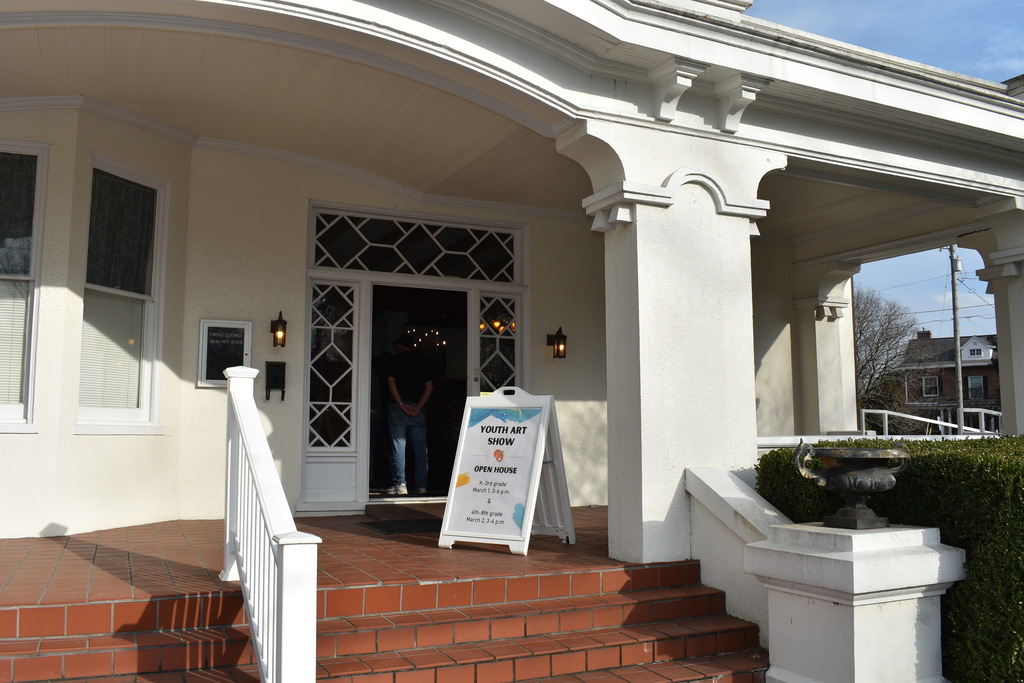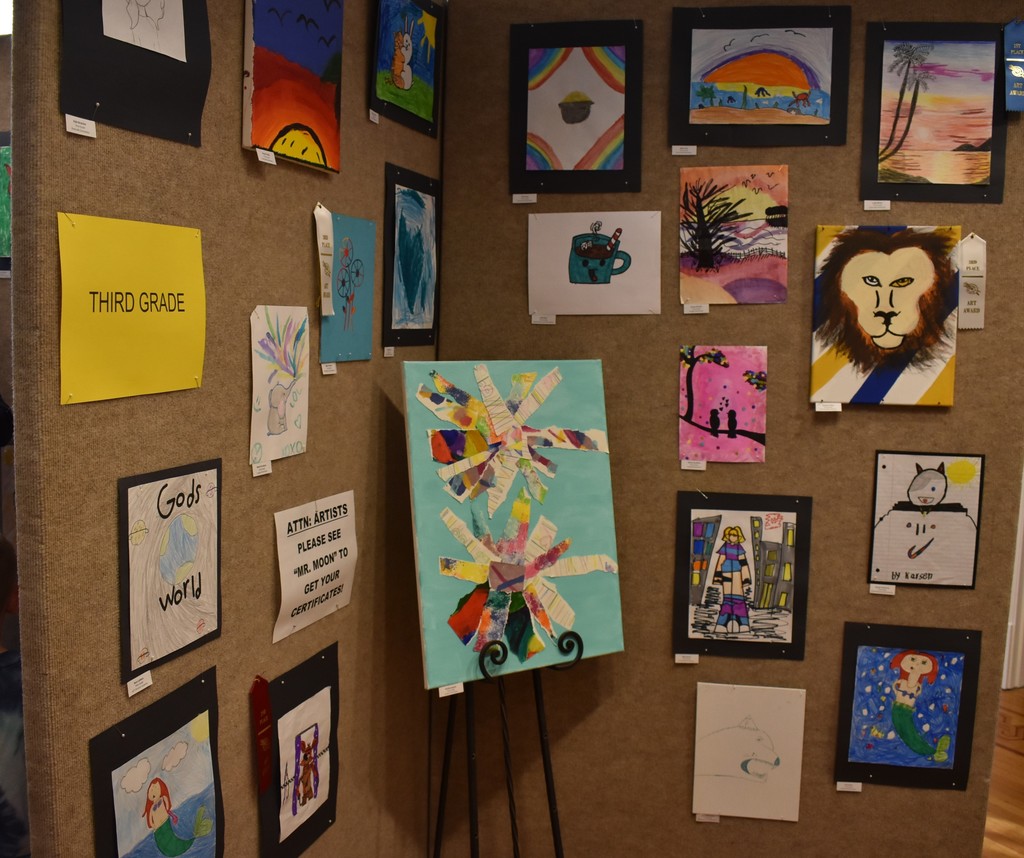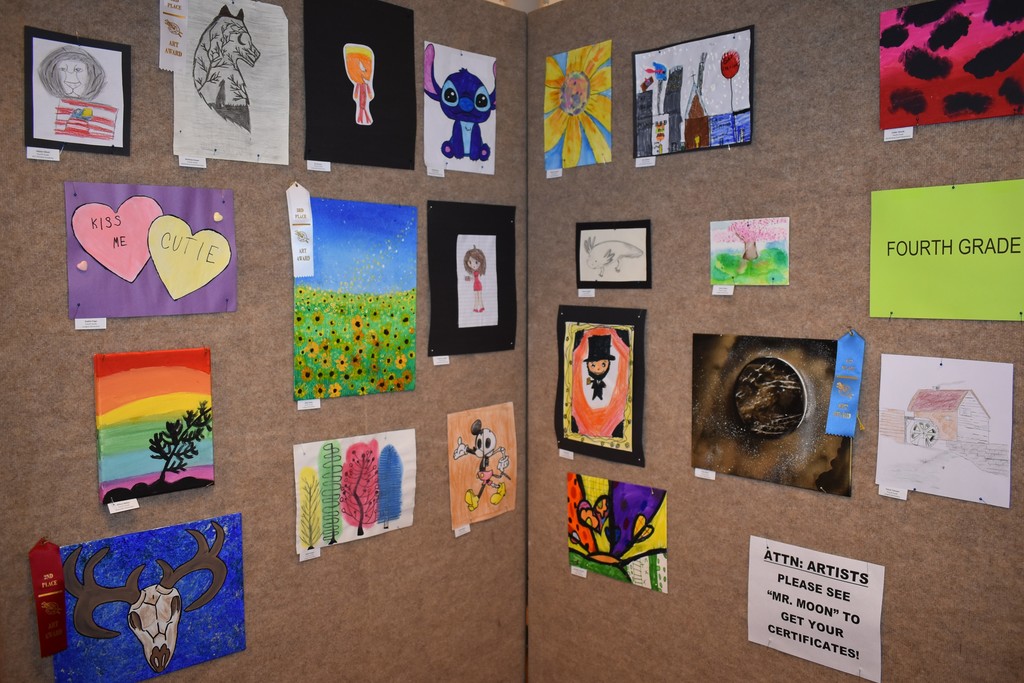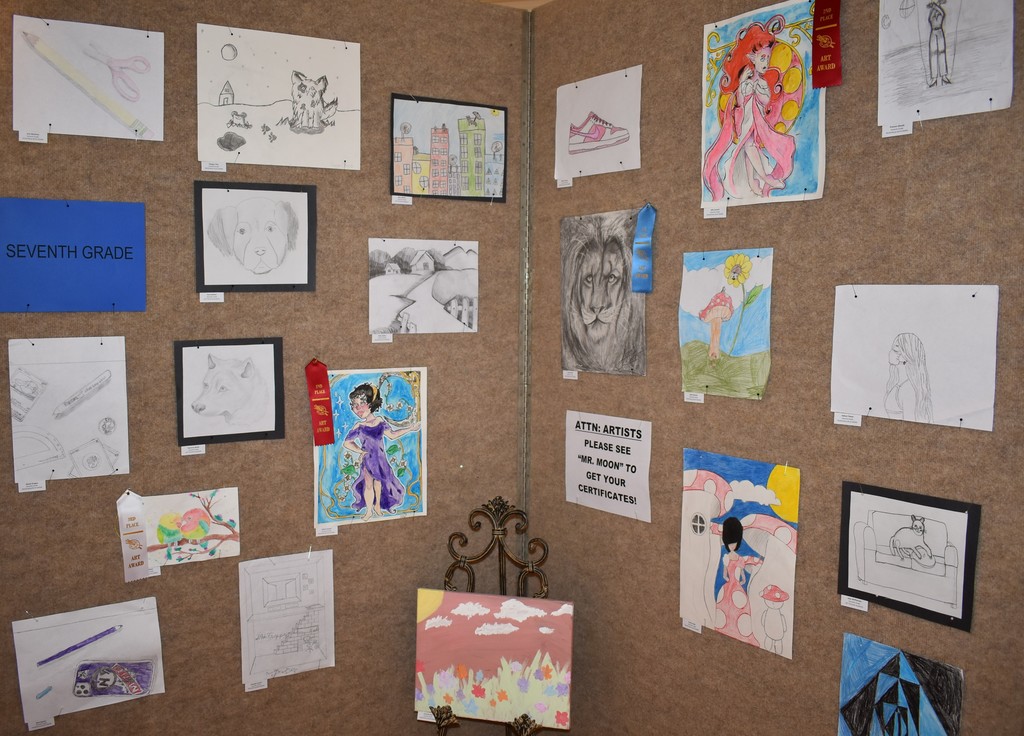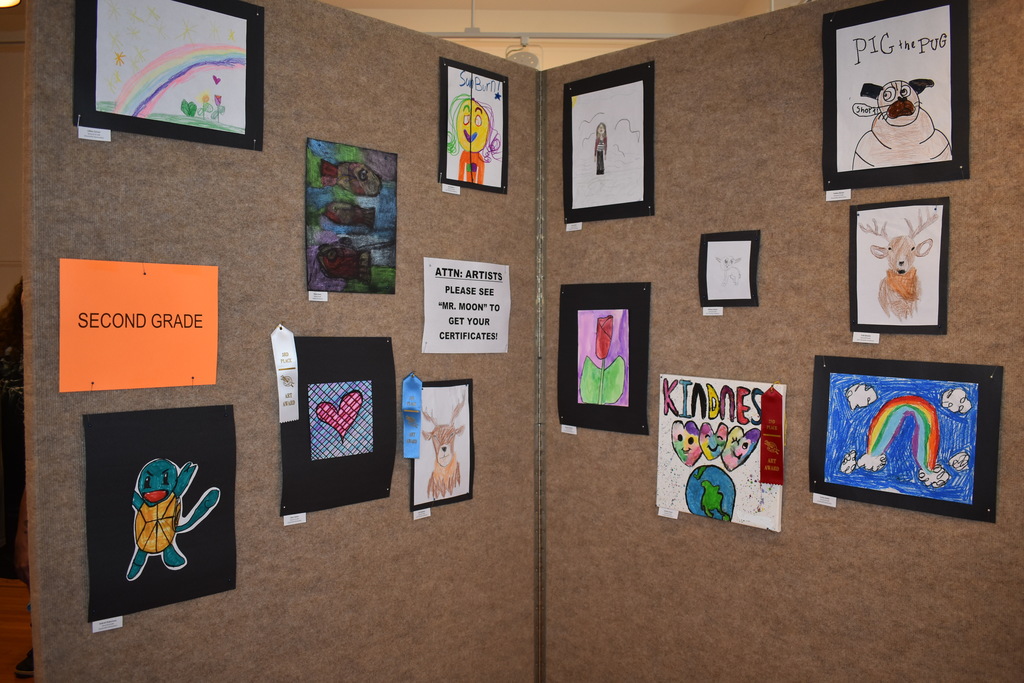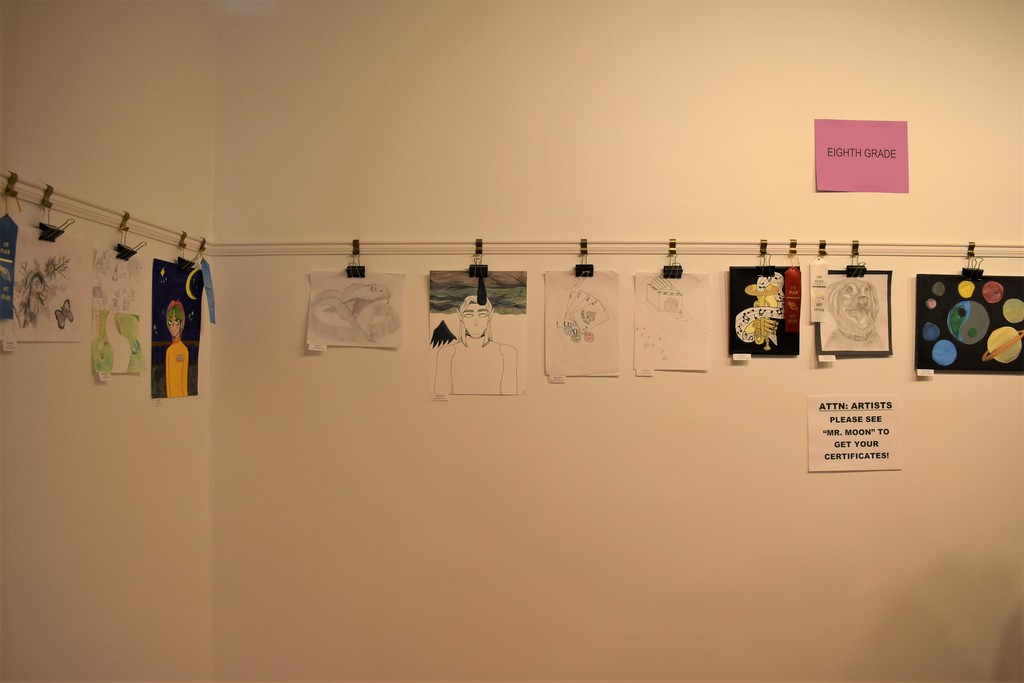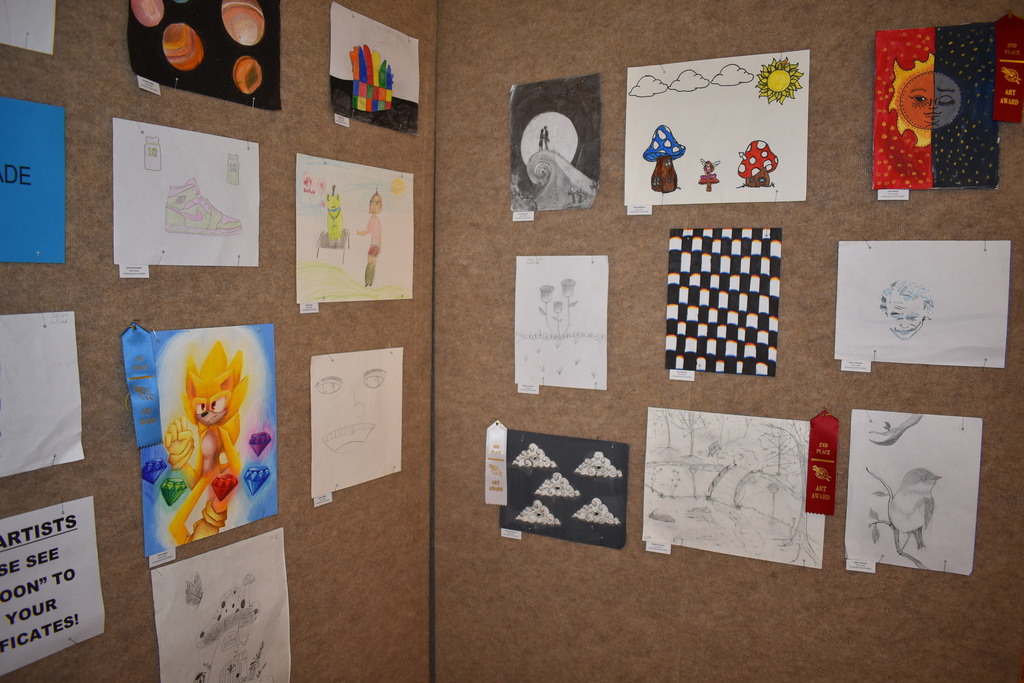 Mr. Brad Reynolds with Real Science visited Central City Elementary today and shared information about all types of animals and critters. He brought with him a few friends for all the students to see. 🕷️🦎🐍🐸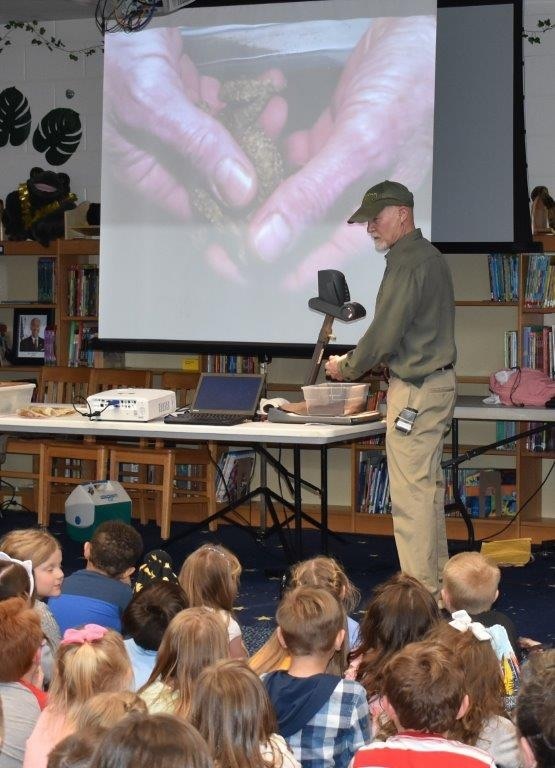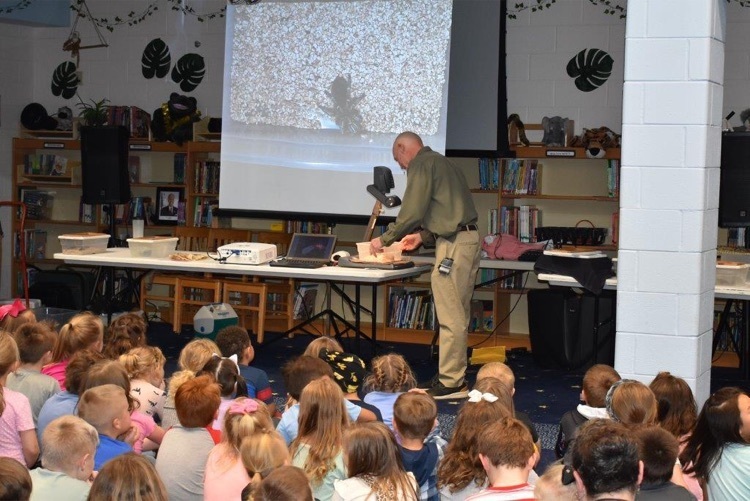 Dr. Ashley Thompson visited Greenville Elementary this morning to speak to Kindergarten - 2nd grade students about the importance of good dental hygiene. He read the book "Llama Llama Loses a Tooth" to each group and encouraged the students to take good care of their teeth.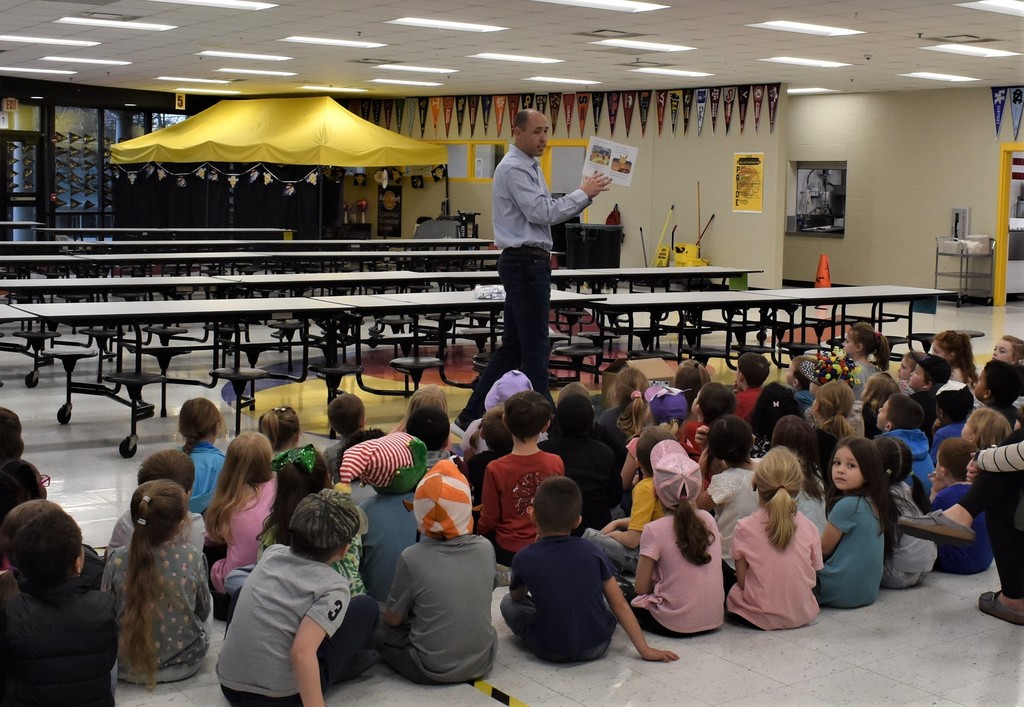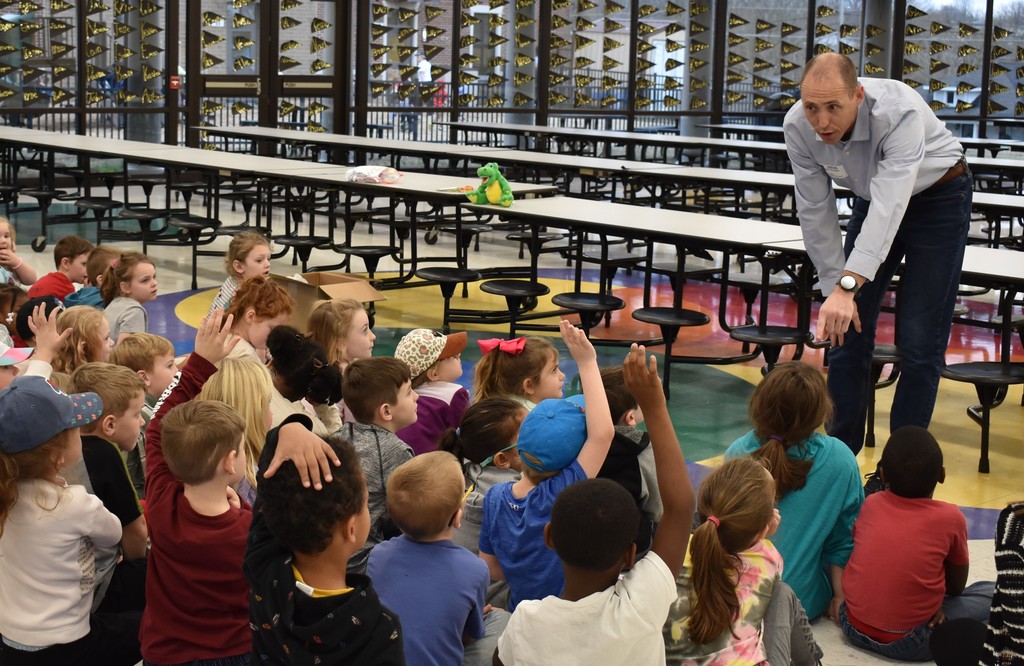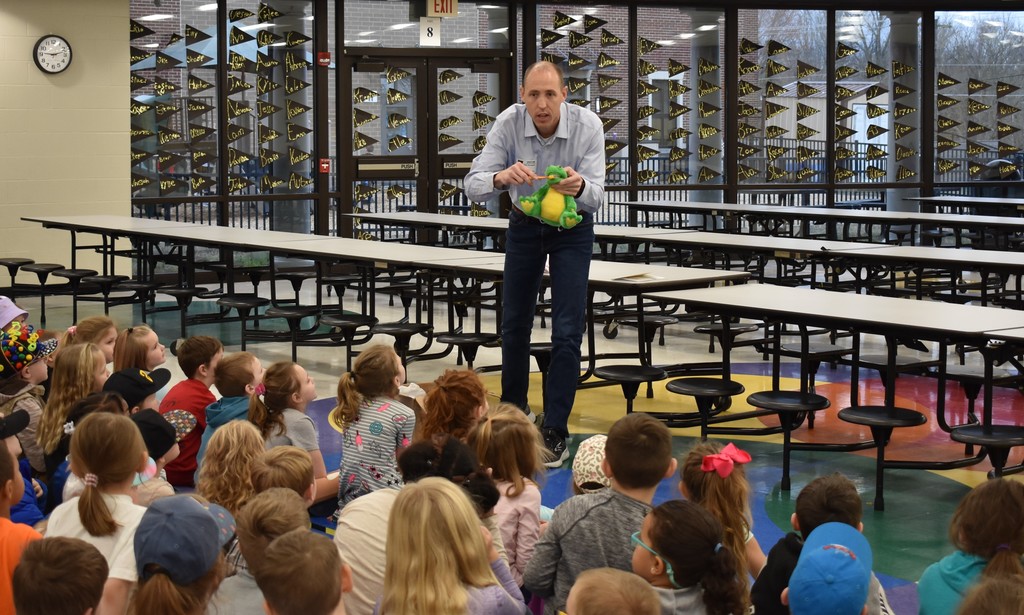 Members of STAND greeted elementary students across the district yesterday as a way to STAND out and show kindness. They gave out encouraging cards and shared a positive announcement at the start of the school day.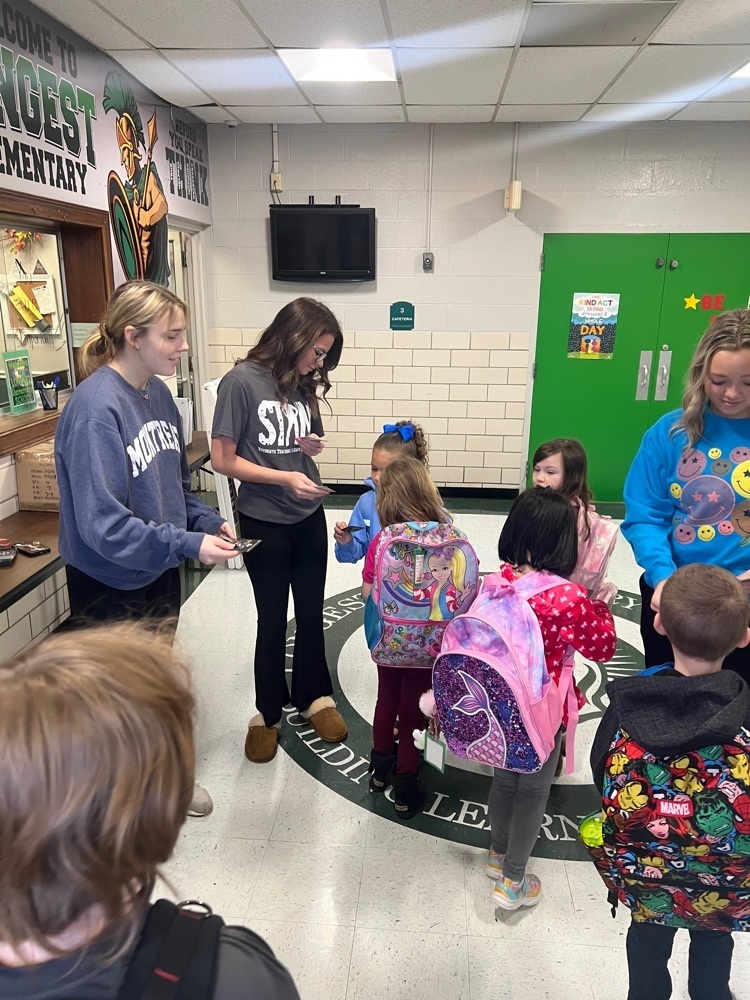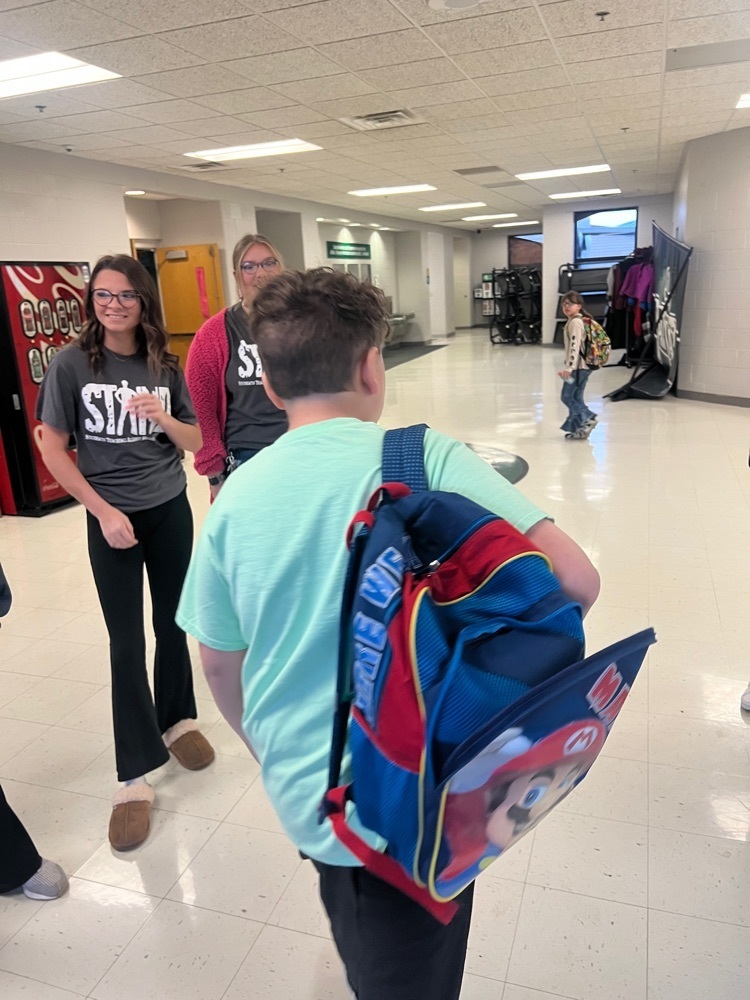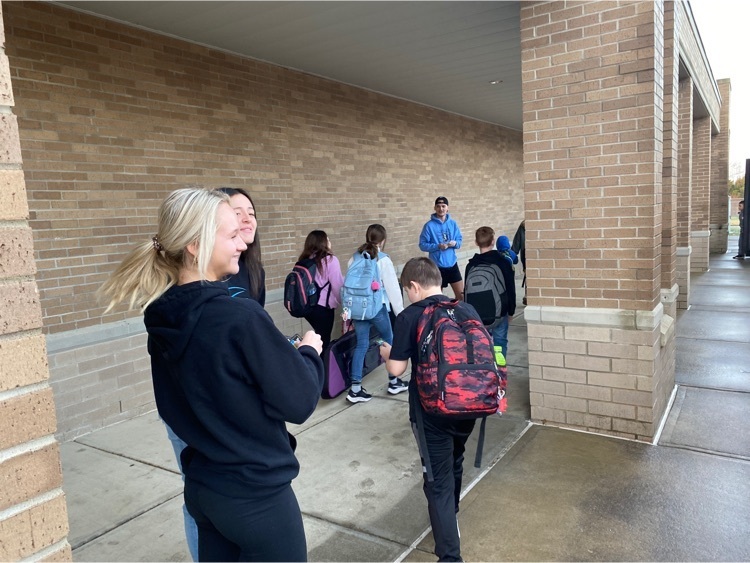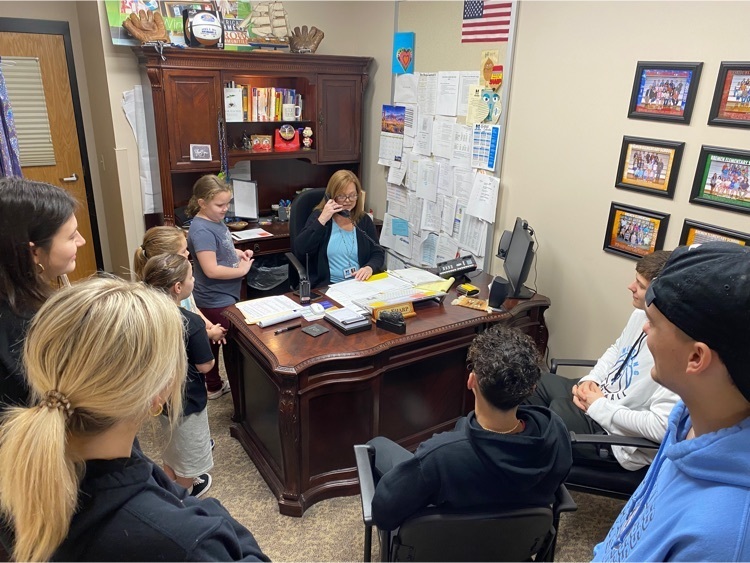 Muhlenberg North Middle hosted a reality store for all 7th graders today. Students were given a low-paying career and a high-paying career to budget their monthly income along with being assigned a number of children. Some were very cautious while others ran out of money quickly.